Since becoming the new owner here at Strauch, I've been training with Otto and Joanne at their workshop in Virginia and going to fiber festivals in my quest to learn everything I can about the fiber arts world. After a month in training, I began the process of moving everything lock, stock and barrel to Strauch's new home in Hickory, NC.  We're almost fully operational in our new facility, and today I want to share the process of this journey with you!
Having a background in woodworking has been extremely helpful in this process because I don't have to start at ground zero. Instead, I've been learning the specifics of what makes each Strauch product unique and how to maintain the level of quality the Strauch name stands for. It starts with carefully preparing the raw materials…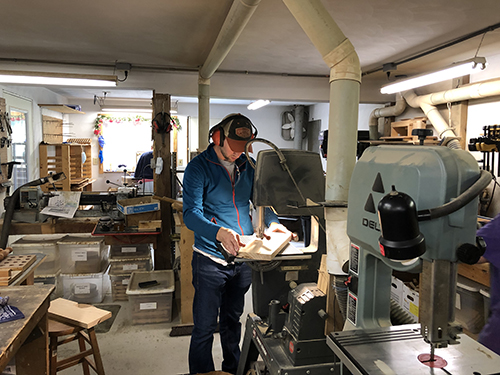 And processing the wood…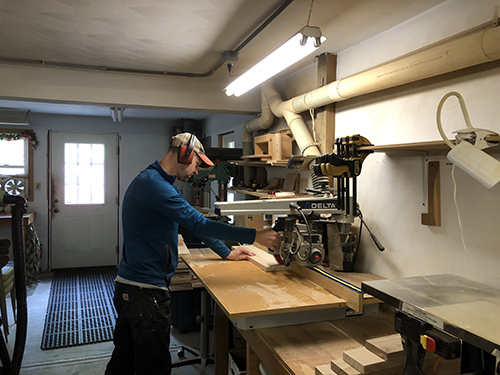 We covered every aspect of the business, right down to stapling the packing inserts!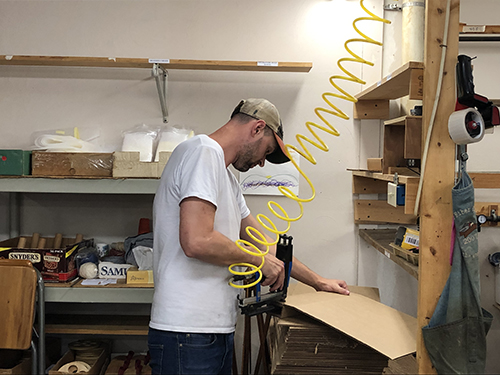 Of course, my biggest priority is learning the intricacies of building the key product line – drum carders!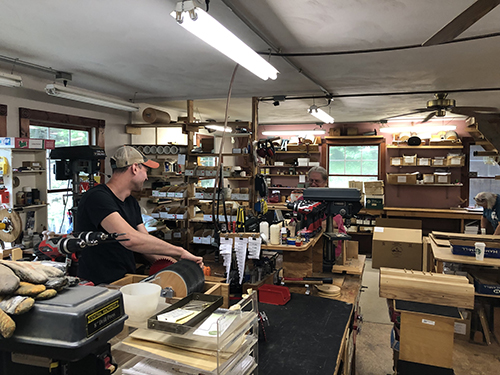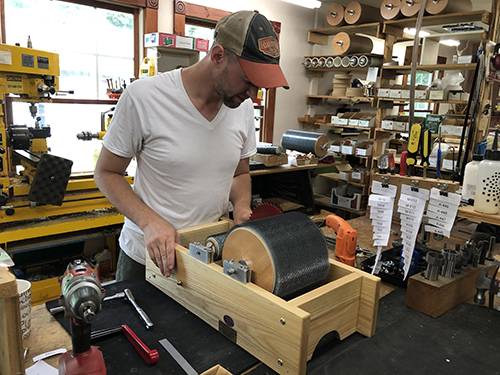 I'm proud to say that I've mastered the art and science of building Strauch drum carders, and Otto has given me his seal of approval to prove it! Here we are after making the very last drum carder at the Virginia facility: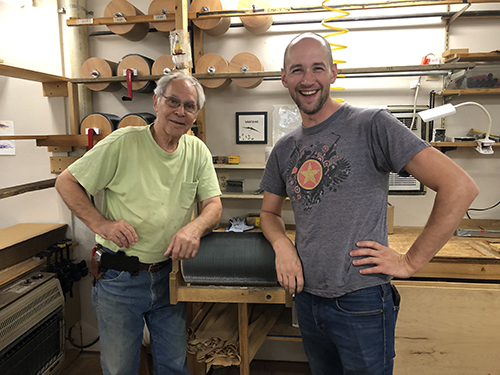 We even took a photo of the last piece of wood to be cut in the processing barn at the Virginia workshop: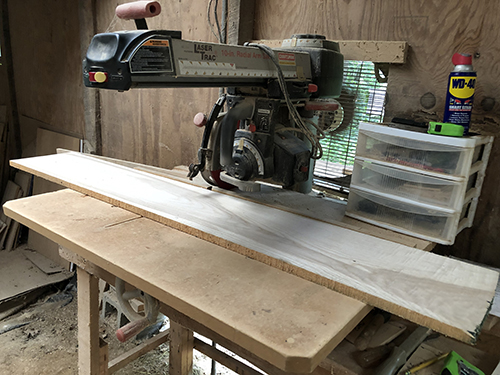 After that, we began to pack everything up for the move to Hickory, North Carolina. Hundreds of components needed to be boxed up: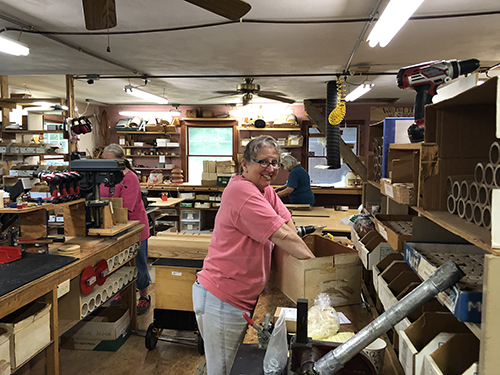 Our hard-working crew took a well-deserved ice cream float break….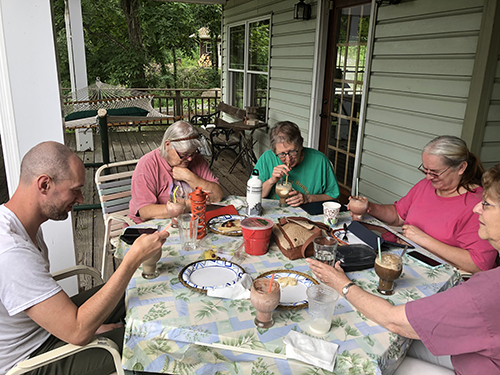 …and then it was time to load everything on the truck. Next stop: Hickory, NC!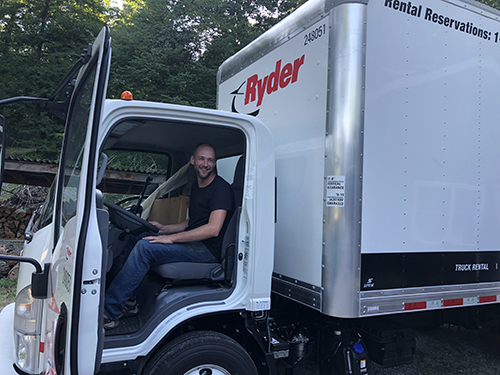 Our new facility has two levels; here is a shot of the ground floor being prepared – it's where we'll process the raw wood.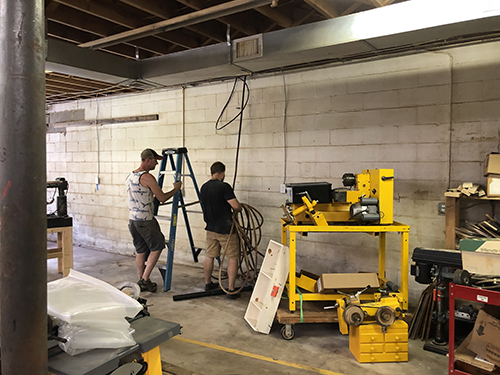 Here, the machines arrived are being loaded into the processing facility: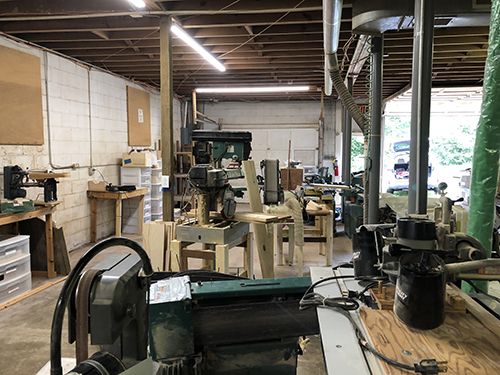 Next, it's time to prep the assembly shop, which is located upstairs.
Things are coming together at our new location, and I can't wait to share more about it with you! In the meantime, you can keep tabs on Facebook or Instagram, or click here to sign up for the Strauch monthly newsletter!
Like this post? Pin it!