Uniquities is a knitting, crochet, and spinning destination shop located in Northern Virginia in the DC metro area. Uniquities is a treasure trove of everything fiber–they carry spinning wheels, drum carders, bobbins, and other spinning supplies. They also have the most extensive knitting needle inventory in the area! Uniquities features a friendly, knowledgeable staff and a wide variety of supplies to suit your fiber arts needs. We're proud to call them a Strauch dealer.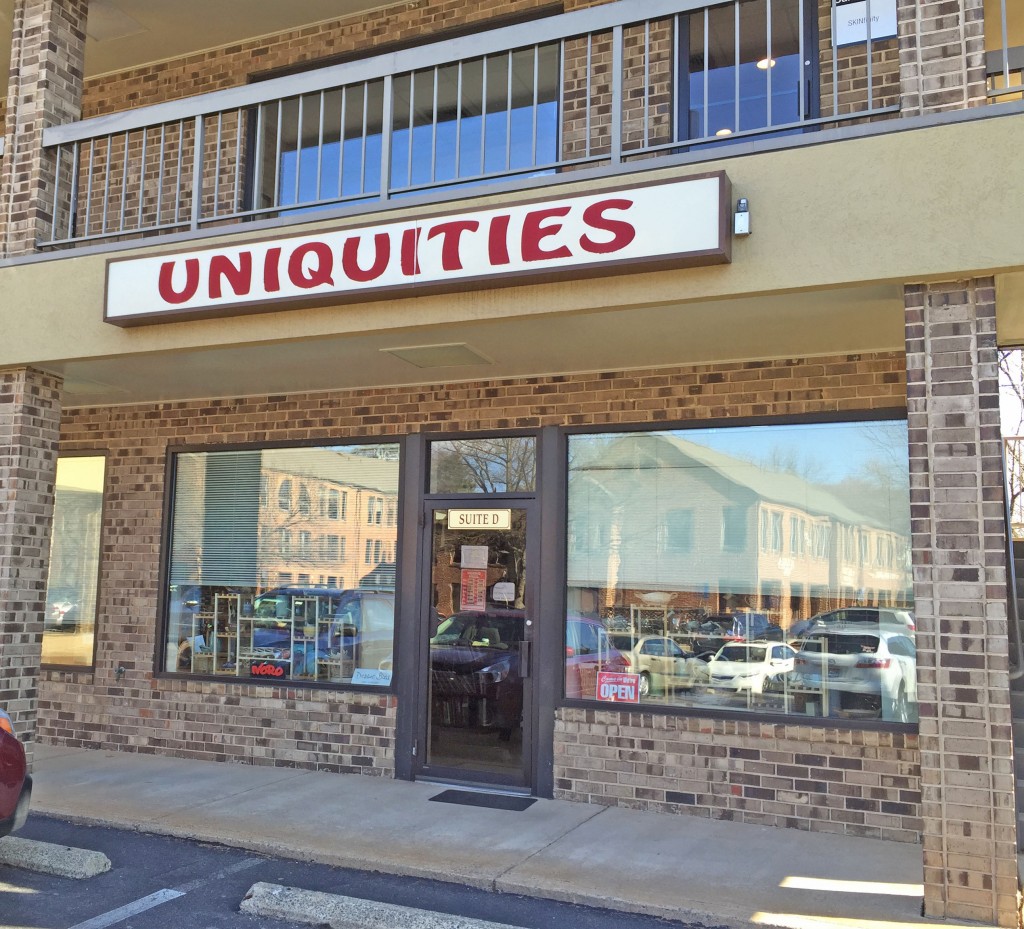 Uniquities is also the host of the semi-annual Fiber Farmers Market, which we attend. Here's Caroline at the last Fiber Farmer's Market helping customers.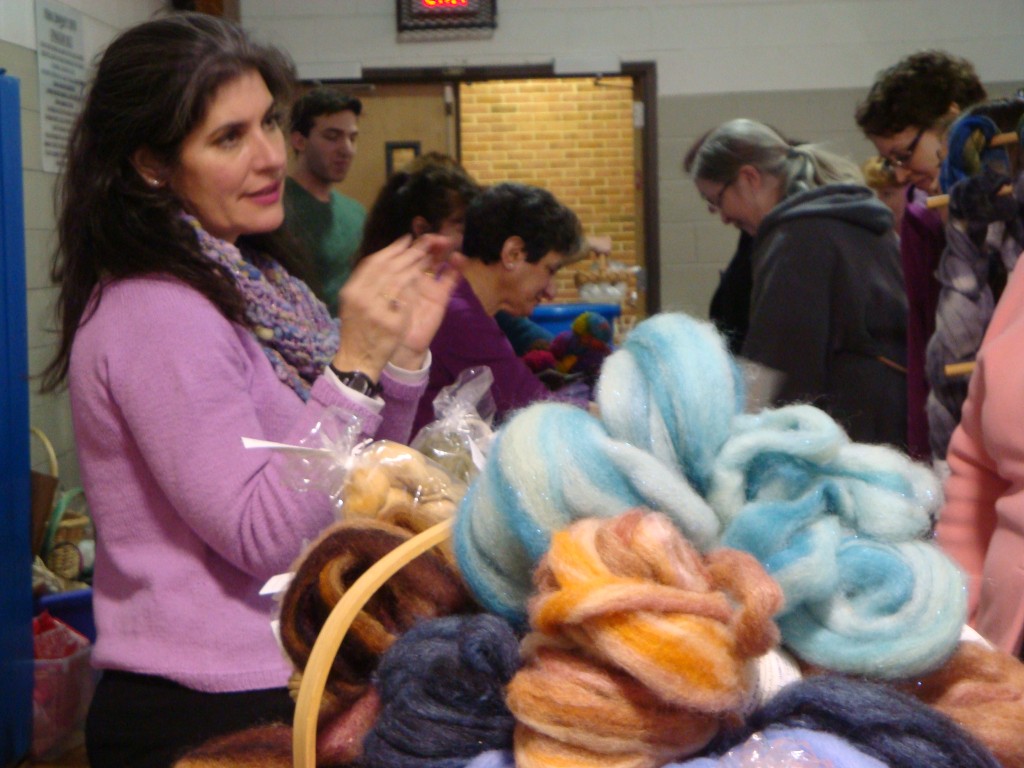 A view of the front of the store–as you can see there are lots of wonderful yarns to see and touch!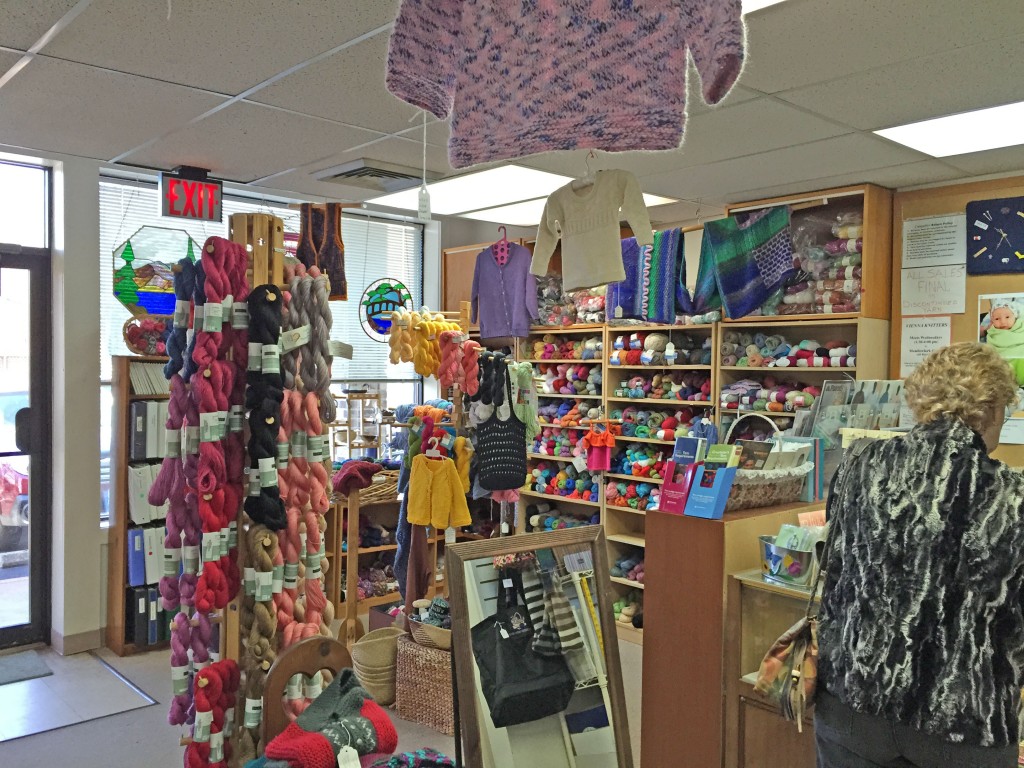 Lots more fiber goodness in the back of the store!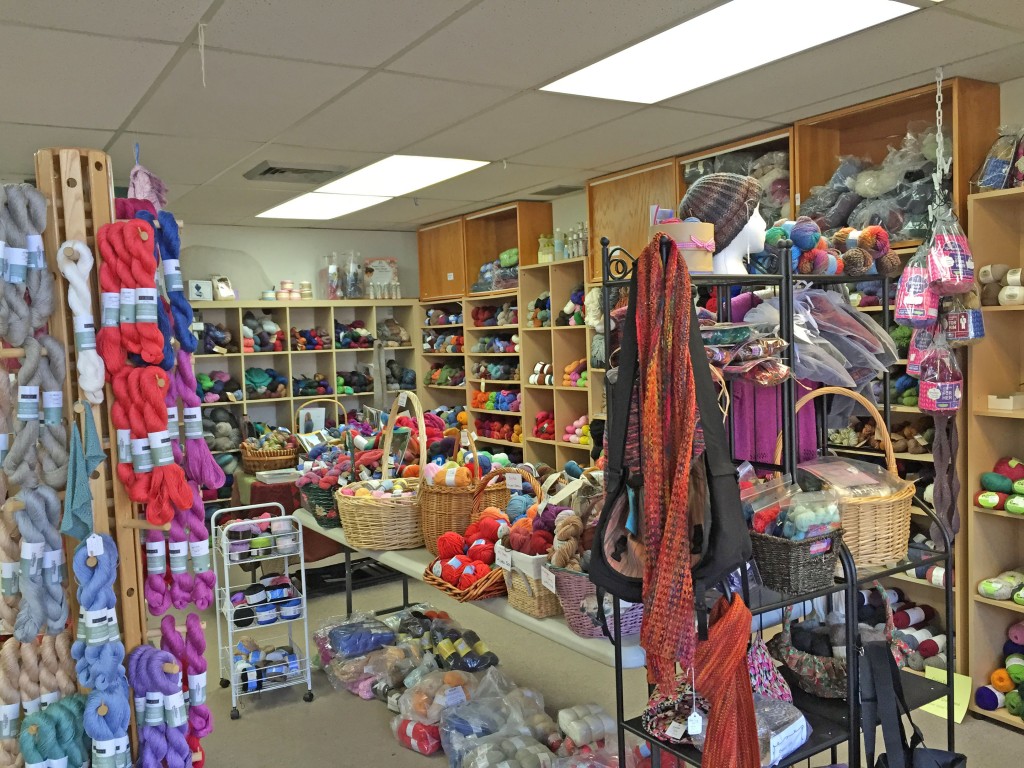 And no surprise–we find Joanne at the checkout counter adding to her stash!