In its second year running, PLY Away has the look and feel of a fully established fiber show. We enjoyed our trip so much that we wanted to share a snippet of our time there with you!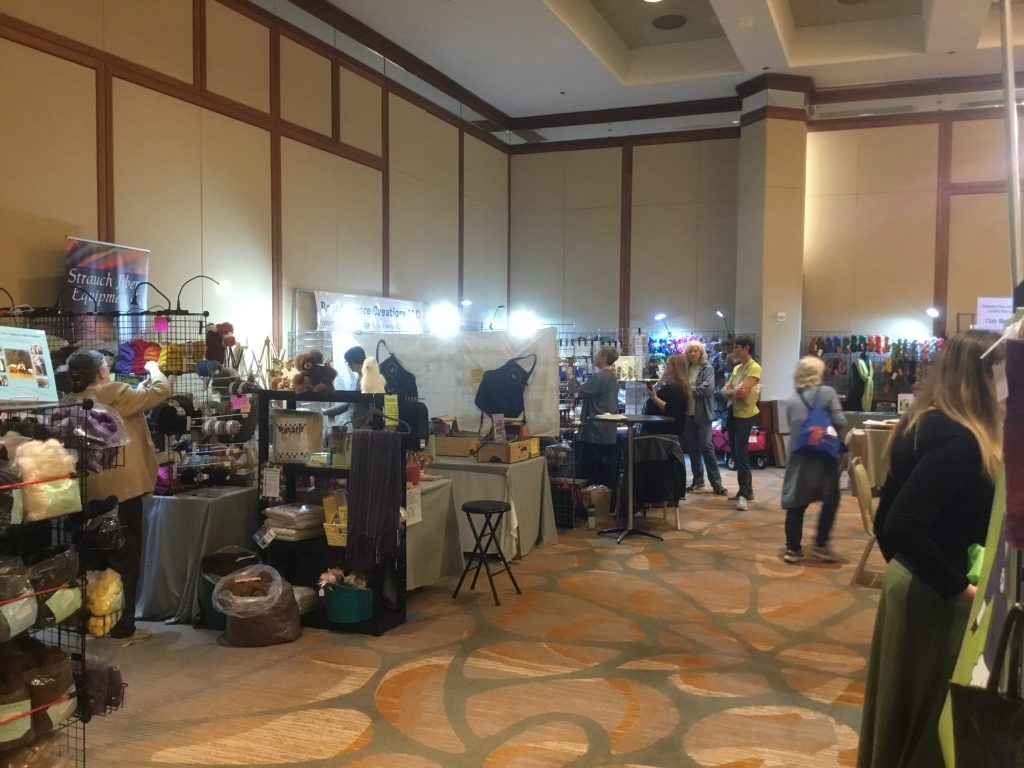 Show organizers Jacey and Levi have done great work to bring the best teachers, vendors, and students to a classy venue. Jacey, Editor in Chief of PLY Magazine, spearheaded the show, while her husband Levi helped make her dreams a reality. Along with these two fantastic people, there are many more folks helping along the way.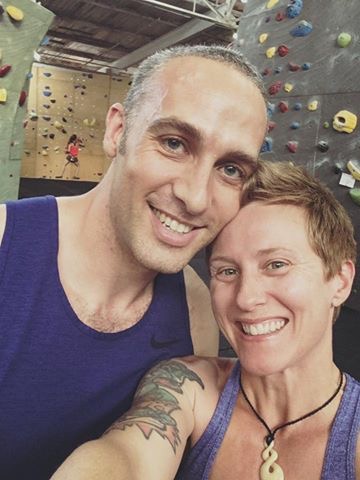 We loved meeting spinners from around the globe. Joanne particularly enjoyed teaching fiber lovers how to blend fibers on our drum carders.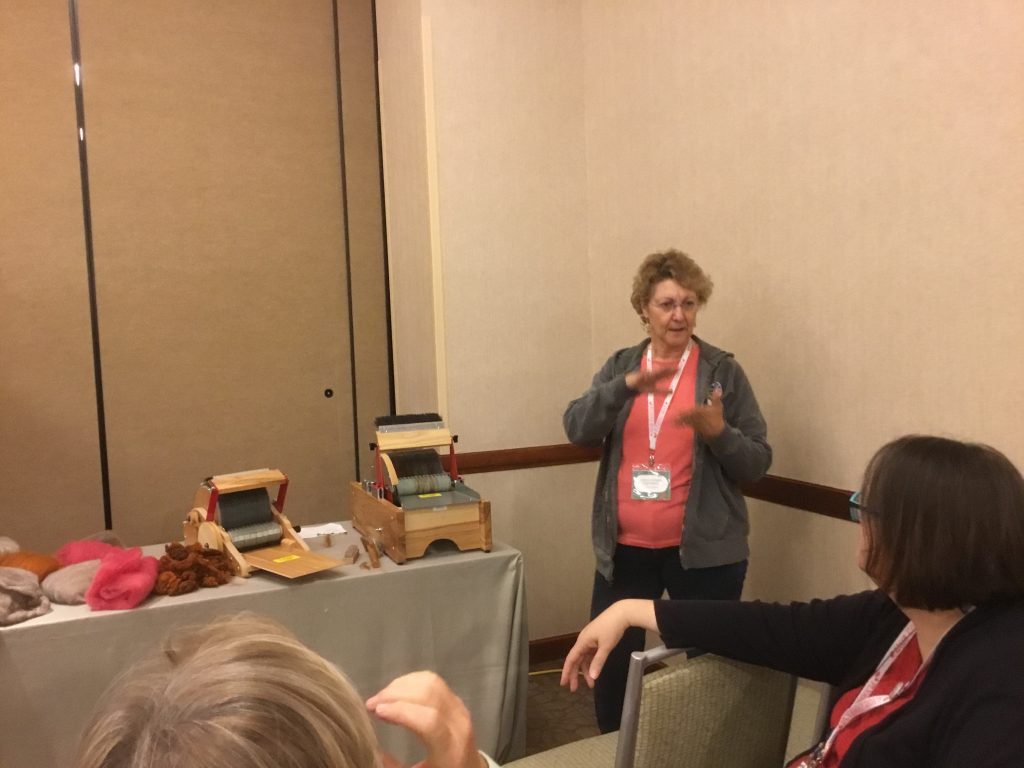 The best part of the show? After a long day of setting up, demonstrating, teaching, and learning, everyone can let their hair down and knit for a while.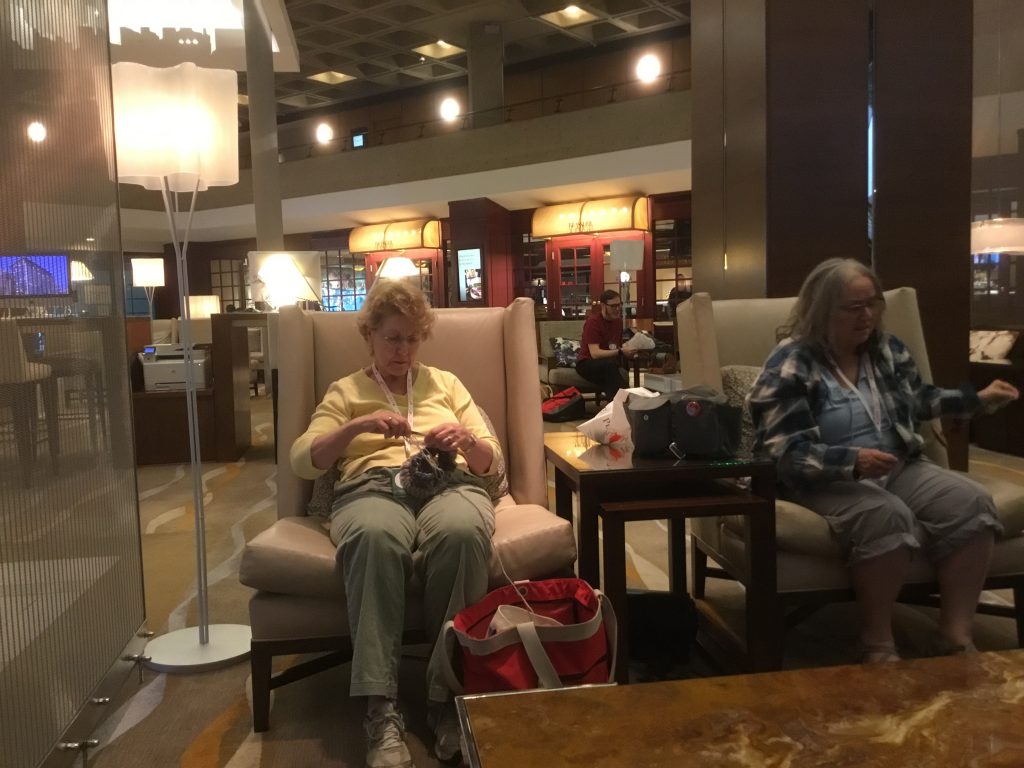 From all of us at Strauch, we'd like to thank everyone who made PLY Away possible!