Today we're sharing some of our favorite fiber blending tutorials. We hope you will be inspired to try something new on your Strauch Drum Carder this summer!
1.  The Great Blending Experiment
Before moving into color management and texture creating, learning what it takes to get a truly blended batt is necessary. This post puts down a foundation of knowledge for your batt-blending experiments.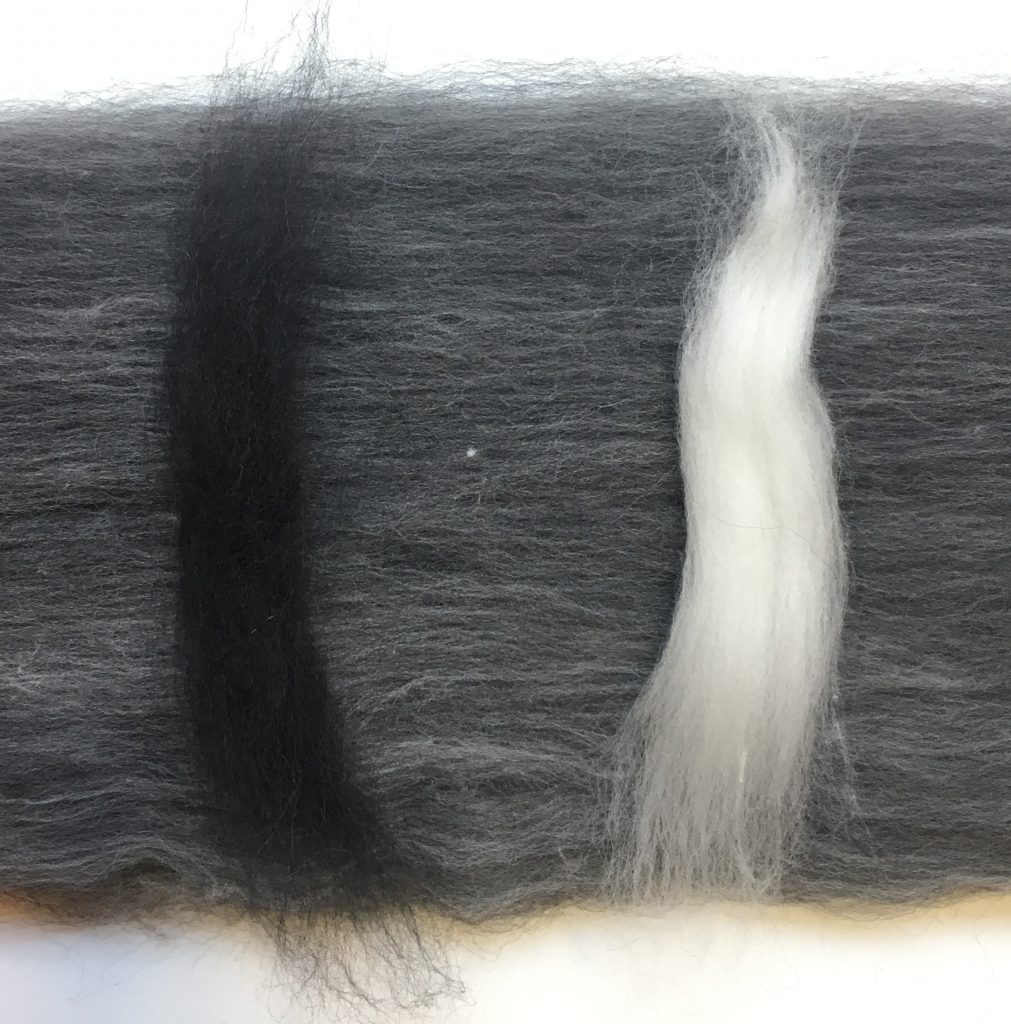 2. Blending a Color Palette Batt
Everywhere you look – Pinterest, Instagram, Facebook, and magazines – you see color palettes. In this post learn how to blend a batt using an inspirational color palette.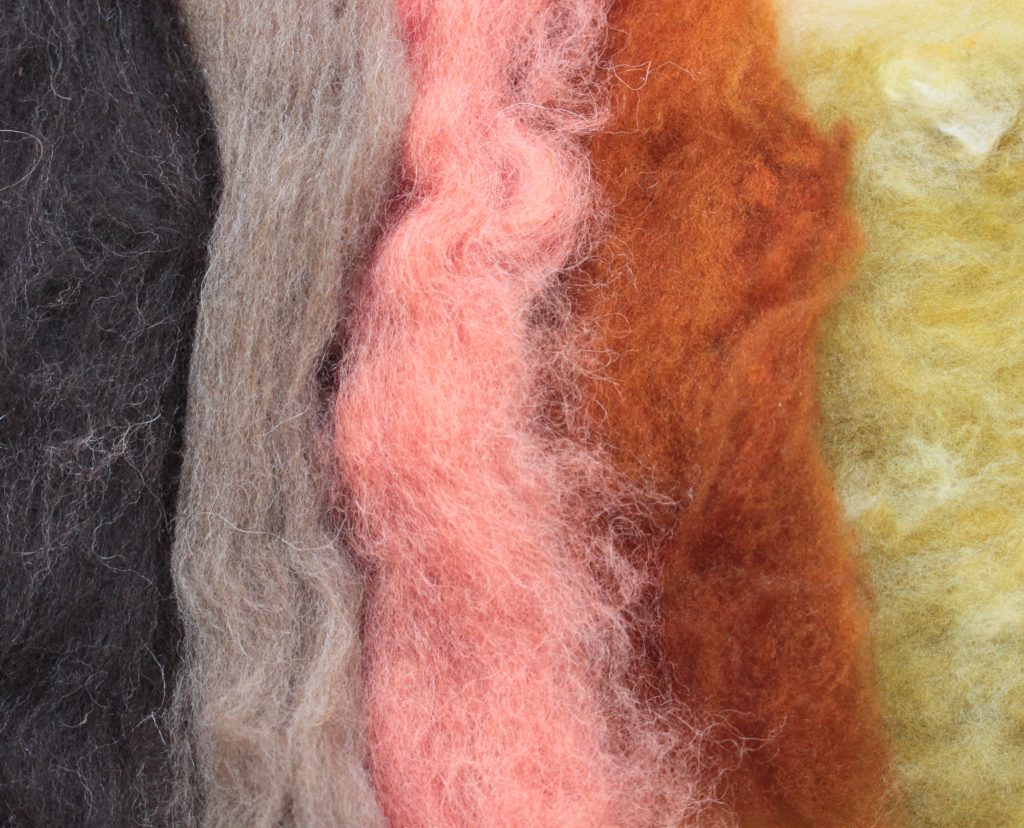 3. How to Blend a Peacock Batt
Explore color inspiration further with this post which uses the colors of a peacock feather (and the feather itself!) to create a stunning batt.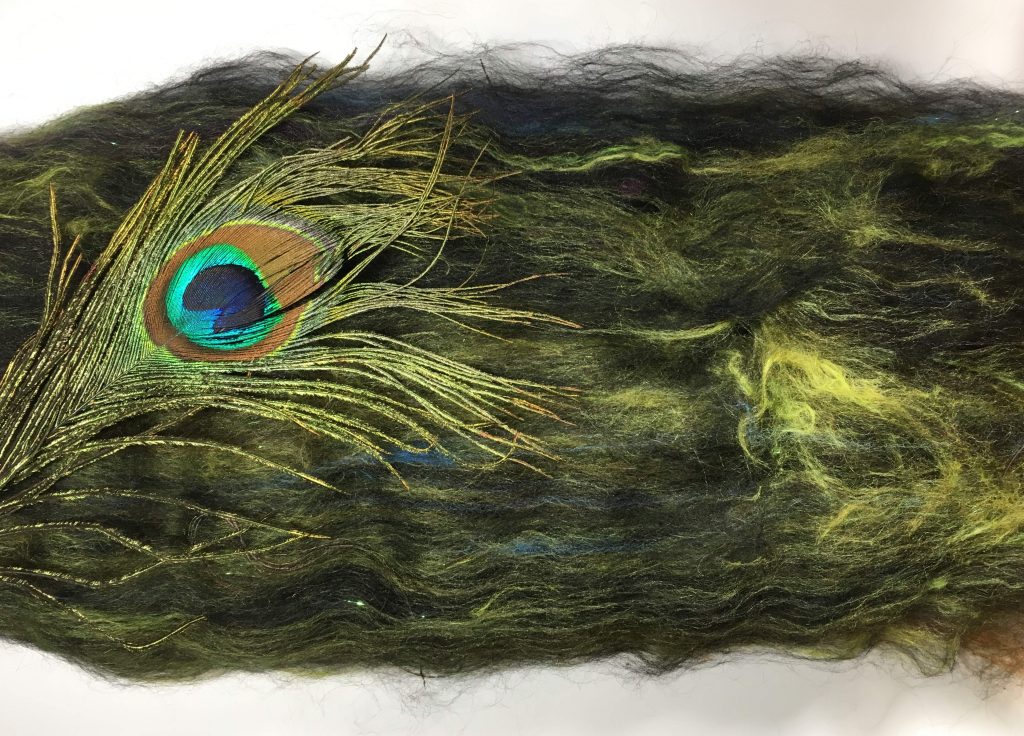 4. How to Blend Heathered Batts
Learn how to create a heathered batt which uses up little bits of fiber – a convenient and clever way to spring clean your stash.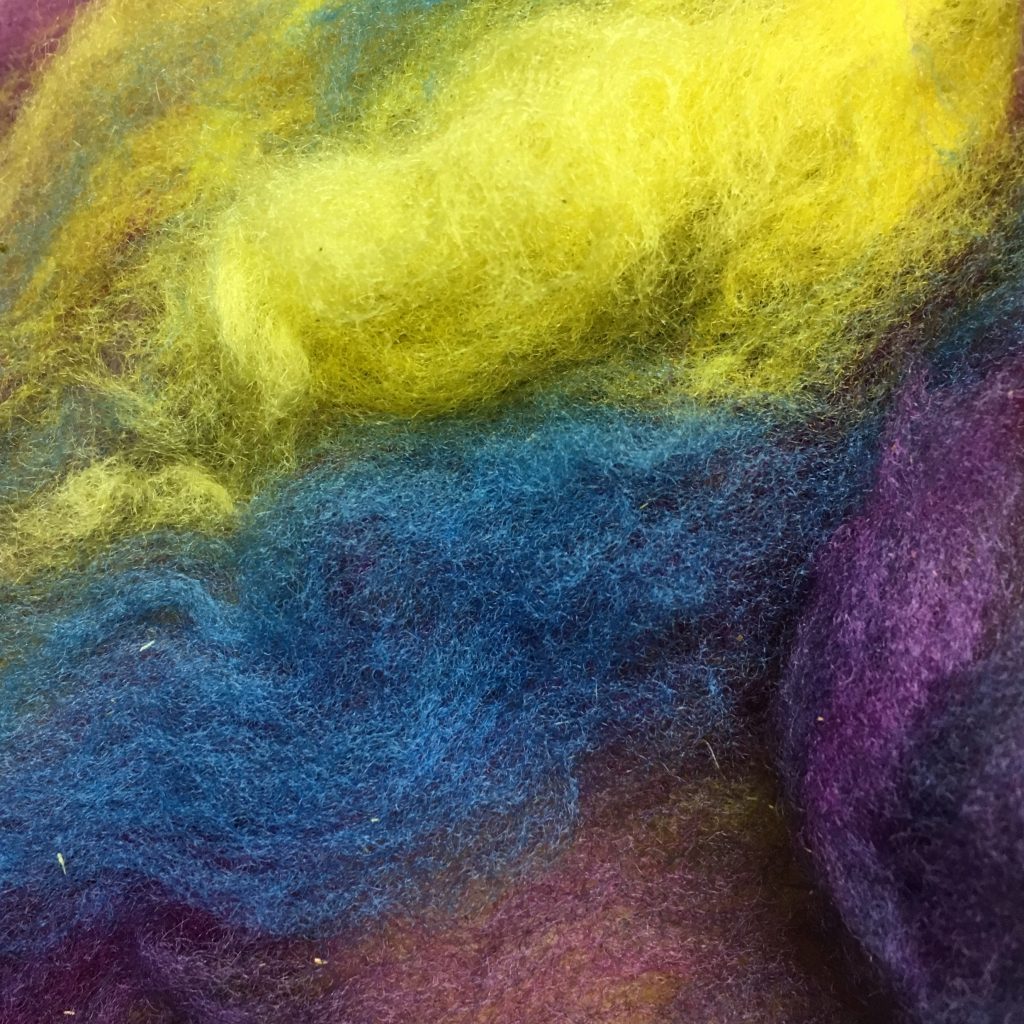 5. How to Blend a Spring Inspired Batt
Perhaps you have a favorite photo to inspire your next project. Here, you'll learn how to use inspirational photos to choose fiber colors to blend into a beautiful batt.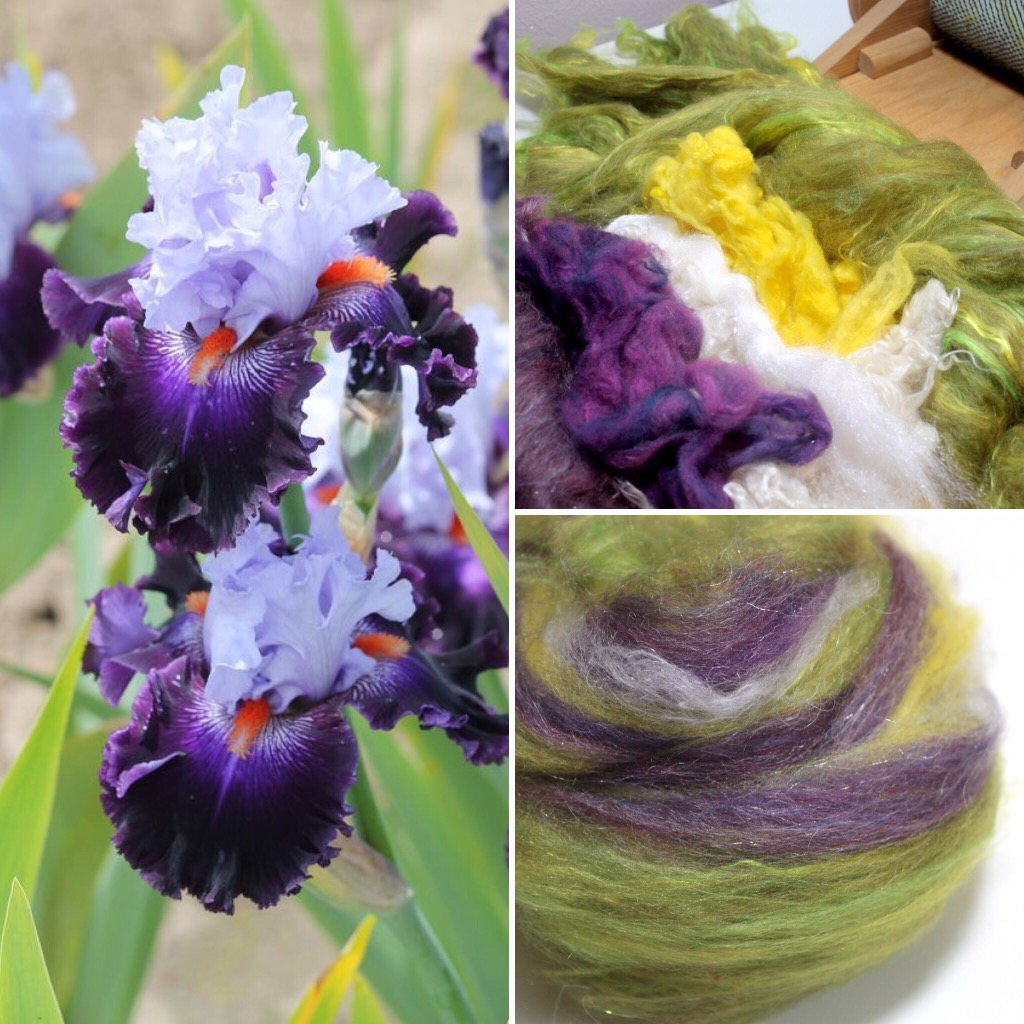 We hope you enjoyed this round-up of our favorite fiber blending tutorials, and remember, if you try out any of these techniques, please share your photos with us on Instagram using the hashtag #strauchfiber.