If you've been following our Pinterest boards, you'll know that we have a board dedicated to color palettes. Today's post will show you how to use these color palettes to blend fibers on your Strauch drum carder.
Here we have started with a warm-tone color palette, taken from this picture of a cord of wood.
This technique is great for stashbusting, taking small amounts of fiber and mixing them together to create a larger batt.
First, take some colors that are represented in the photo. You can use the swatches on the bottom of the color palette as a reference, but feel free to mix and match depending what you have in stash.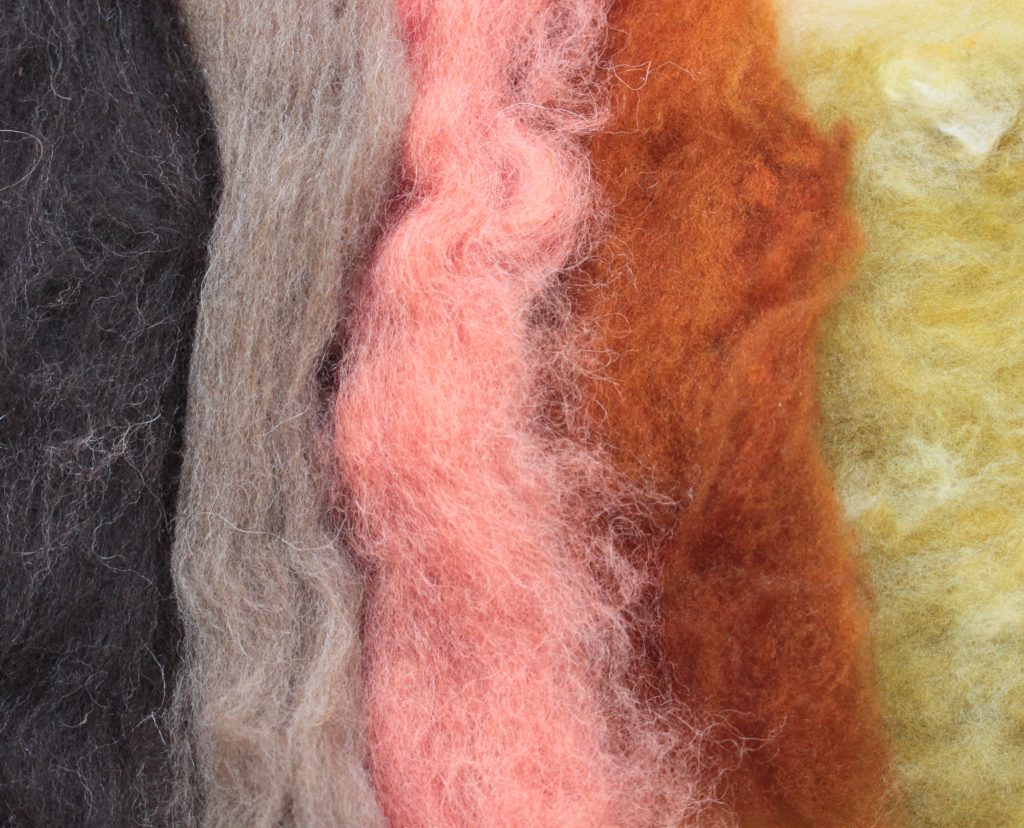 Then, start by blending each color in layers.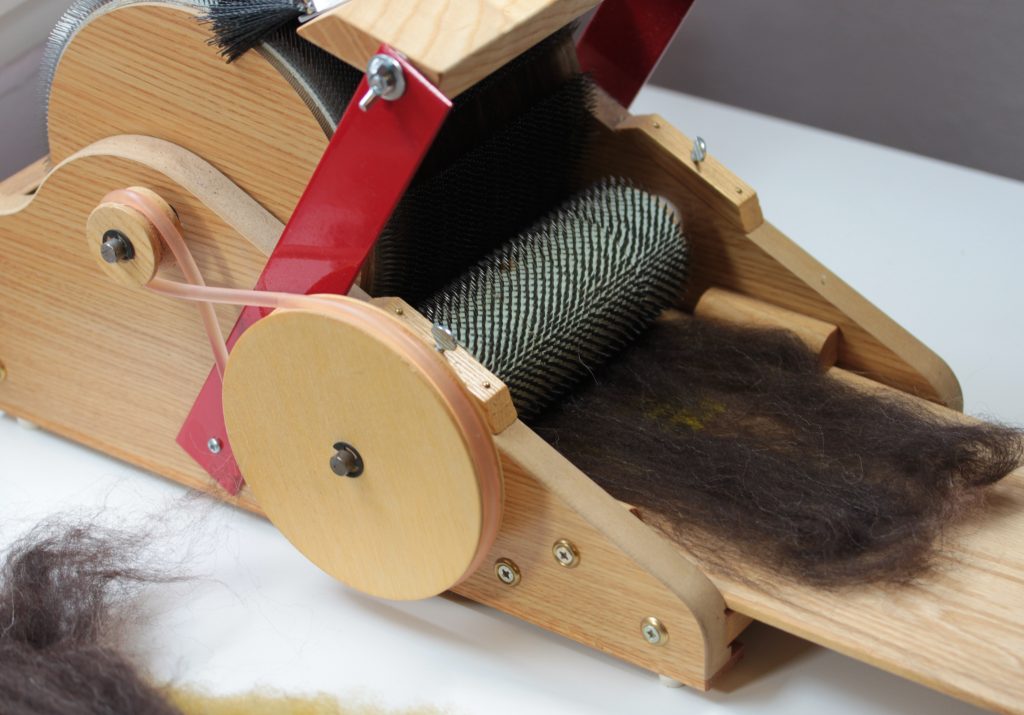 Remove this batt, split it in half lengthwise, save one half as is, then take the other half and split it into thirds lengthwise, and run them through the carder with the edge facing up, being sure to line up the colors as you blend.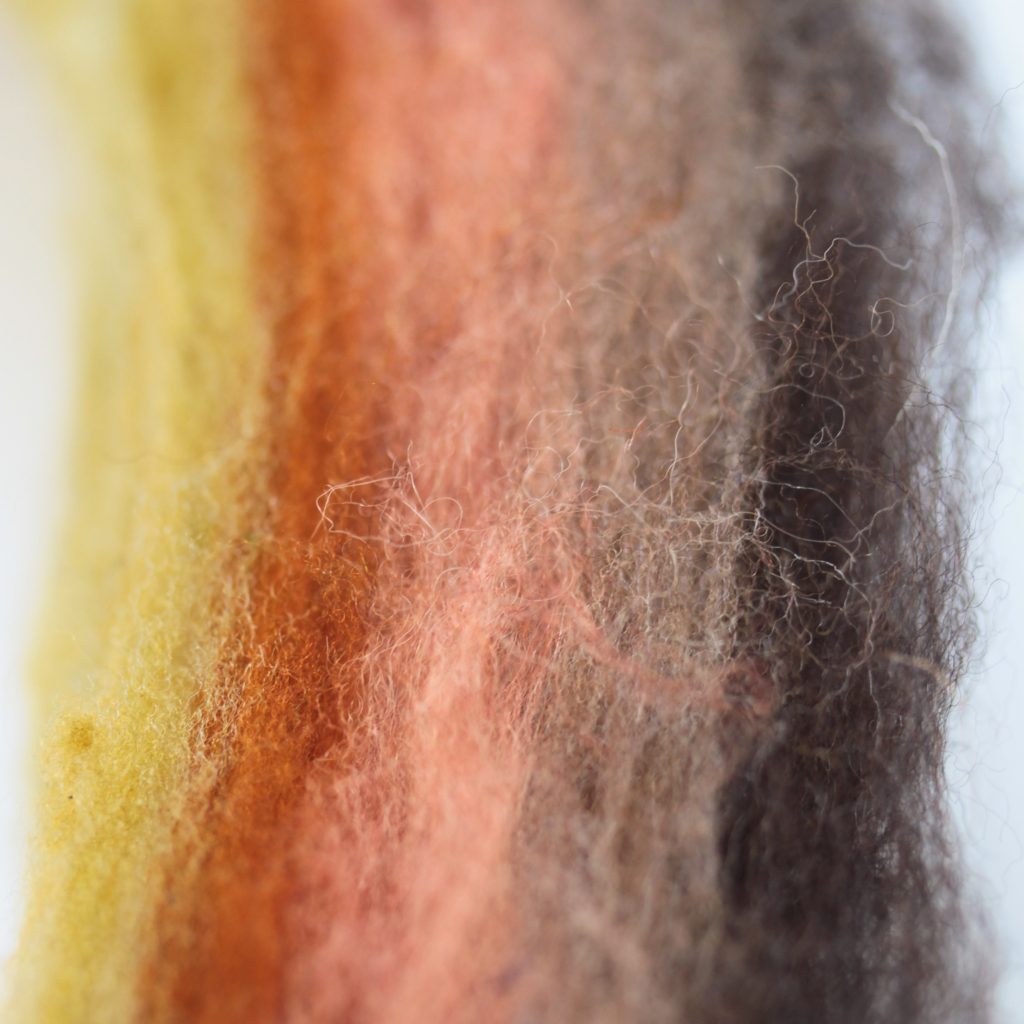 This technique will give you a long gradient that you can spin one single from, and then a more variegated single from the other batt.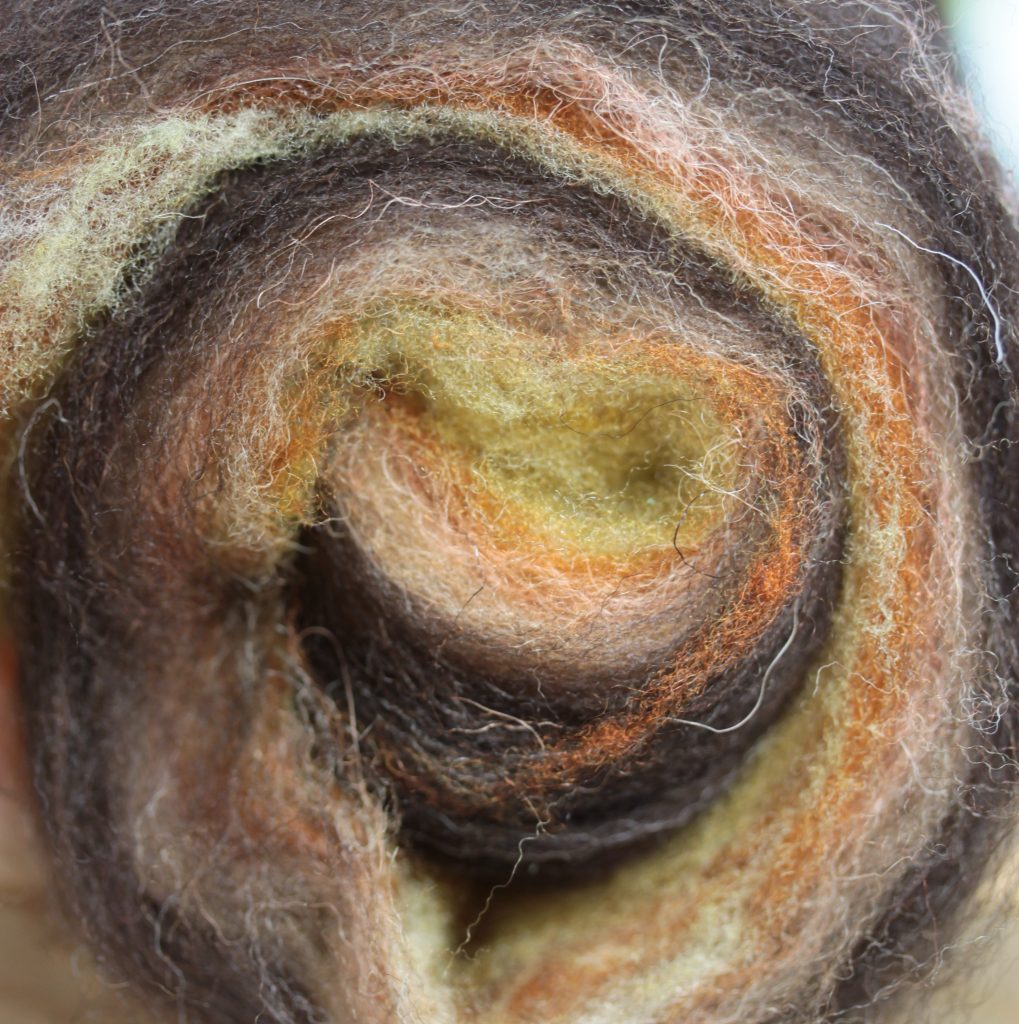 If you try out this technique, please share your pictures on Instagram with the hashtag #Strauchfiber.