We've recently shared tutorials on how to card batts on your drum carder for spinning and felting. Today, we want to show you another way to use your hand carded batts!
Though Joanne frequently spins her batts, she also does locker hooking. A few years ago, she started a massive rug project – 7 ft. by 9 ft. to be exact!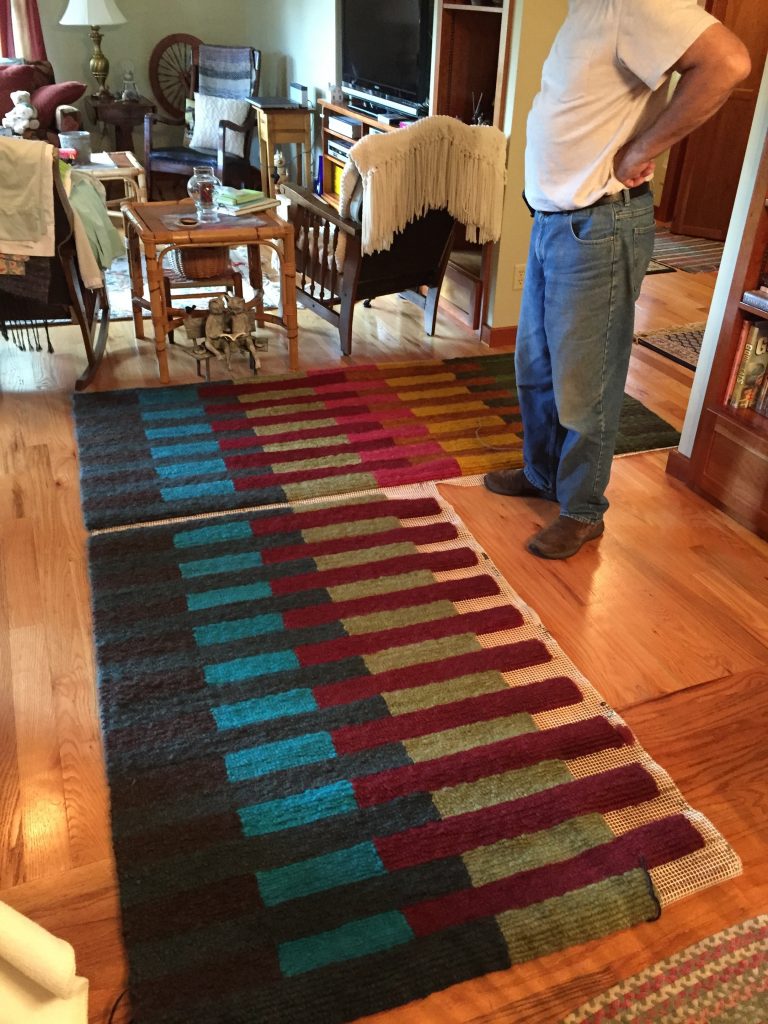 First, she picked out her wool and then carded it into batts.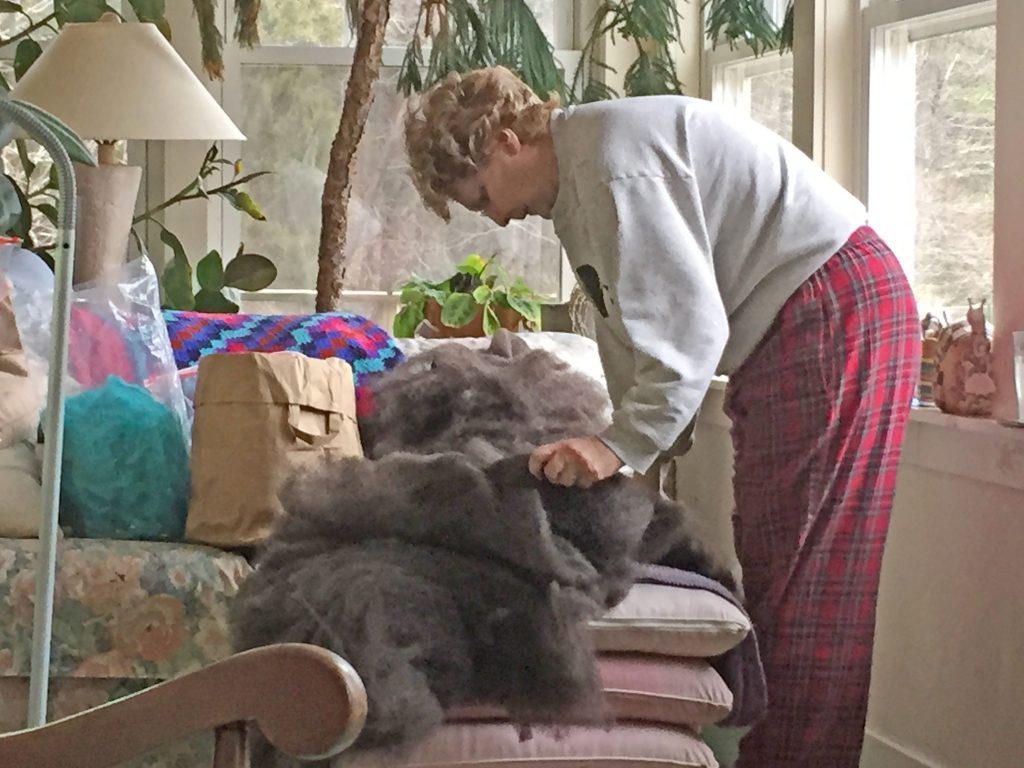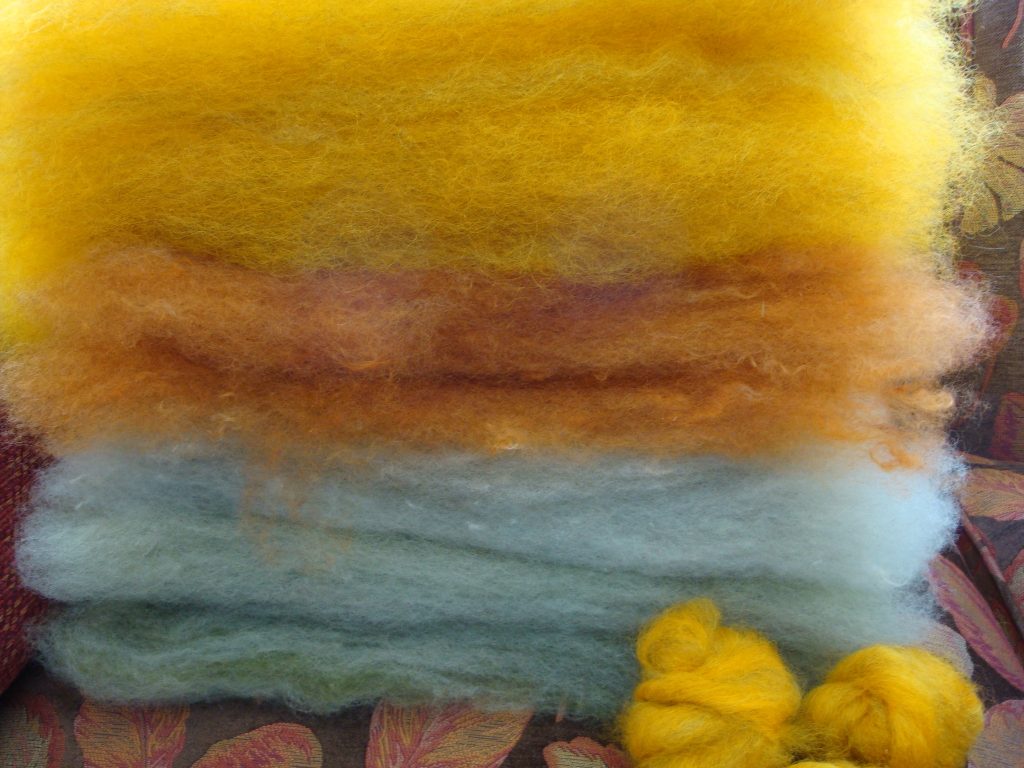 She has been hooking on this project for years: at home, at shows – it doesn't matter!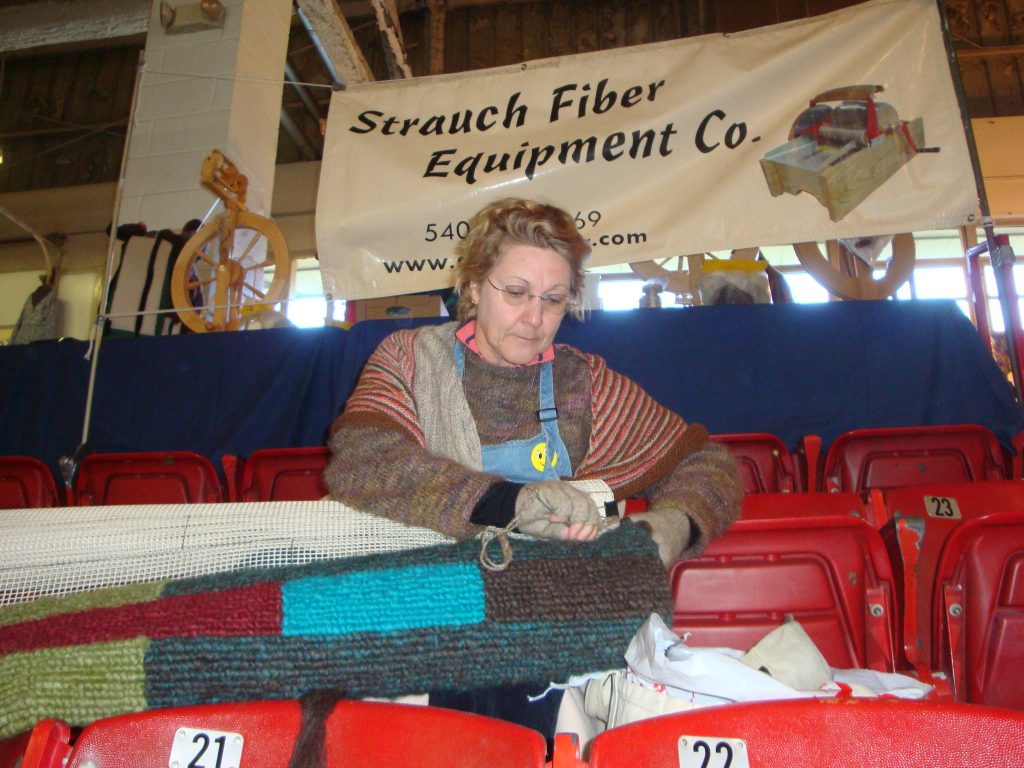 She'll be finishing the rug soon, and we can't wait for the big reveal!
Have you used your batts for rug hooking? Let us know over on Instagram using the hashtag #strauchfiber, we'd love to see your projects.