A Halloween favorite, candy corn has been an iconic October snack for decades. In this post, we're sharing a sweet tutorial with you so that you can make your very own candy corn batt for spinning this fall!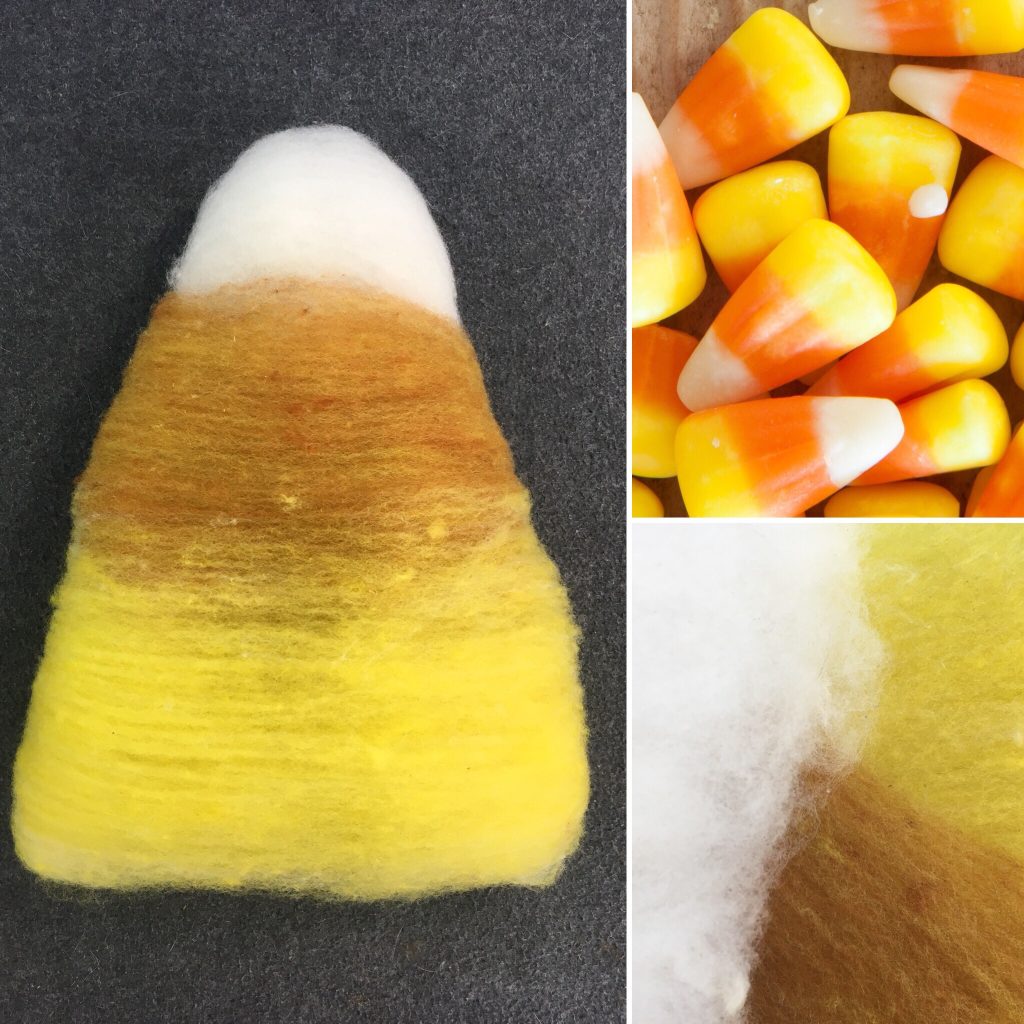 Supplies:
Strauch Drum Carder -The Petite was used in this tutorial.
Equal amounts of yellow, orange, and white fibers. For the sample ,we used about 1/3 ounce of each color.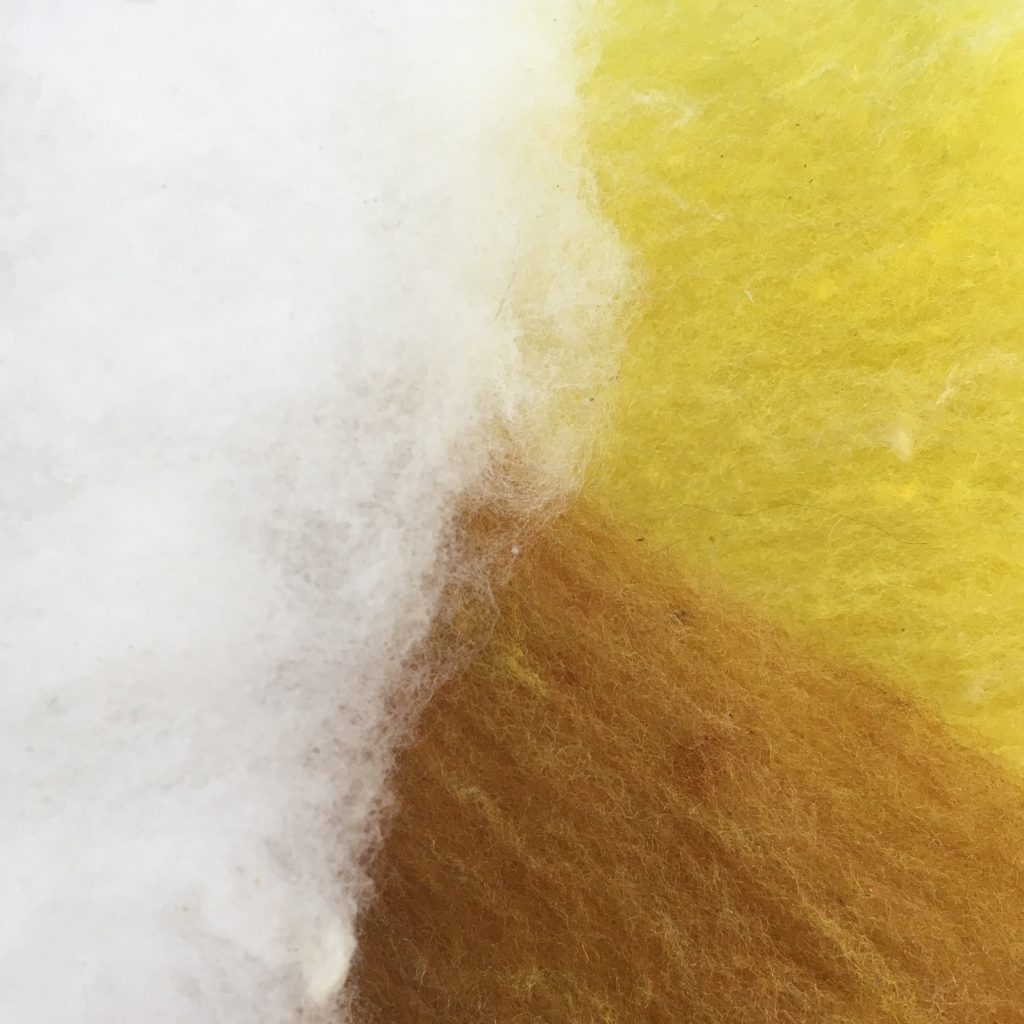 Here's how to blend this batt:
First, prep your fiber into long strips.
Starting from the left to the right, place the colors in this order: white, orange, yellow.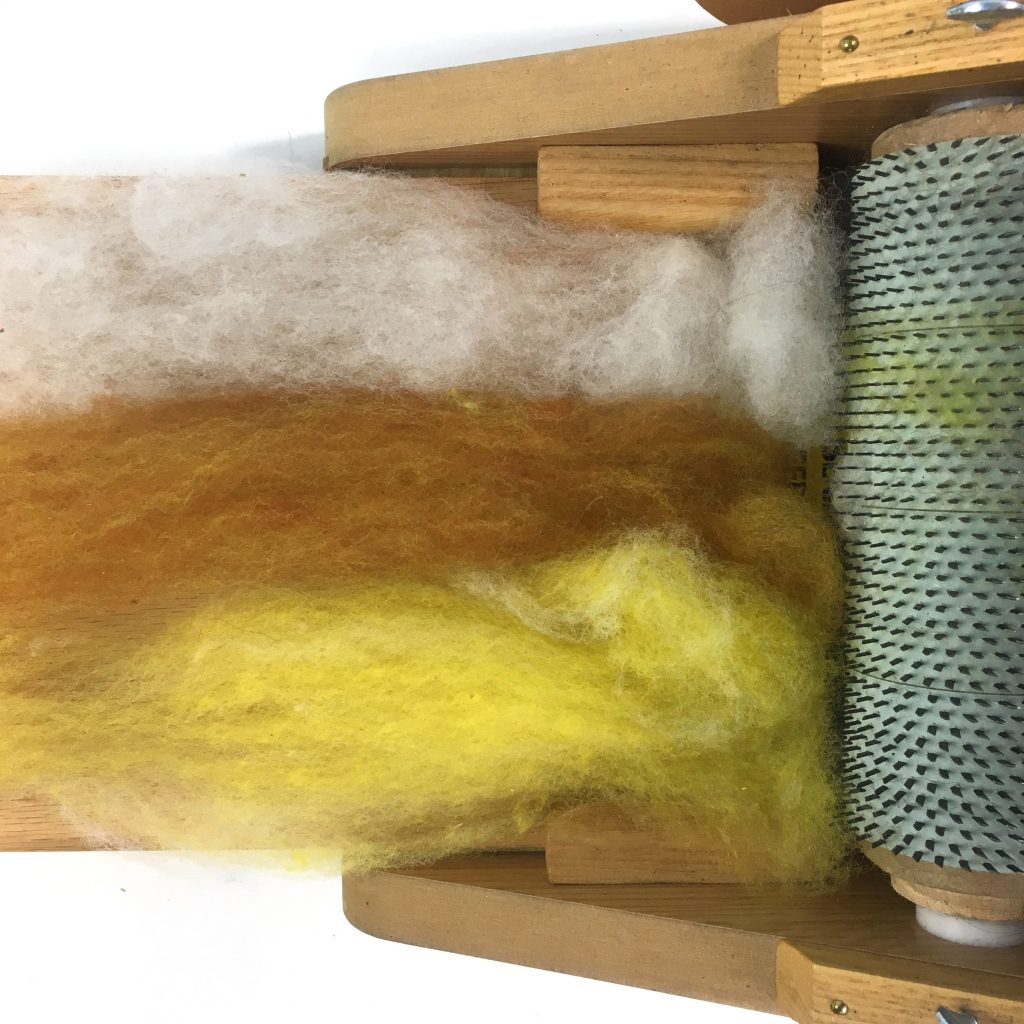 Pass them through the drum carder once; by doing so at the same time, the edges between each color will blend more. Remove your batt, and arrange it into a candy corn shape if you like (or, just start spinning!).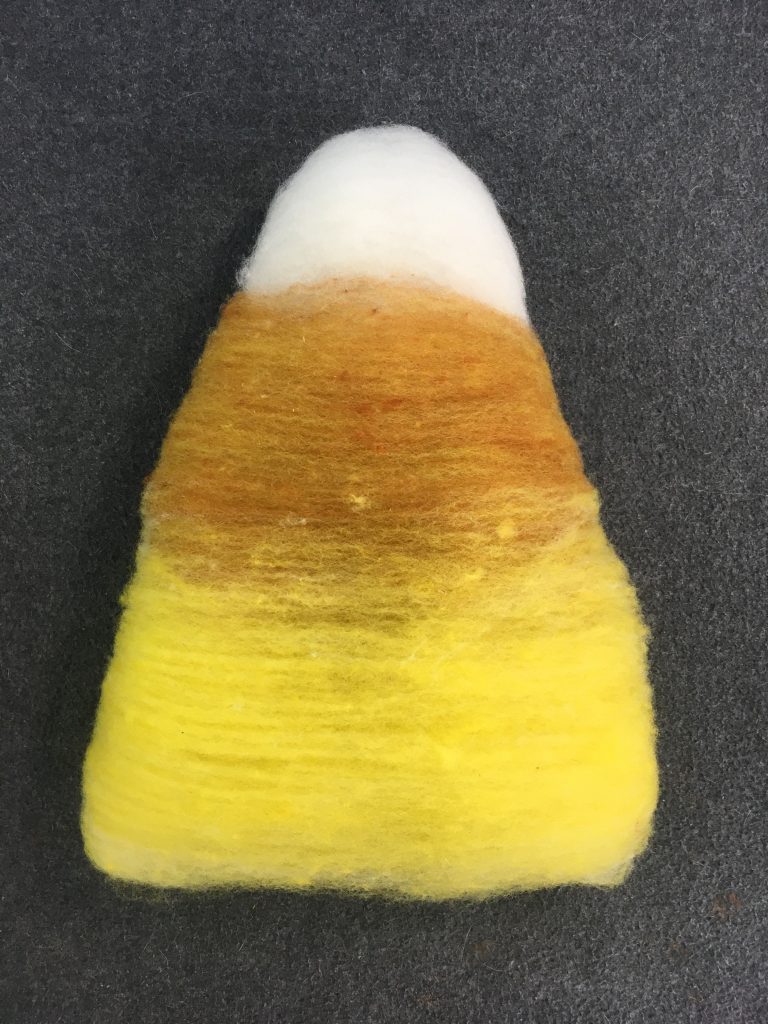 If you liked this tutorial, pin it!