It's no surprise that since we create tools for creative people they also come up with new and unique ways to use our tools! Today we're sharing two new ways to use Strauch products. Do you have another idea, please share with us, and send us a photo too!
Strauch Teasing Tool works as a mini blending board too
Folks have discovered that our teasing tool works great as a mini blending board. The work surface measures 5-inches wide by 3-1/2-inches deep. A perfectly comfortable size, producing nice, manageable blends. It even comes with a clamp so you can attach it next to your drum carder.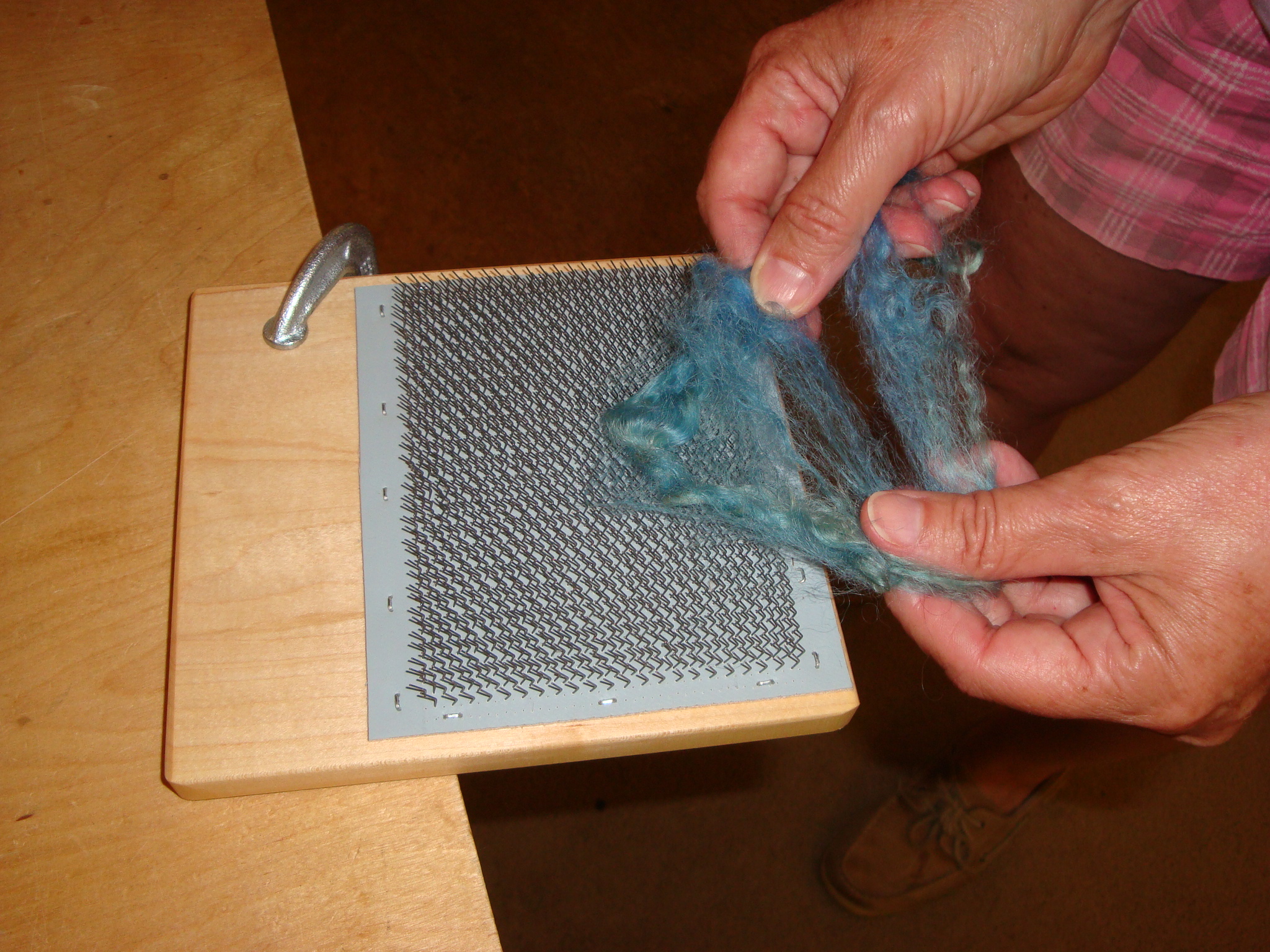 Use a Strauch Table Swift to wind embroidery thread
Do you do needle point or embroidery? Make winding bobbins of thread fast and tangle free by putting the thread over the swift just like you would when winding yarn!