Signs of the seasonal shift are starting to pop up and the first official day of fall will be here before you know it! We often think of the autumn harvest, but did you know that winter wheat is actually planted this time of year to be harvested next summer? Our latest batt project is inspired by this lovely photo of wheat fields awaiting harvest:

Here's what you'll need:
A Strauch Drum Carder (we used a Strauch Petite)
1/2 ounce of wheat-colored fiber (we used Kraemer Mauch in Jellybean)
1/4 oz. light green fiber (we used a dyed merino/silk top in Glacial Green)
1/4 oz. grey fiber (we used a multicolored merino roving to add color depth)
Optional: small amount of Angelina Sparkle fiber in any of the above colors (we used green)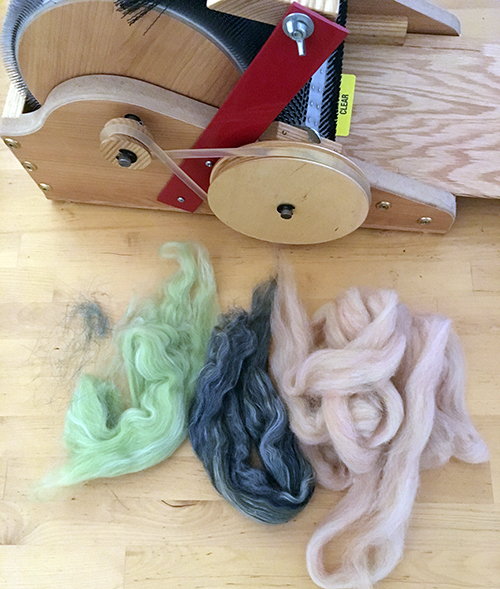 Start out by dividing your wheat-colored fiber into 2 halves. Use the first half to create a base layer on your carder.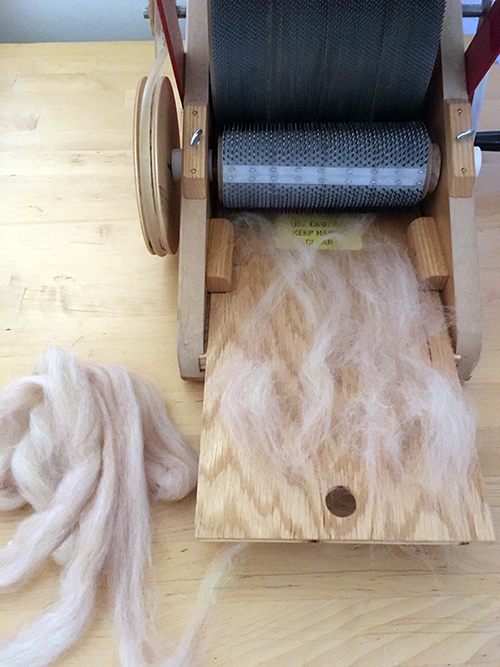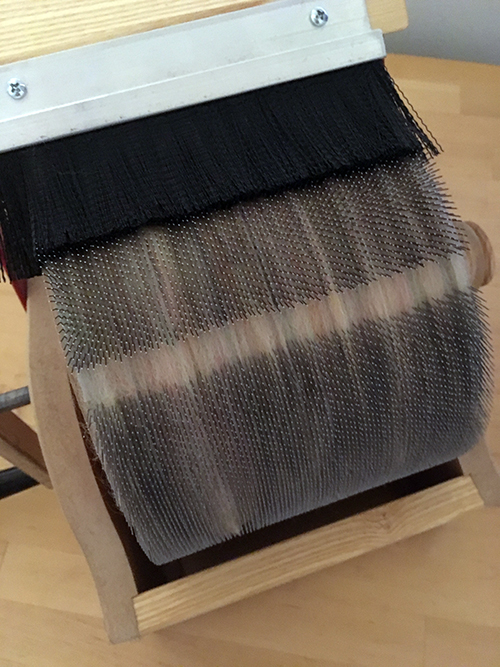 Next, process your grey fiber through the carder. Reserve a small amount of wheat colored fiber from your second half, and process the remainder through the carder once you are finished processing the grey (note: for a tweedier batt, you can alternate these two colors until the grey is fully processed).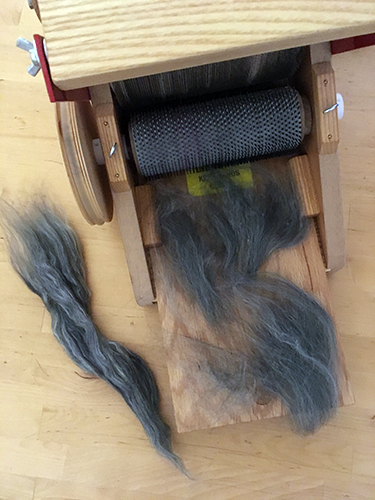 Finally, process your green fiber, using it to create a fiber sandwich with the Angelina Sparkle fiber if desired.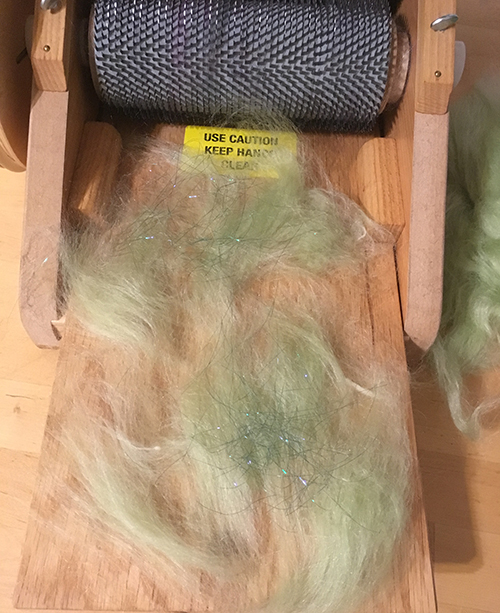 Finish by processing the remainder of your wheat-colored fiber. Ta-da!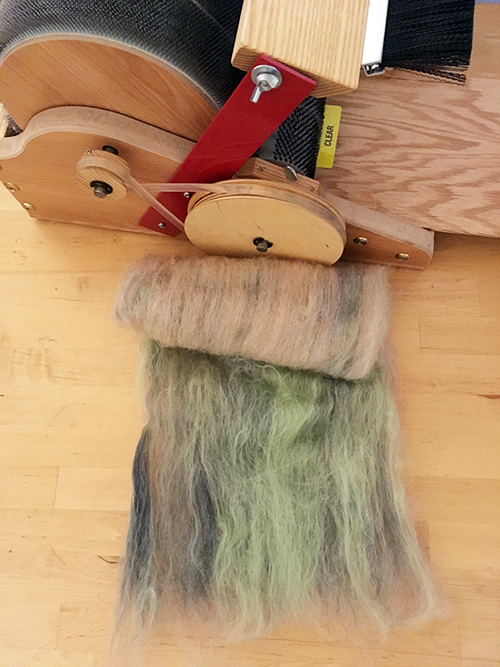 Here's what this batt looks like when spun up into a single ply yarn: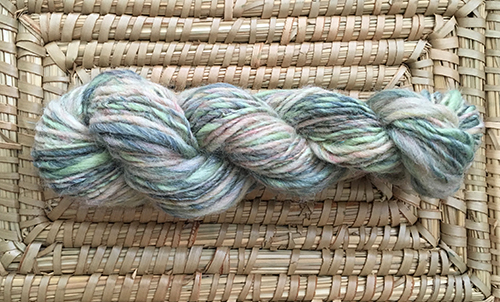 If you try this tutorial or create your own batt from an inspirational source image, let us know on Instagram by tagging your post with #strauchfiber!
Like this post? Pin it!