Do you have the urge to clean out your craft room, and need a place to sell some of the tools you no longer use? Have you recently bought a piece of used fiber equipment and need some advice on how to fix up your newfound treasure? Could you use some guidance with a new-to-you technique, or a little inspiration on what to do with all of that yarn you spin?
The internet is full of resources and information, provided you know where to look. Here are some of our favorite resources for fiber artists – we'd love to hear about any websites you've come across that aren't listed here!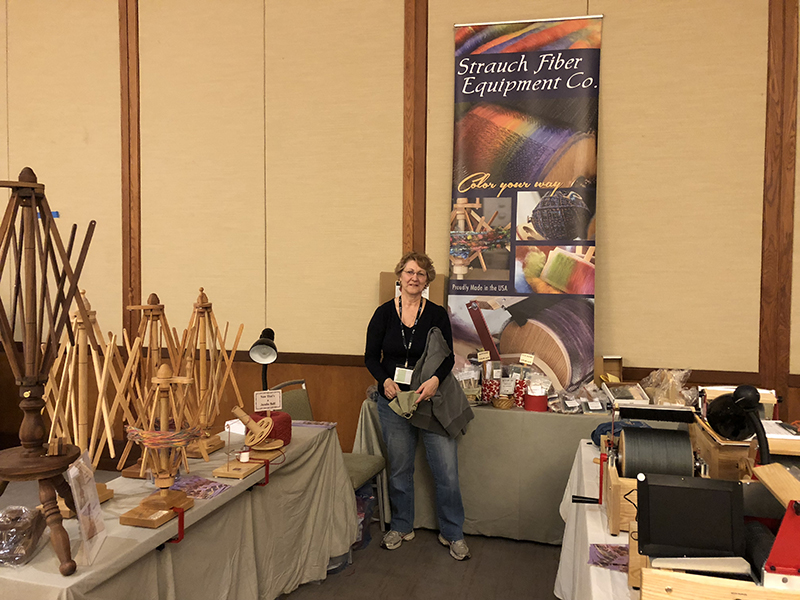 Buying & Selling Equipment
ISO/Destash Threads on Ravelry: many groups have dedicated threads where you can post items for sale, just search by manufacturer or hobby to find a group that pertains to what you wish to buy or sell. Most groups have very specific rules on what can and cannot be posted, so make sure that you read the group rules carefully before posting.
Your local spinning/weaving/knitting group or guild!
Fixing & Troubleshooting Equipment
Techniques & Tutorials
We'd love to hear about your own favorite resources, especially if it's something that isn't listed above – please share them in the the comments!
Like this post? Pin it!