We're getting settled in our new home in beautiful Hickory, NC!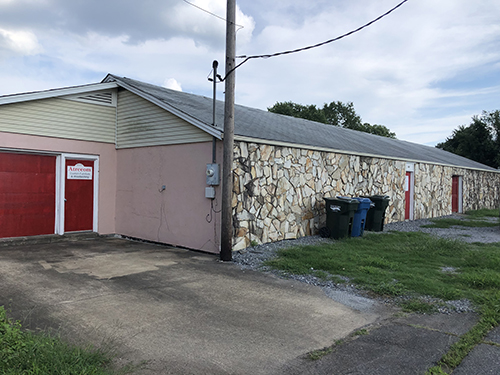 Since our last update, the upper assembly area and lower shop have really started to come together: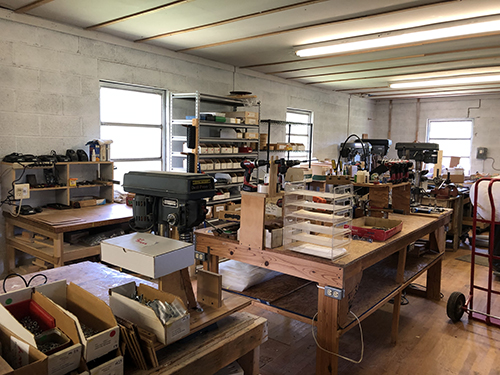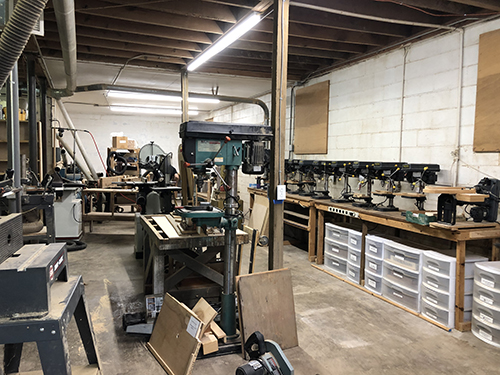 We've also hired our first employee! This is Taylor,who will manage our office and shipping operations.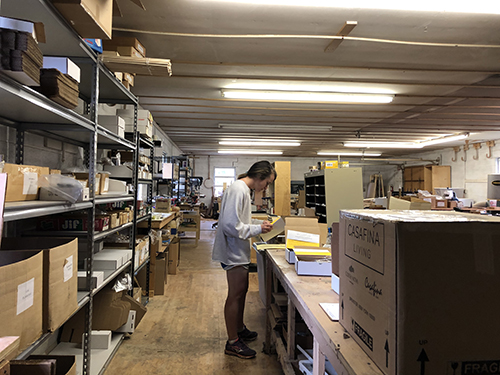 Of course, we couldn't do it without the help of some friends. Otto and Joanne have spent several weekends here in Hickory helping us get up to speed. Joanne's keen eye and attention to detail is much appreciated.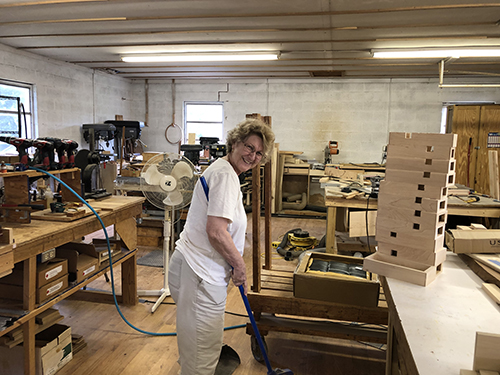 We're also grateful for Otto's guidance and moral support during this process.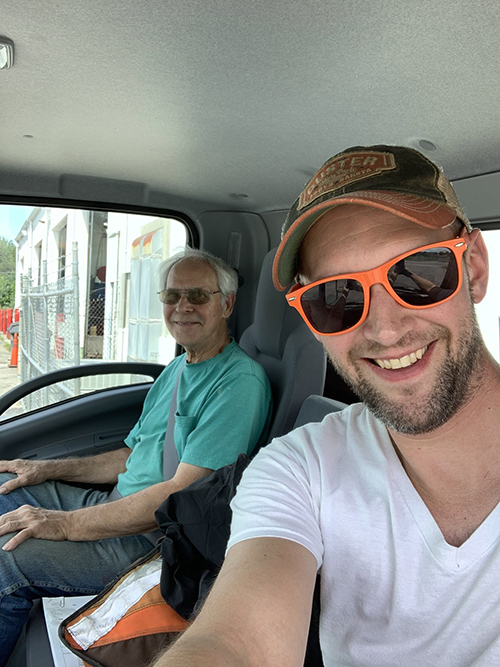 Carol (in the purple top, who worked in the Virginia workshop, has been on-site to help with organizing the ground level shop, making sure that each machine is placed properly for efficiency.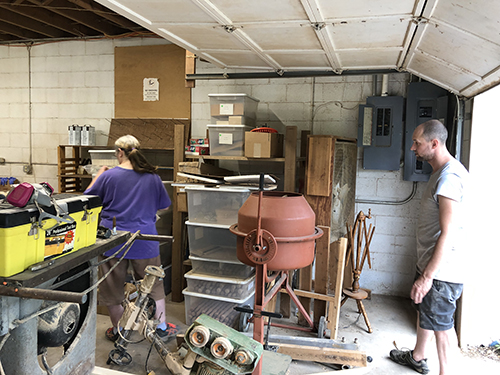 As we get closer and closer to being 100% operational, we've hit some milestones such as receiving our first supply delivery in Hickory: 1800 lbs of ash lumber for carders!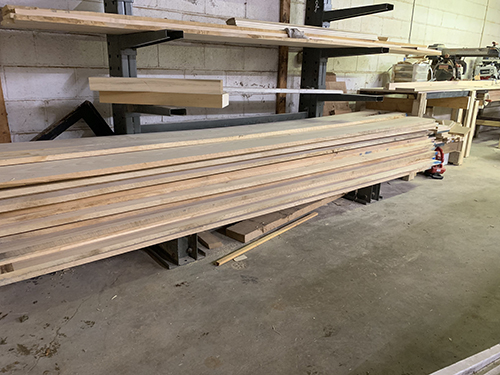 And we've got plenty of boxes on hand to ship orders: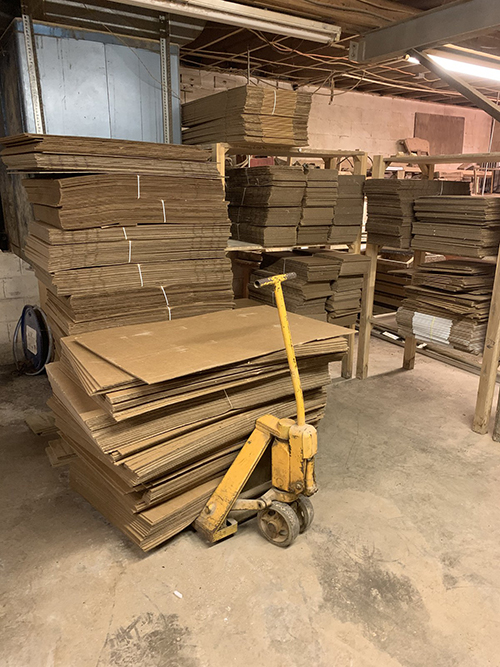 It's safe to say that we're off to a great start in our new home – we've even been getting some interest from the community! A few weeks ago while I was in the lower shop, a North Carolinian who lives 30 minutes away (and is an alpaca breeder!) stopped by to take a look at our drum carders. Luckily, Joanne was handy and gave a live demo to our first-ever in-house customer who is now the proud new owner of a Finest!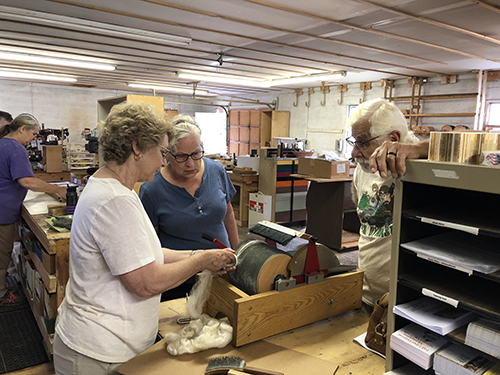 We'll share more of our progress on Facebook or Instagram, or click here to sign up for the Strauch monthly newsletter!
Like this post? Pin it!