Happy New Year! The fresh start of a new year is the perfect time to take stock, make plans and set goals for the year ahead. There are many ways to include crafting and fiber arts in your resolutions, and today we round up some fun ways to help you meet your goals for 2020!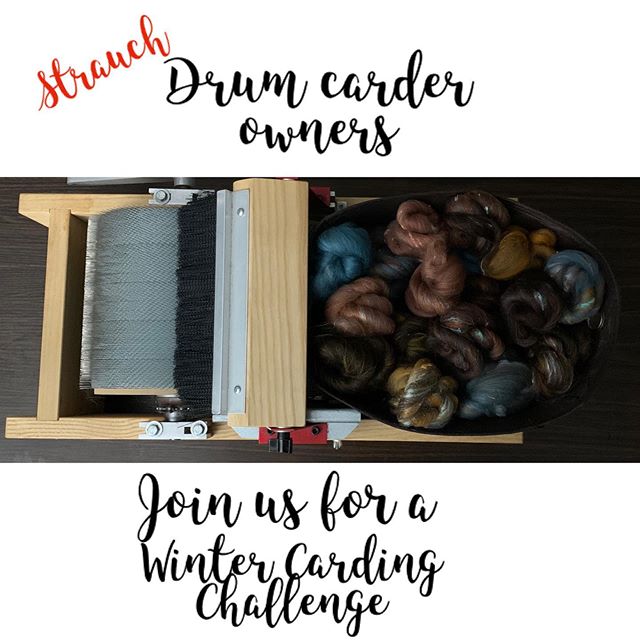 1. Winter Carding Challenge
All are welcome to explore the wonderful world of fiber prep during the Winter Carding Challenge, which is taking place in our Ravelry group through the end of February. Created by one of our wonderful makers, Emonie of Hopkins Fiber Studios, this season-long challenge is full of fibery inspiration AND includes a prize drawing for participants! This is an excellent chance to explore your stash and perfect your drum carding skills (or hand carding, if you prefer!). For anyone who is new to drum carding, we have a free guide to help you build your skills, and don't forget about our free printables to keep your carded batts and handspun yarns organized!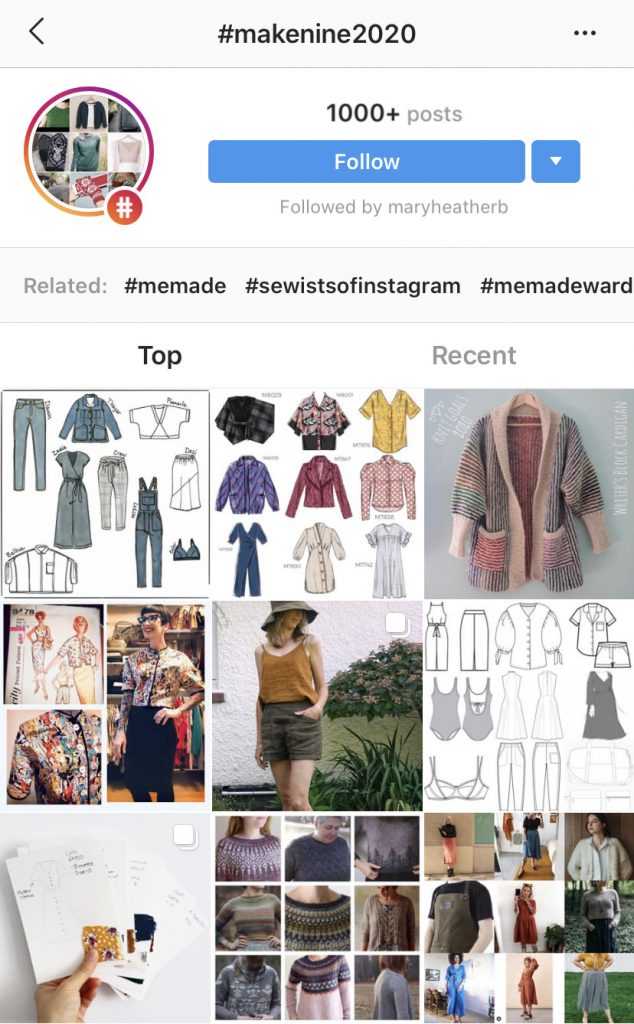 2. 2020 Make Nine
This informal challenge has grown in popularity in each year on Instagram, where crafters have been sharing their lists of 9 projects they want to make in a given calendar year. Just search #makenine2020 (or last year's #2019makenine) for loads of inspiration – this self-guided challenge can be customized for any craft or skill level! Following along with what other folks intend to make and how they progress throughout the year will be just as fun as sharing your own to-do list and progress throughout 2020.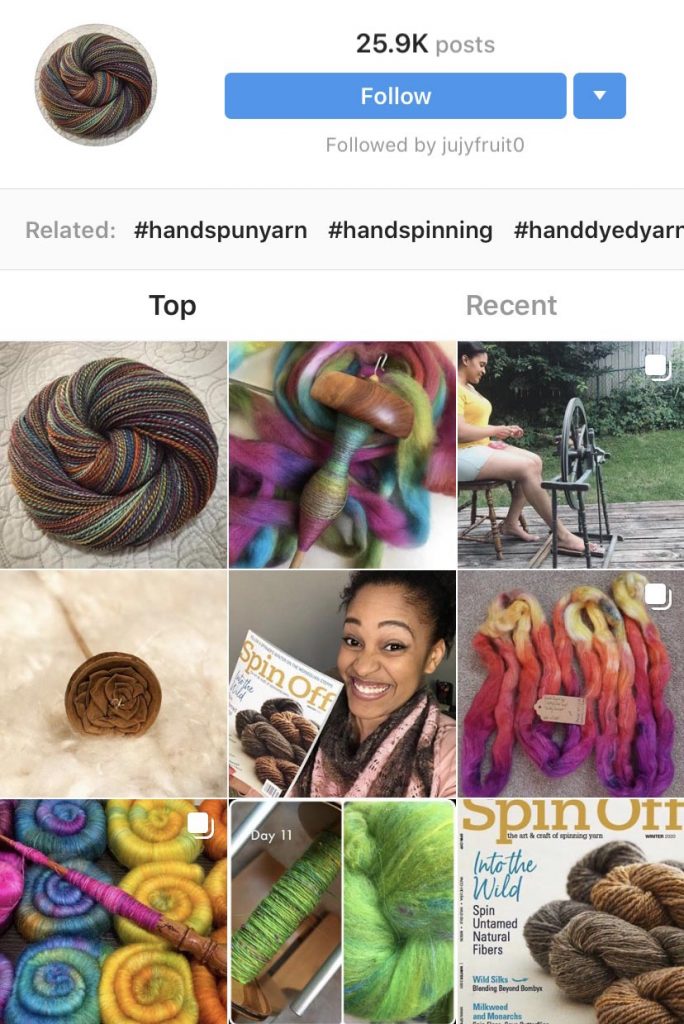 3. #Spin15ADay in 2020
This is another Instagram-based yearly event that challenges spinners to spin for just 15 minutes each day of the year. Of course, you can spin for more than 15 minutes if you like, but the point is to get in you in the habit of daily spinning, allowing you to enjoy your craft while explore new fiberst, techniques, and the like. There is also a Ravelry group dedicated to the #Spin15 challenge for those who aren't on Instagram.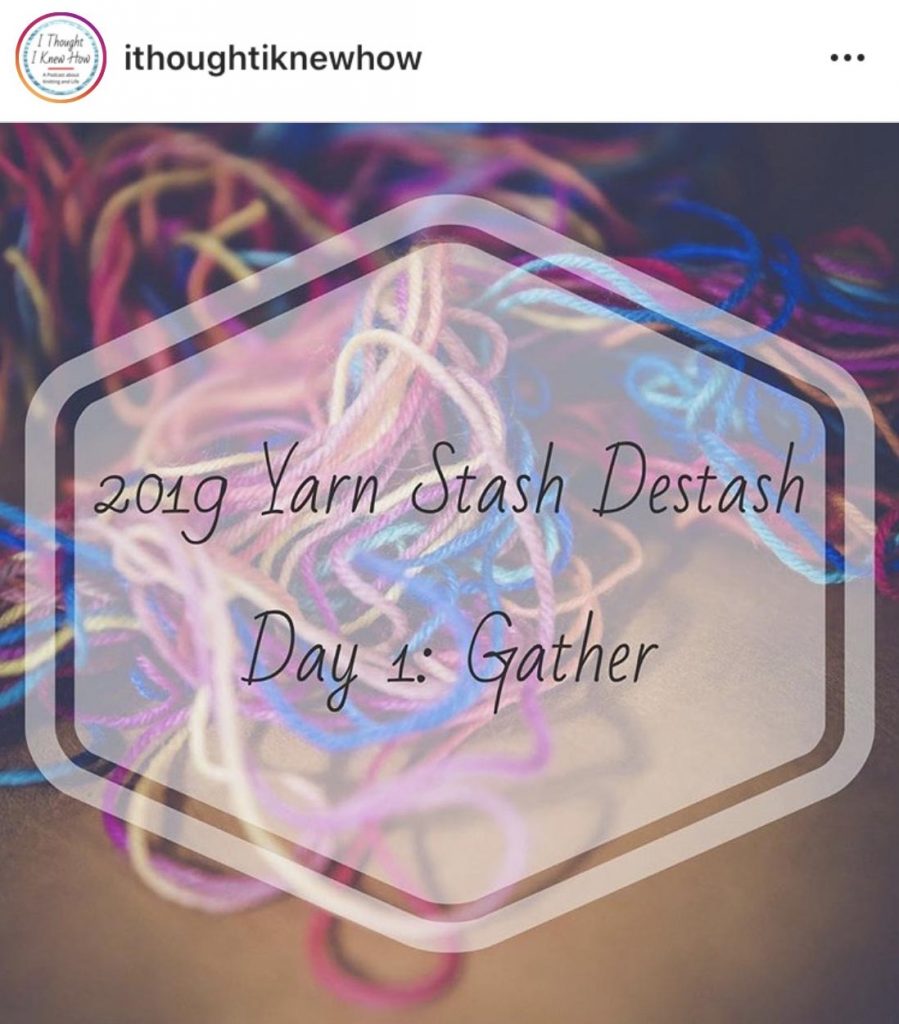 4. Yarn Stash Destash
This 14-day challenge guides crafters through daily tasks, making it easy to sort through the various supplies, books and tools associated with knitting. Although this challenge focuses specifically on yarn for knitting and crochet, each prompt can easily be reframed to cover just about any craft supplies you need to sort through, from fiber to fabric and all points in between. Originally posted near the end of 2019, participants are encouraged to tackle the challenge in their own time whenever they  wish; the first prompt can be found here on Instagram, and from there you can scroll through the @ithoughtiknewhow Instagram feed to find the rest of the tasks.

5. Ravelry Challenge
In its third year, this simple challenge takes place in your Ravelry notebook. Just click the "Challenge" tab on the far right to declare how many projects you want to complete in 2020 – you can change your goal at any time. Throughout the year as you mark projects complete in your Notebook, Ravelry will track your progress towards your goal. If you have a lot of WIPs (Works in Progress) left over from 2019 or sometimes struggle with finishing projects once you start them, this is a low-stress way to keep yourself motivated & accountable throughout the year.
We'd love to hear about your own crafty resolutions for 2020 in the comments below. Be sure to share photos of what you're carding, spinning and felting over on Instagram using the #strauchfiber hashtag, too!
Love this post? Pin it!