Right now, we're seeing a huge number of folks sewing face masks, both for personal use and to donate to those in need. Since every sewist needs a few good pin cushions, this month's tutorial is a quick & simple idea for making a felted pin cushion. Enjoy!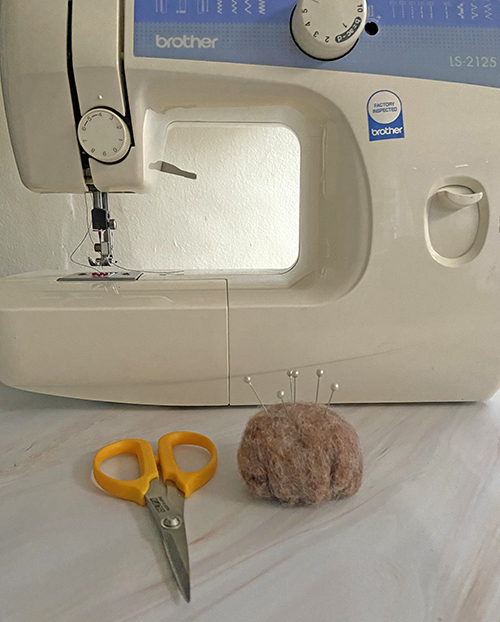 Supplies: 
Carded 100% Wool Batt (1 finished batt can make up to 3 pin cushions)
Felting needle (this is a special needle with barbs to create friction between wool fibers)
Needle felting surface
Mesh screen, any size (just needs to be big enough to wrap around your wool)
Rubber Band
Washing machine
Soap (we used Eucalytus Eucalan wool wash)
Instructions:
Pull off 1 section of batt lengthways like so: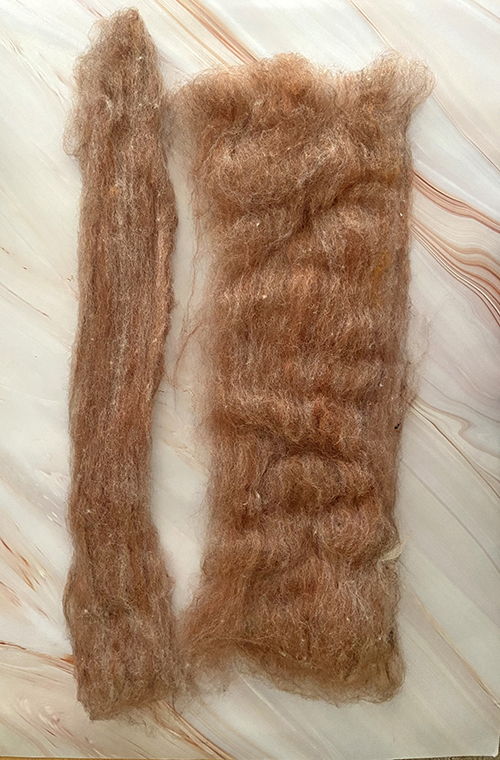 Tie this length of fiber into a knot: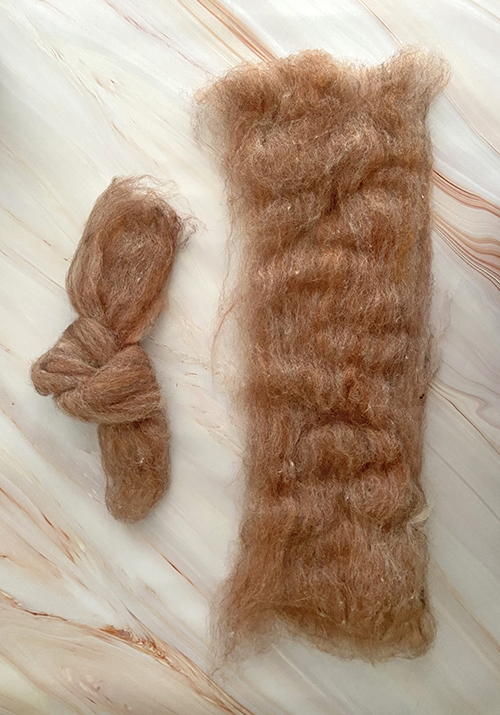 Wrap each end of fiber around the knot, tacking down ends with felting needle: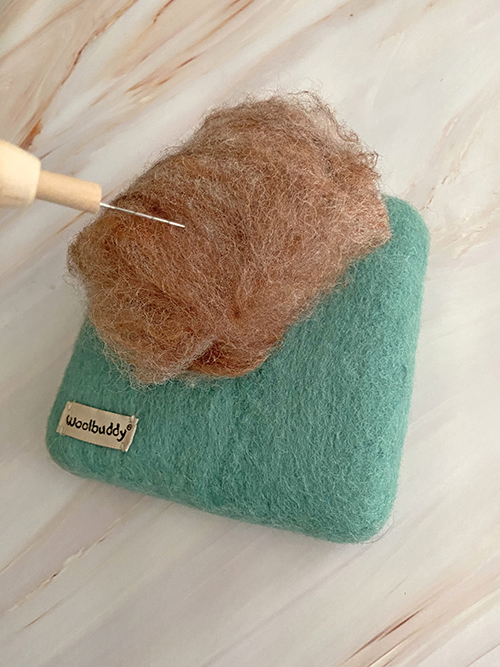 Place fiber in center of your mesh screen and secure with rubber band: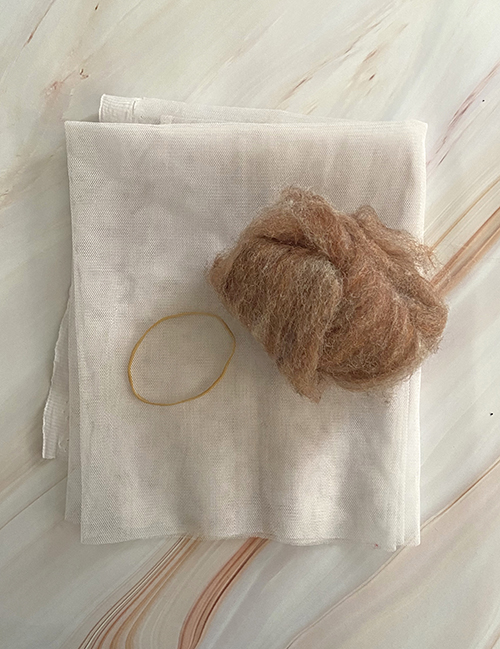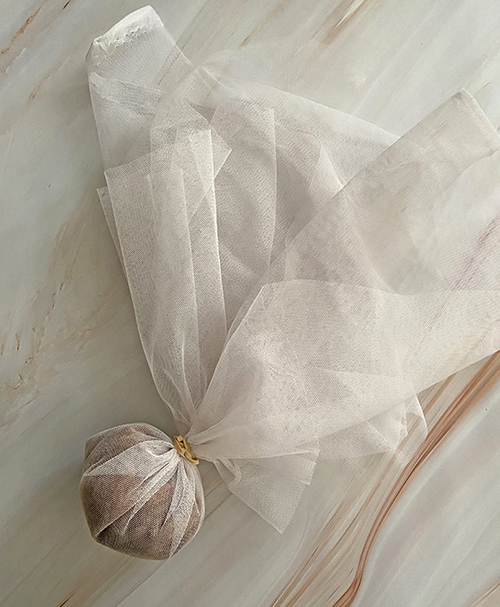 Send through washing machine using hot water setting and add a capful of Eucalan; add a towel or two for additional friction. Remove from mesh and allow to dry. Add your pins and get right back to sewing!
Like this post? Pin it?