Are you staying home this spring? You might find yourself with more time on your hands than you're used to – thankfully, as fiber lovers, we know what to do with it! Today, we round up 5 of our favorite ways to have fun with fiber during this unprecedented time.
1. Spring Cleaning, Fiber-Style
After you've finished spring cleaning the rest of the house, don't forget about your fiber stash! Now is a great time to rediscover what you have stashed away for a rainy day; click here for some tips on storing & organizing your fiber stash from our blog archive. Don't forget to give your drum carder a little TLC with these tips from our recent blog post.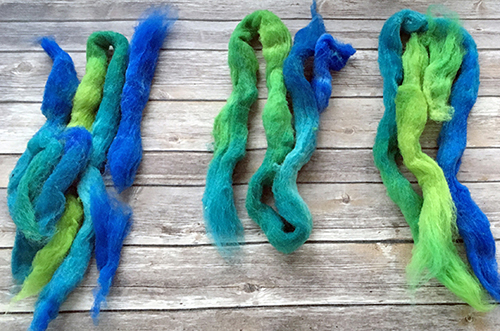 2. Stay Home & Card
Rediscover your fiber stash with a deep dive to unearth some fibery treasures you may have forgotten about. Then break out the drum carder and start making some beautiful batt with these helpful tips from the Strauch blog archive. Q from the Foldout Cat has been taking her Strauch Drum carder outdoors to enjoy some fresh air while she processes fiber, which we love!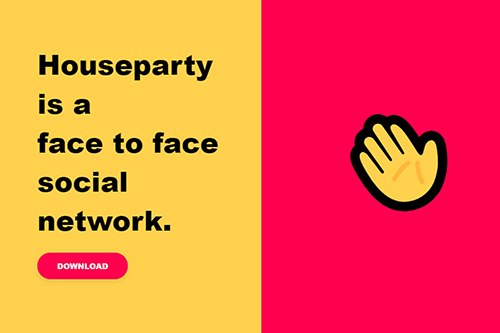 3. Fiber Prep With Friends
Free apps like Houseparty and Zoom make it easy to visit with your fiber friends from a safe distance – you just need a device with a camera to chat via video to share your fibery projects with each other. Plan a spin-in, swap fiber prep tips or challenge everyone to bring their most unique fiber for show & tell…there are plenty of ways to be apart together with your fiber friends!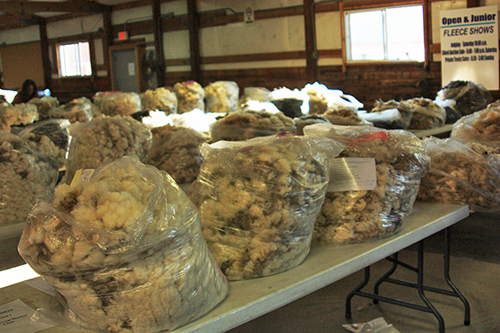 4. Finish Forgotten Projects
Do you have unfinished projects lurking in your craft room? Did you buy that fleece three years ago thinking that someday you would turn it into something beautiful? Now is the perfect time to finish old projects so that you can start new, exciting ones! If you need a little extra motivation, the I Thought I Knew How Podcast is hosting a finish-along during the month of April.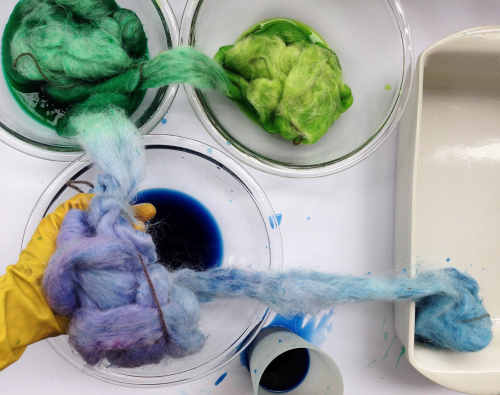 5. Try to Dye
As you work through your yarn and fiber stash, you might come across a few past purchases that felt so right at the time – but now you realize they're just not the right color for you. There are so many easy ways to dye (and overdye!) yarn and fiber at home, from using Easter egg dye, food coloring or even Kool-aid, to everyday things you may already have in your kitchen such as onion skins, black beans, or coffee. We collect all of our favorite DIY dyeing tips & tutorials here on Pinterest!
We'd love to see what you're carding and spinning over on Instagram – be sure to share your photos using the #strauchfiber hashtag. 
Love this post? Pin it!