We had a wonderful time traveling and meeting so many wonderful fiber enthusiasts this fall. We've wrapped up our fall show season, and would like to share some photos from our adventures!
First up, photos from the Southeastern Animal Fiber Fair, held each year in Asheville, NC.
A view of the floor. There were more booths in another building, too!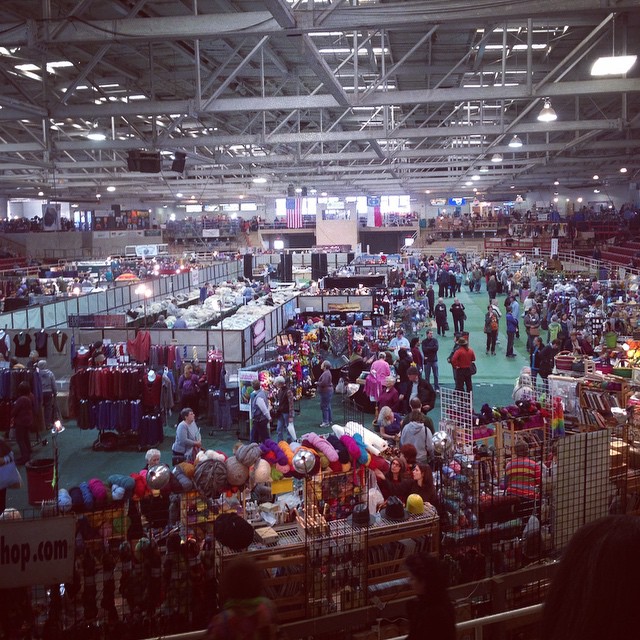 Joanne talking to customers in the Strauch booth with Earth Guild at SAFF.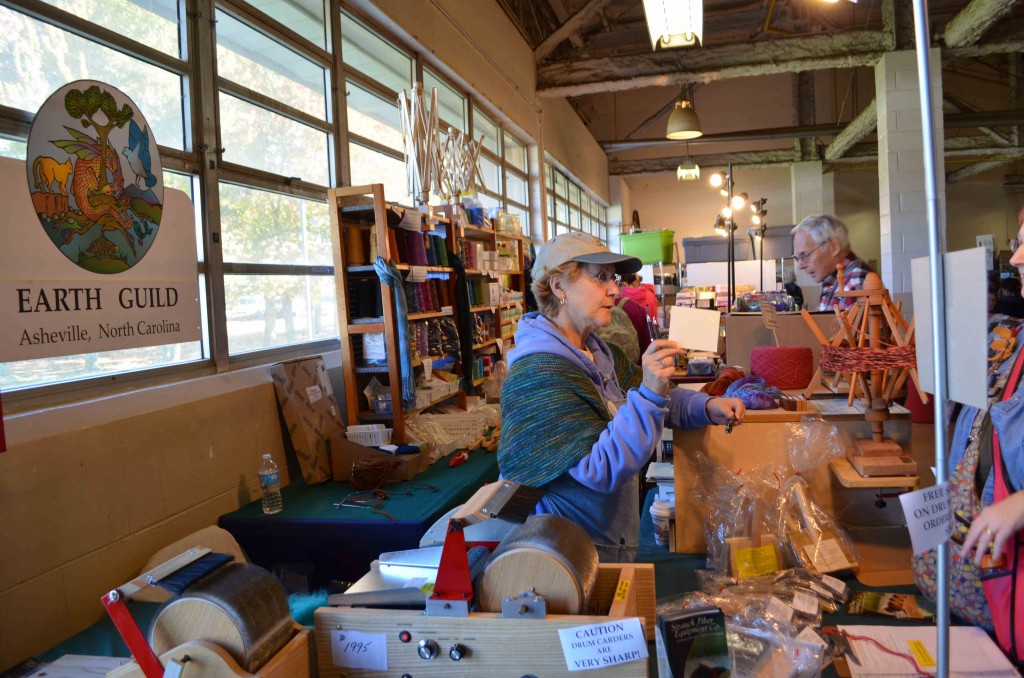 Otto and Joanne–always having a good time!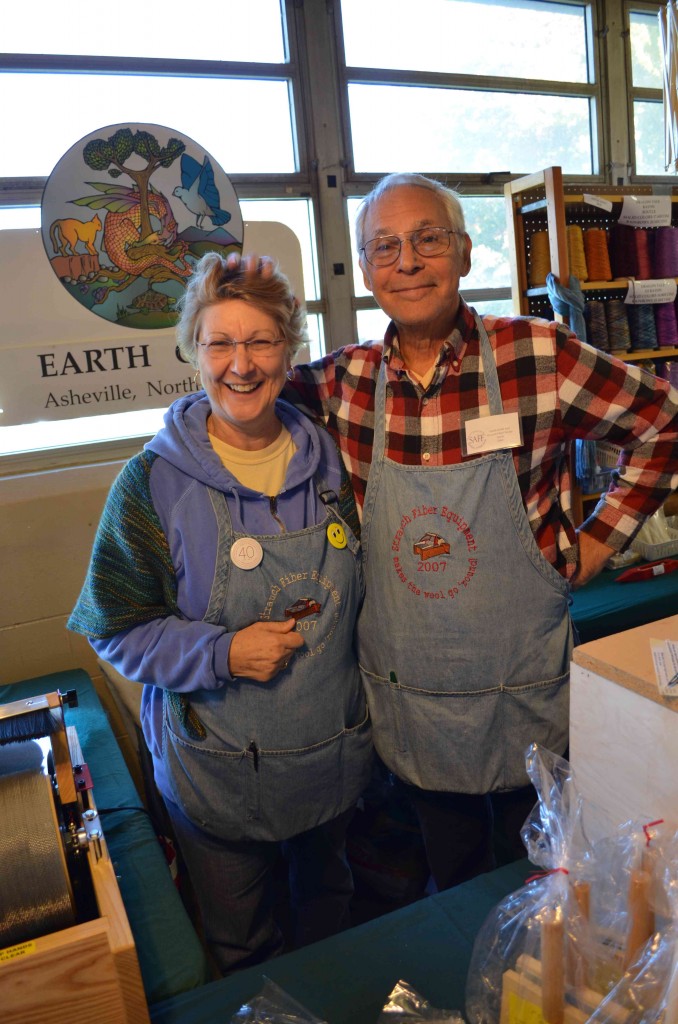 The Strauch booth at the Fall Fiber Festival in Montpelier, VA.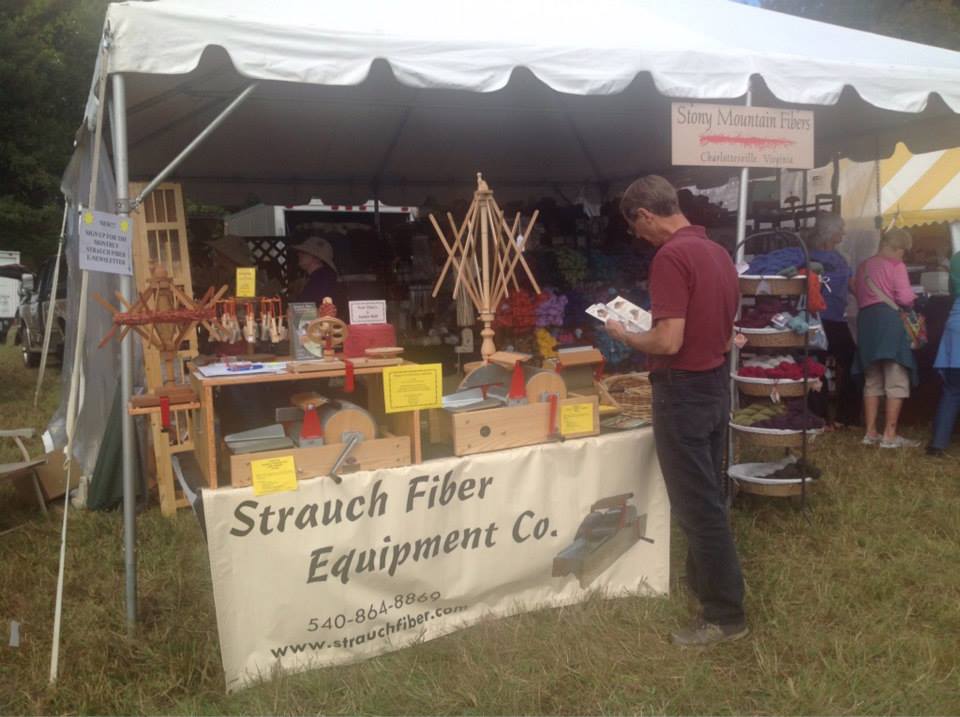 Joanne is off to enhance her stash at the Fall Fiber Festival.