Today we're featuring another Strauch retailer: Fibre Space is a beautiful shop  in the historic neighborhood of Alexandria, VA.
The storefront, the shop is located on a brick street surrounded by great places to shop and eat!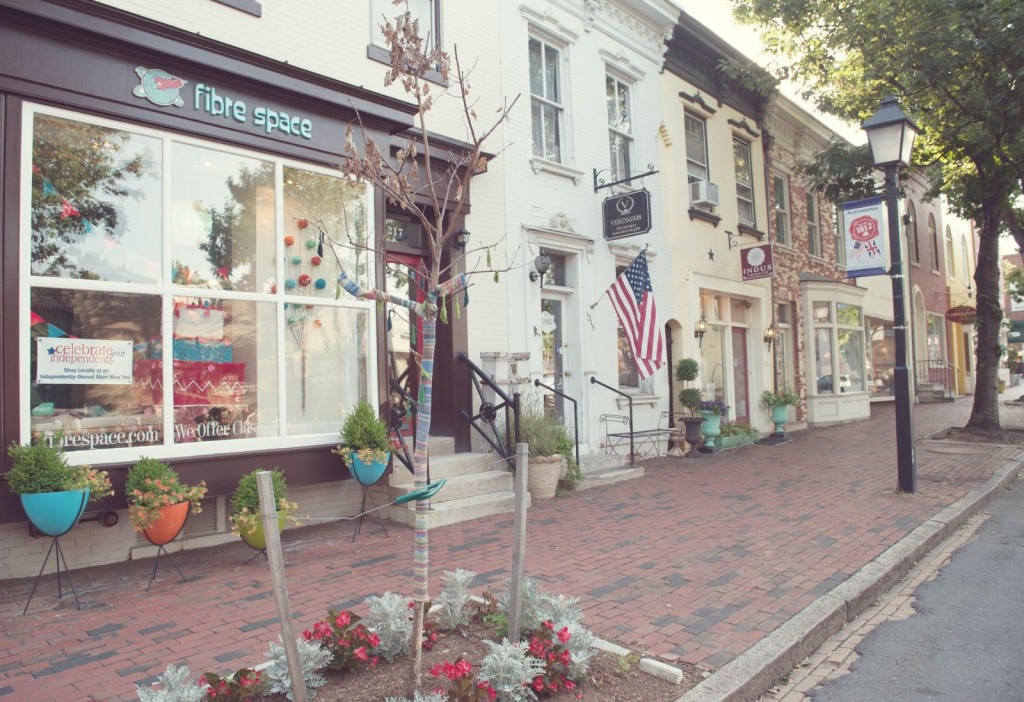 Danielle Romanetti, the owner of Fibre Space still teaches and knits (as time permits!).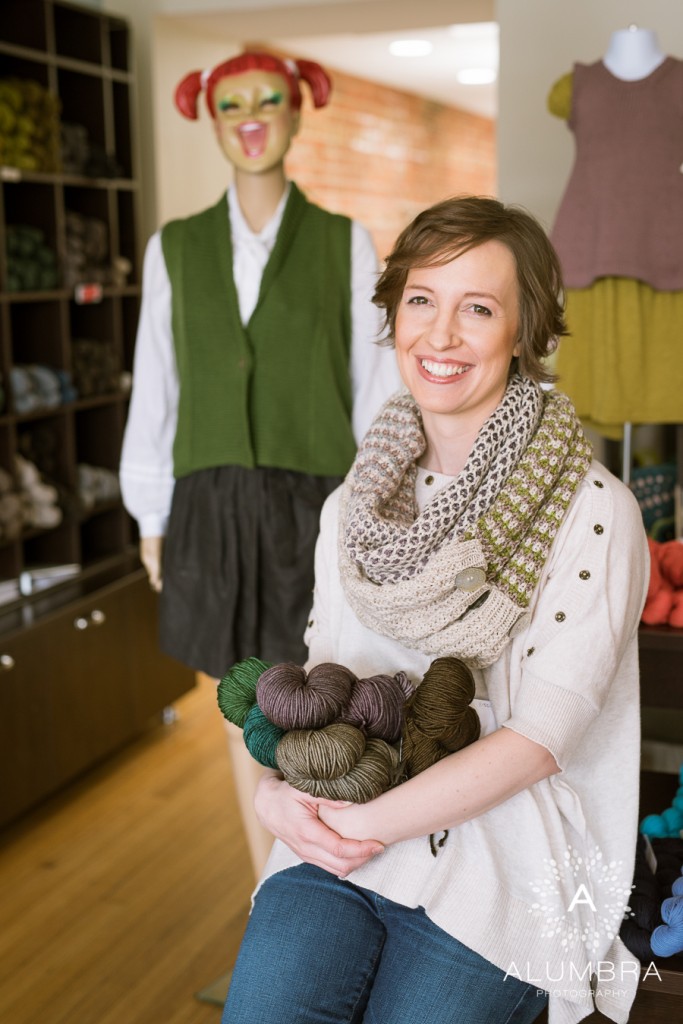 They have several winding stations throughout the shop. Customers can wind up their own yarn and find this to be a great feature!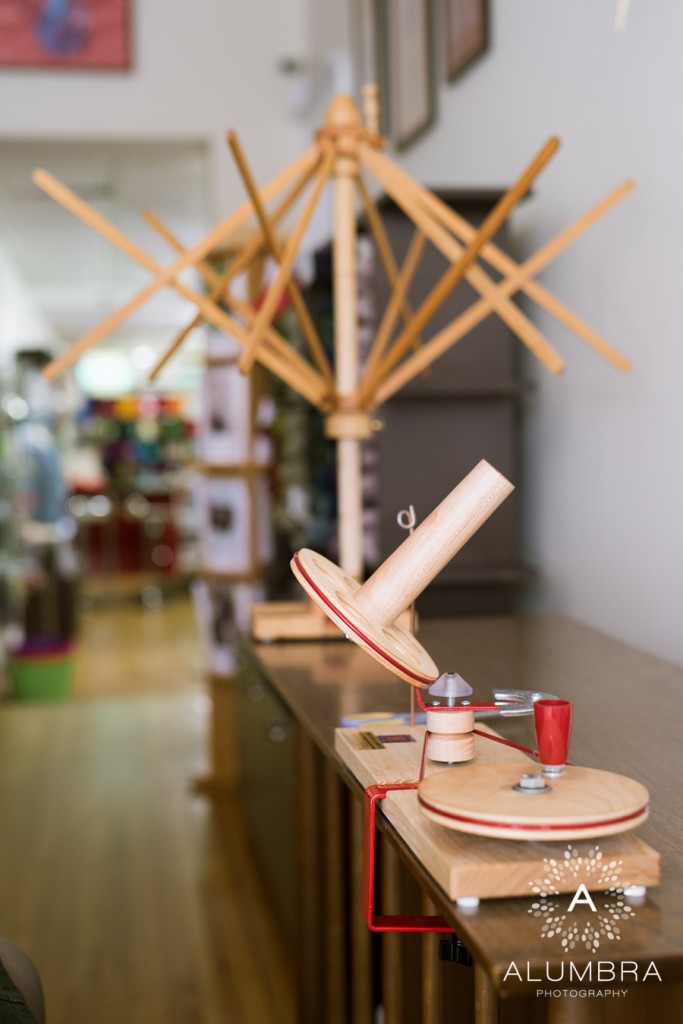 Arthella, the shop manager, also winds yarn for customers.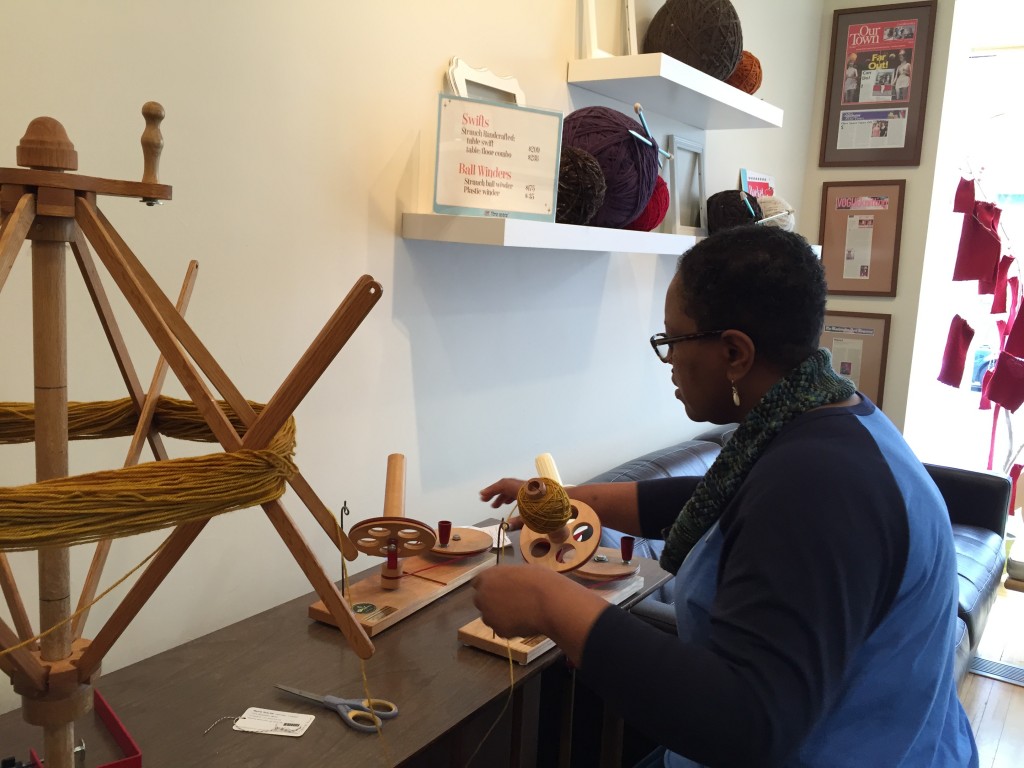 Every time we visit Joanne finds a few things to bring home with her!