If you own a Strauch drum carder you probably have lots of roving and not enough time to spin it all into yarn. Not to worry, today we have a collection of other projects for all that roving! And if you haven't seen it yet, we have a great video tutorial on how to use a diz to pull roving off your Strauch drum carder.
Felted soaps make great gifts and are fun to make with kids! Check out this great tutorial from Thistlewood Farms.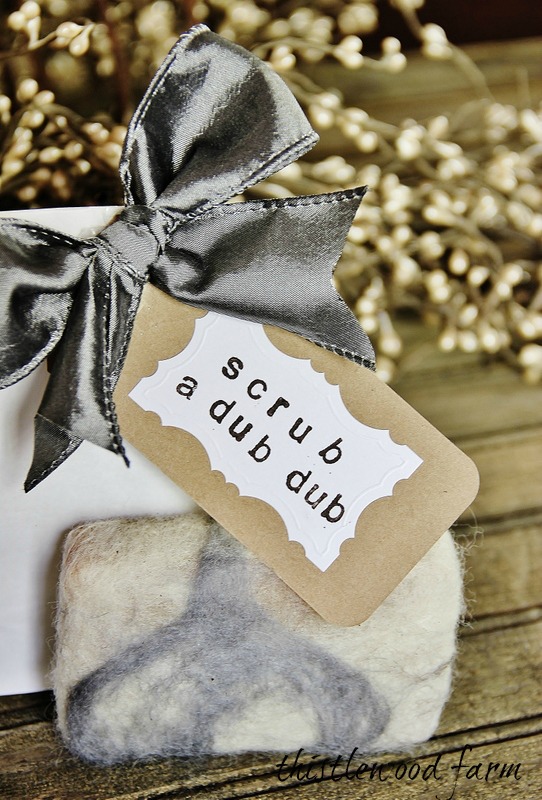 The Waldorf (Inspired) Moms Blog has a tutorial for these beautiful felted lanterns that use roving and wool yarn. See the tutorial here, this would be another great project to do with kids!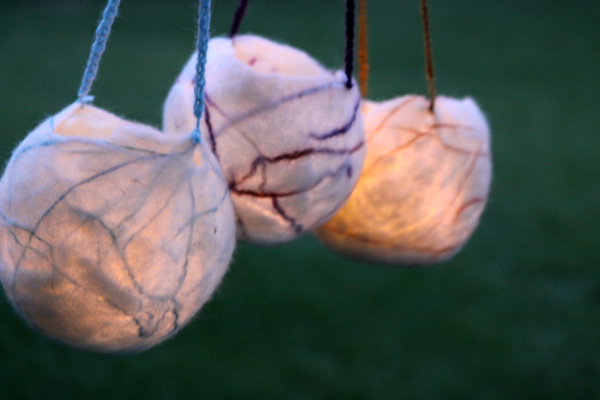 Don't forget you can also knit and crochet with roving! We love this tutorial for a crochet heart pillow by Lebenslustiger. See the tutorial here.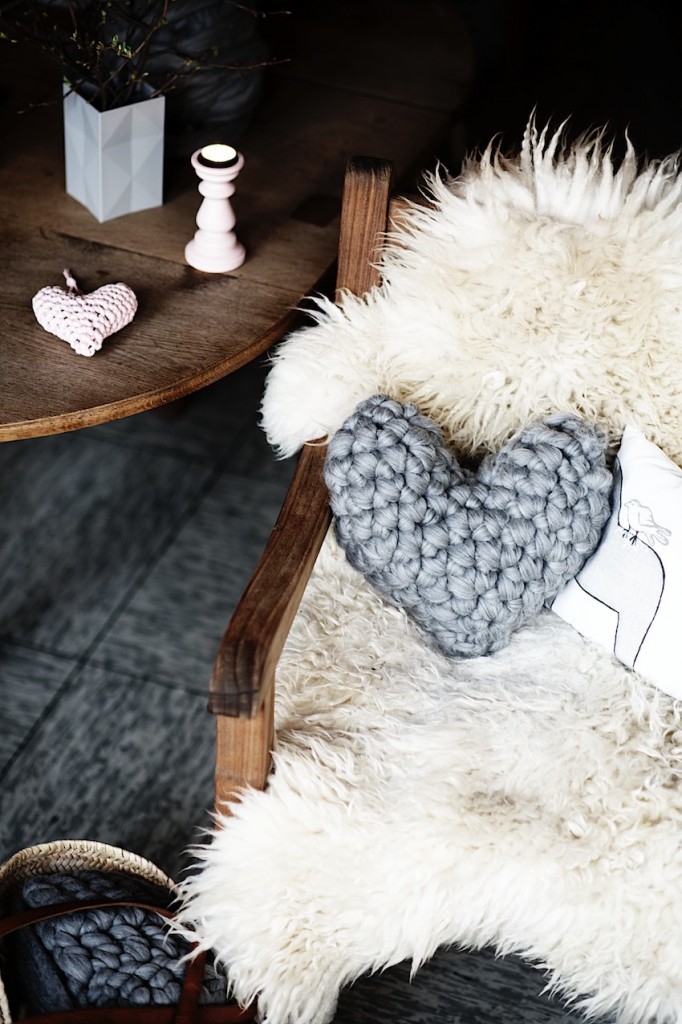 Gleason's Fine Woolies Ranch has a tutorial on using bubble wrap to wet felt these beautiful multi-colored scarves. See the tutorial here.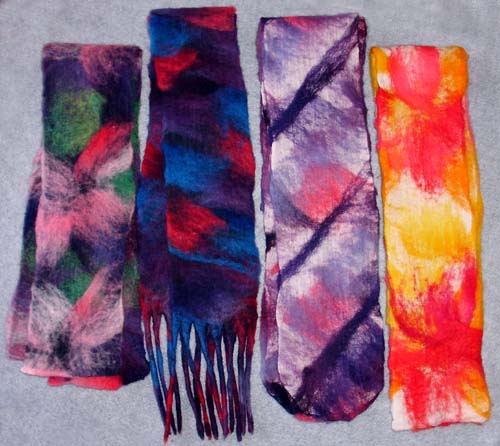 You can see more of our ideas for roving on the Strauch Pinterest board.