Today we're excited to feature one of our customers, an alpaca farm in Pennsylvania that purchased a Strauch carder for creating batts from their alpaca fiber which are turned into felted pieces. Below is an interview with Pat Scheer, one of the owners of WestPark Alpacas.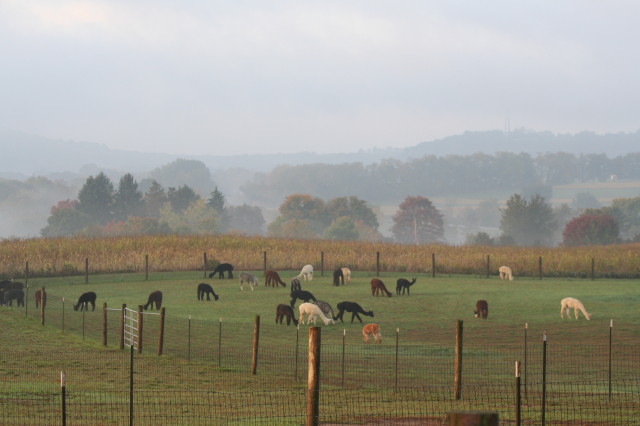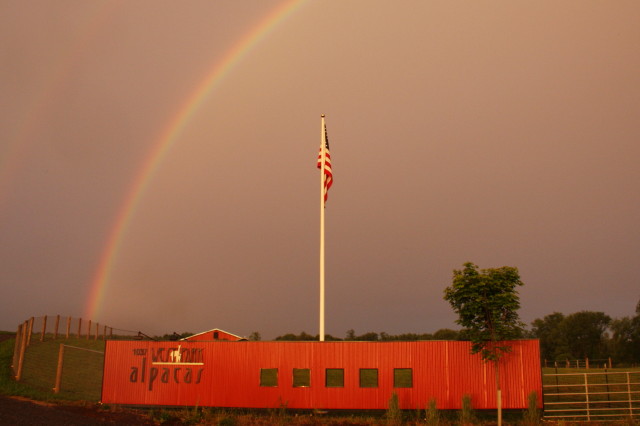 Could you tell us about the history of your farm, who started it, where is it?
Our farm is adjacent to I-79, in Slippery Rock, PA.  It started around 8 years ago and is one of the few "purpose-built" alpaca farms.  We started with 22+ acres of gently rolling pasture land with an existing equipment barn.
We built a new barn for females with vet and office space, developed the equipment barn into a boy barn, and continued on over time with another hay & alpaca barn, finishing up with a building for everything else including our hydroponic fodder system.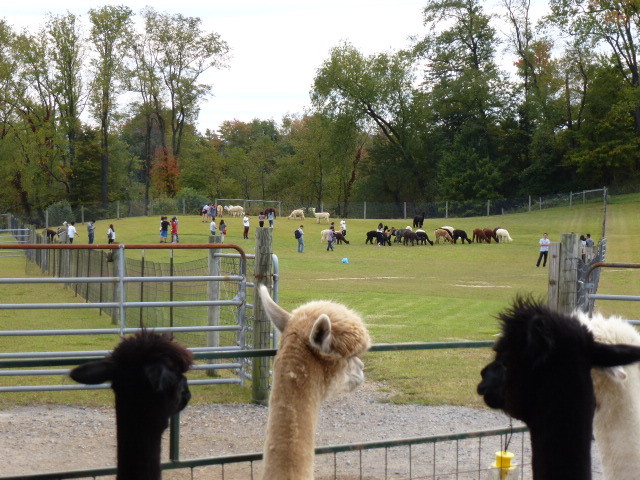 We started out in the buy – breed – show mode, but gradually became disenchanted with that direction as it is a non-viable business model: dependent upon a robust economy and an unending stream of new and naïve buyers.  Our primary source of income was the agisting of other's alpacas.  That dried up as owners sold or abandoned their alpacas.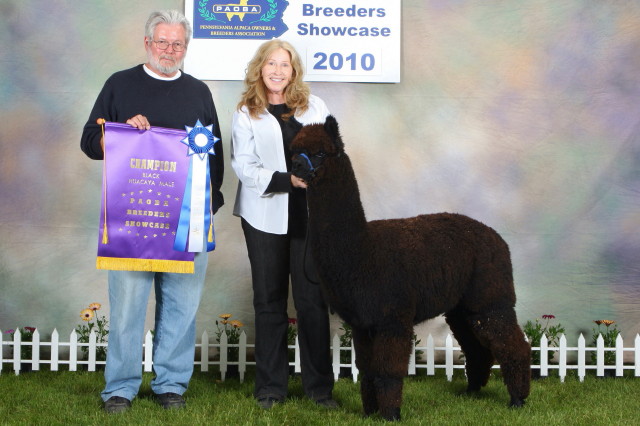 From the original five foundation females, the herd grew to over 75 alpacas  that love to be visited by the curious and interested individuals and groups in the area.
Could you tell us about what products your farm produces?
We have a small store front that sells imported alpaca related products along with Chrisitne's hand crafted purses, hats, and aprons.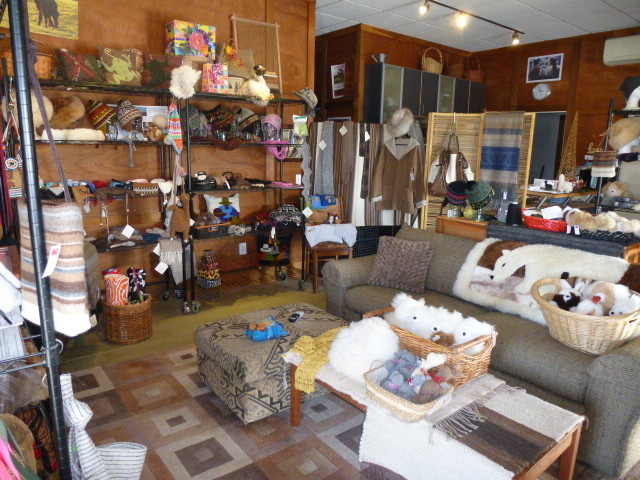 We realized very early on that the current working model of giving fleece away for the privilege of buying finished product at wholesale prices, was limited and basically an unsustainable direction for the American alpaca industry.  We founded a company to help develop a textile market for alpaca, and we are having moderate success while struggling to generate enough yarn through domestic sources.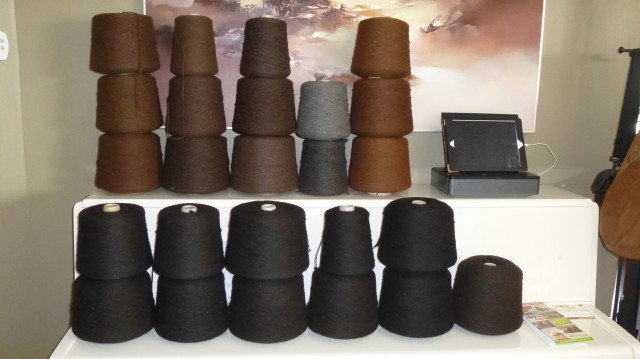 We happened upon a  felting machine which is a great way to generate finished product from our own fiber without having to go through the many costly steps to have yarn made then turned into finished items. There's a real satisfaction in being able to say we made it here, with every step here on the farm.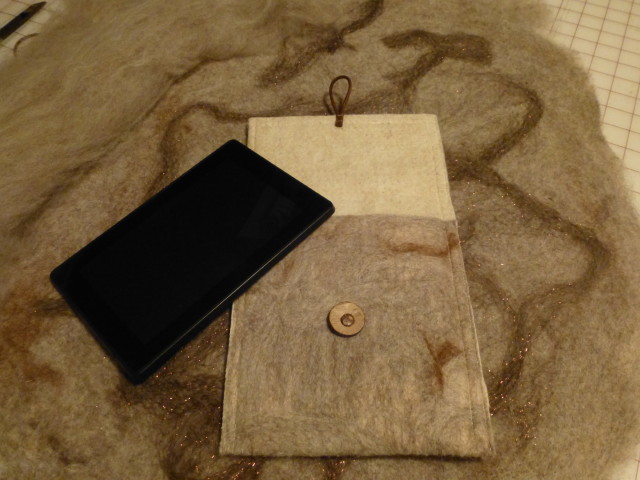 We start with our farm manager shearing the alpacas, hand sorting their fiber into color and fineness groups, washing, drying and carding it into bats and roving to be felted into products we can sell–produced entirely from our herd. Some of our fiber is sent to a local mill to be spun into yarn and carded into large batts – all of which are utilized and sold here at WestPark Alpacas.
The rest of our fiber is carded by our Strauch carder for Christine's original designs. The Strauch carder is especially effective at blending colors and differing weight fibers into distinctive and unique batts for felting and shaping into products for sale.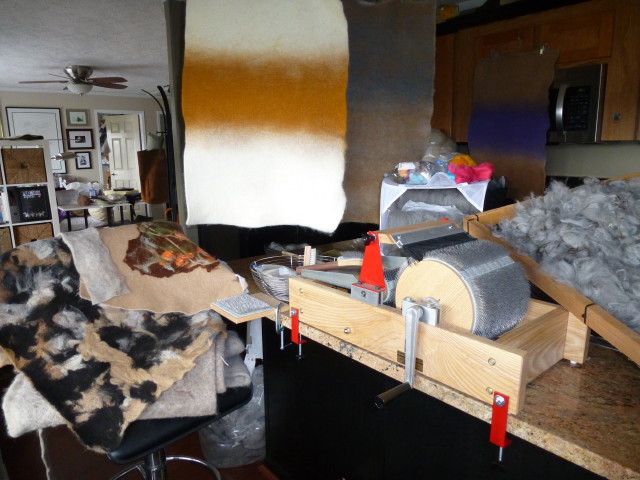 How do you plan on using alpaca fiber to grow your business?
We're in the process of downsizing the livestock part of the farm so that we can concentrate on the creative retail craft business utilizing primarily WestPark generated items.