A few years ago the Strauch team gathered some leftover scraps from swifts to make this wonderful swift Christmas Tree.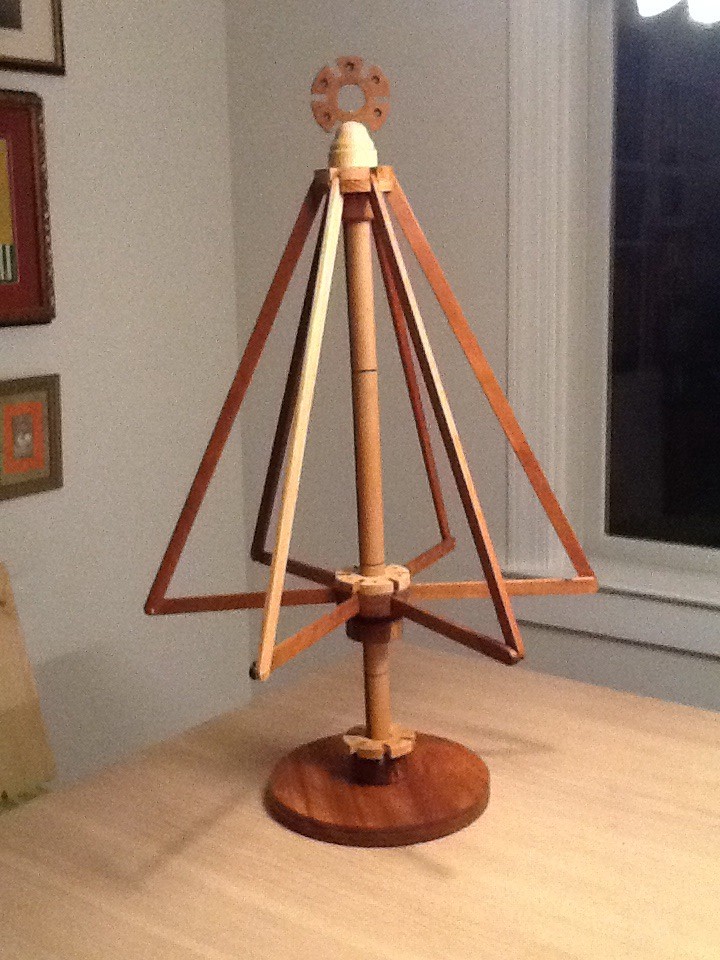 This tree doesn't have any ornaments, but if it did, they would be made of wool, of course! So today we have some inspiration for beautiful needle felted ornaments. To see more Christmas crafting inspiration visit the Strauch Pinterest board.
The Magic Onions Blog has a great tutorial for making these gingerbread man ornaments.
Knitters everywhere would love these adorable sheep, photo from Webs.
We're not sure exactly what this blog is about since it's in Turkish, but these felted ornaments are too beautiful not to share. See them all here.
From our family here at Strauch, we wish you all a Merry Christmas!