We recently returned from PlyAway Spinning Retreat held at the Crown Westin in Kansas City, MO. We had a wonderful time demonstrating our tools and talking with all who attended. For those who could not make it here's a photo recap of the show:
PlyAway Spinning Retreat was organized by Jacey Faulkner (the lovely lady standing in black). She's the owner and publisher of Ply Magazine.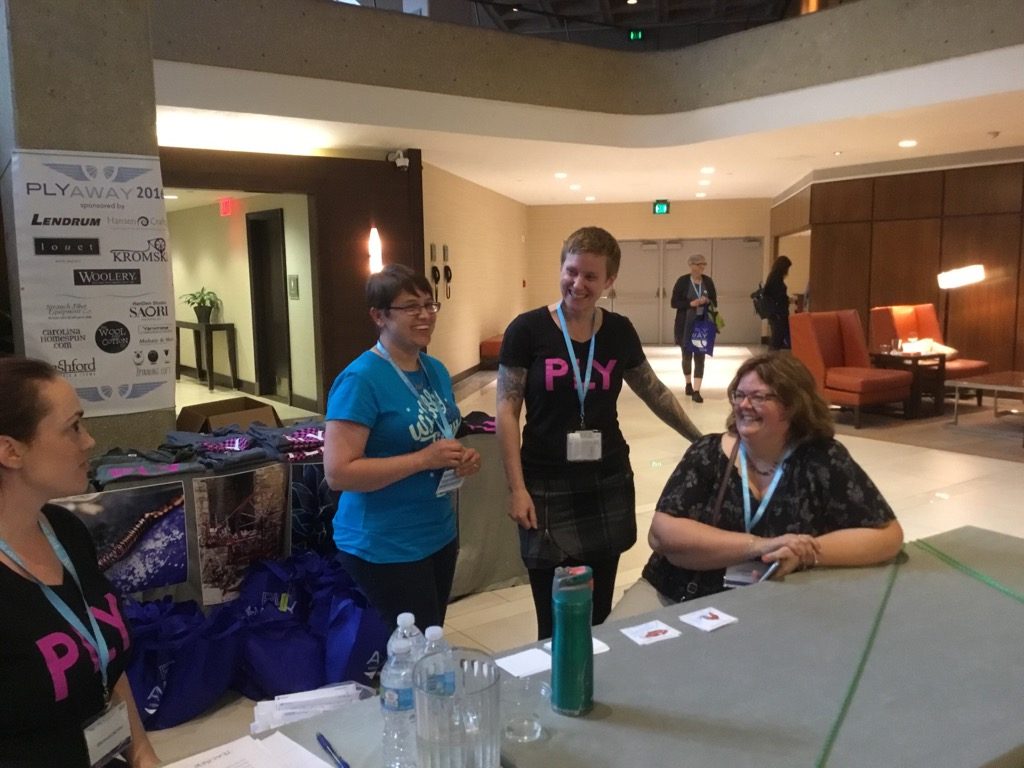 Set-up is always a little chaotic, but it all comes together!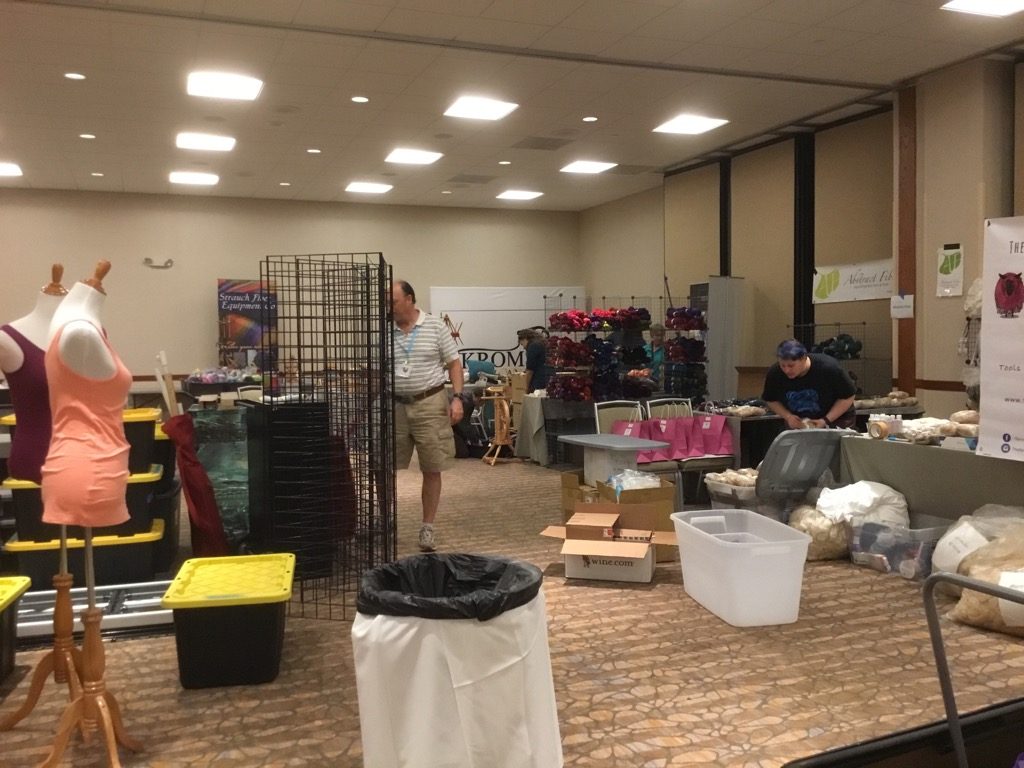 Even before the show starts fiber artists are gathering.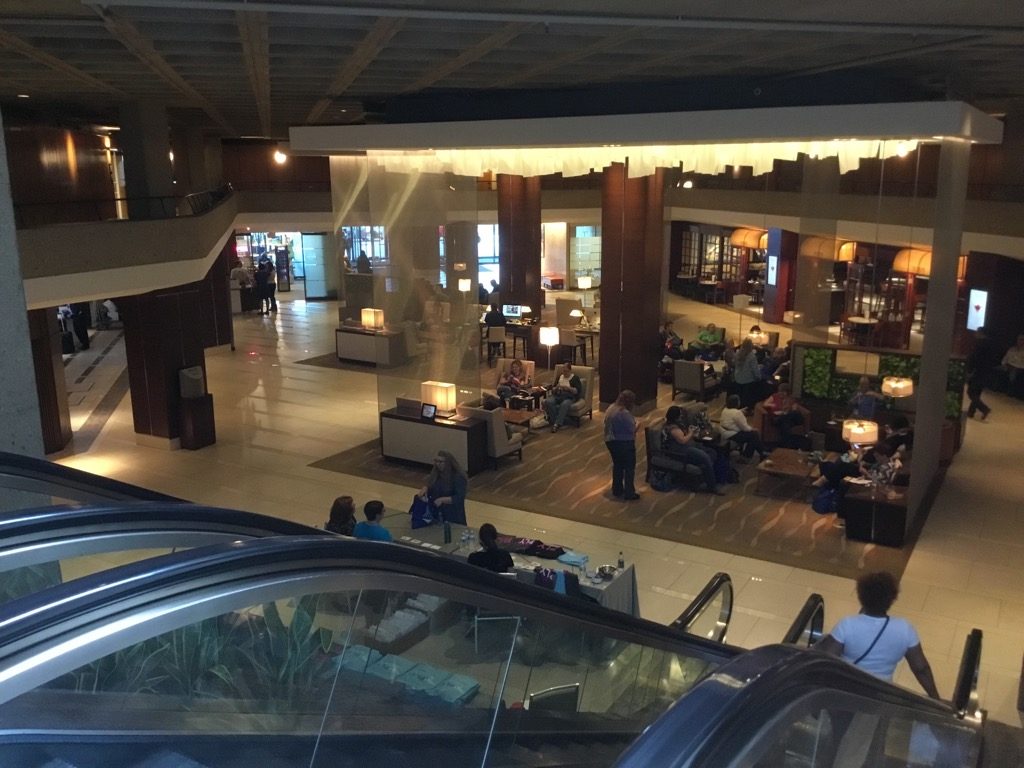 Knitters made their presence known with little touches of yarn bombing around the hotel. 

We shared a booth with The Woolery, and had a display of our drum carders, hand carder, swifts, and ball winders.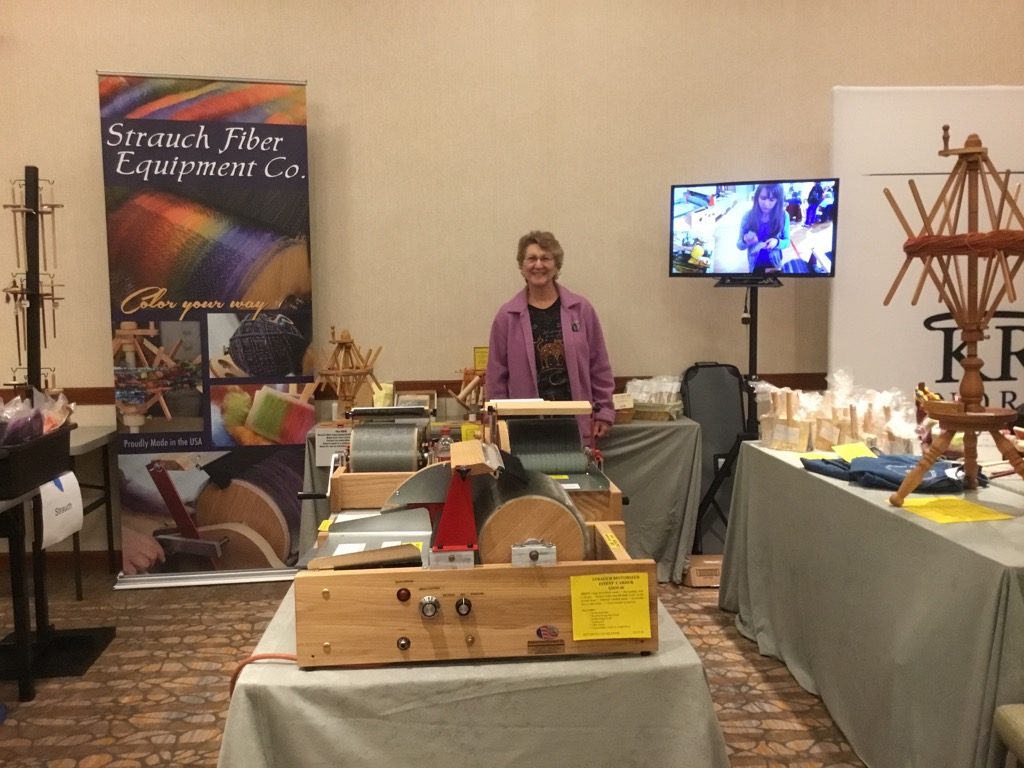 Spinners loved gathering between classes to get some additional spinning done!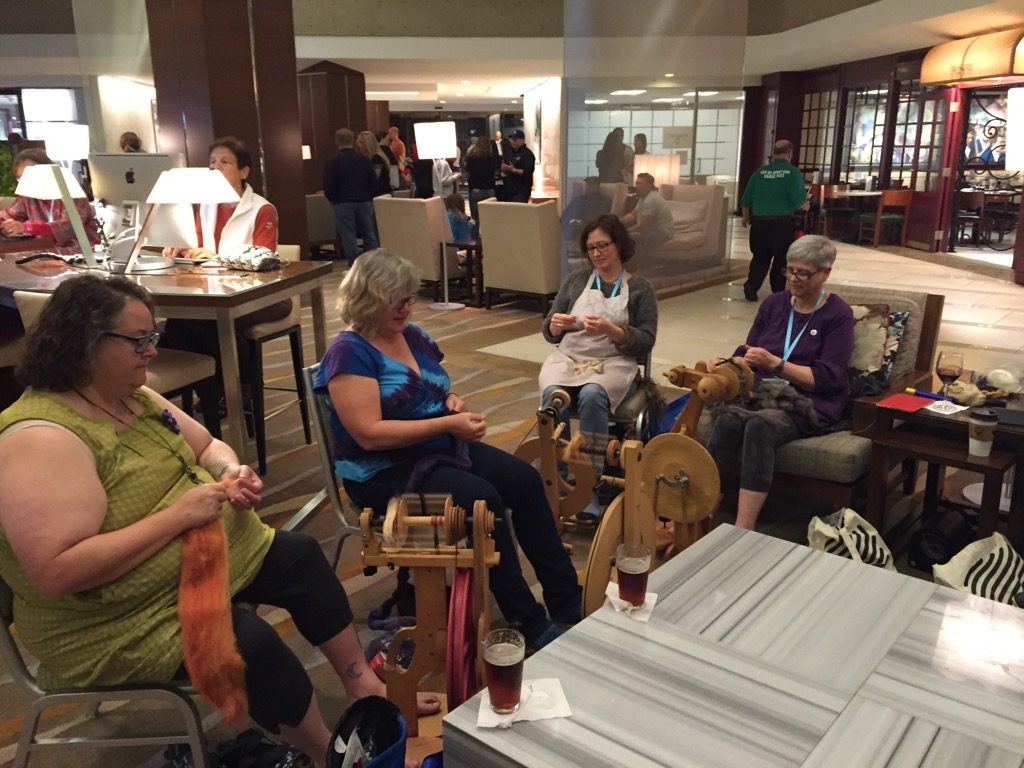 The show was fun for all; the vendors and fiber artists alike had a relaxing time spinning and exploring fiber. There were classes and workshops throughout the weekend, including this one hosted by Esther Rodgers of Jazz Turtle Creations teaching fiber artists techniques for art batts. Recognize the drum carders?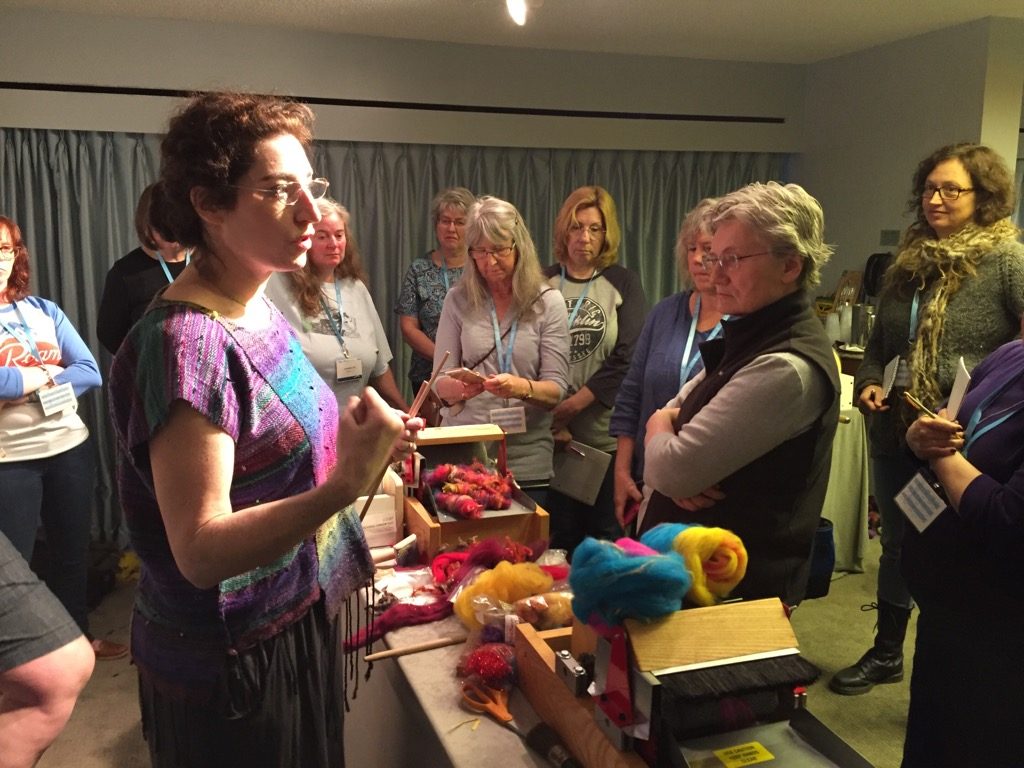 Did you attend PlyAway Spinning Retreat? What was your favorite part of the show?