Back in April, the Española Valley Fiber Arts Center (EVFAC) held an open house to introduce their new crowd-funded Motorized Double-Wide Finest carder.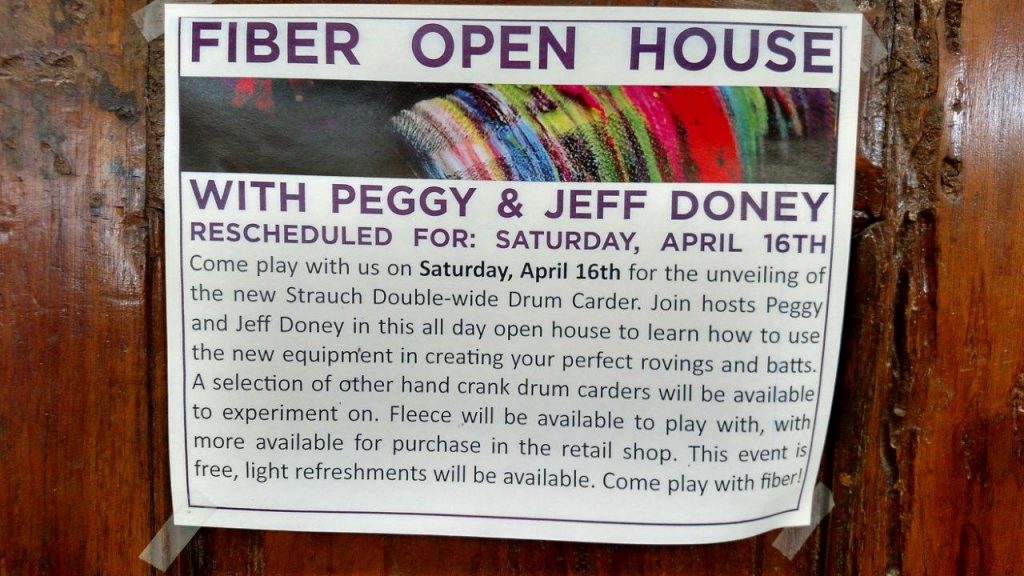 EVFAC's member-driven community connects fiber artists, enthusiasts and visitors with educational opportunities, special events, facility and equipment rental, and more. Our "high tech" carder is an important addition to their equipment library, allowing fiber artists to easily process alpaca, cashmere and merino without damaging these fine fibers.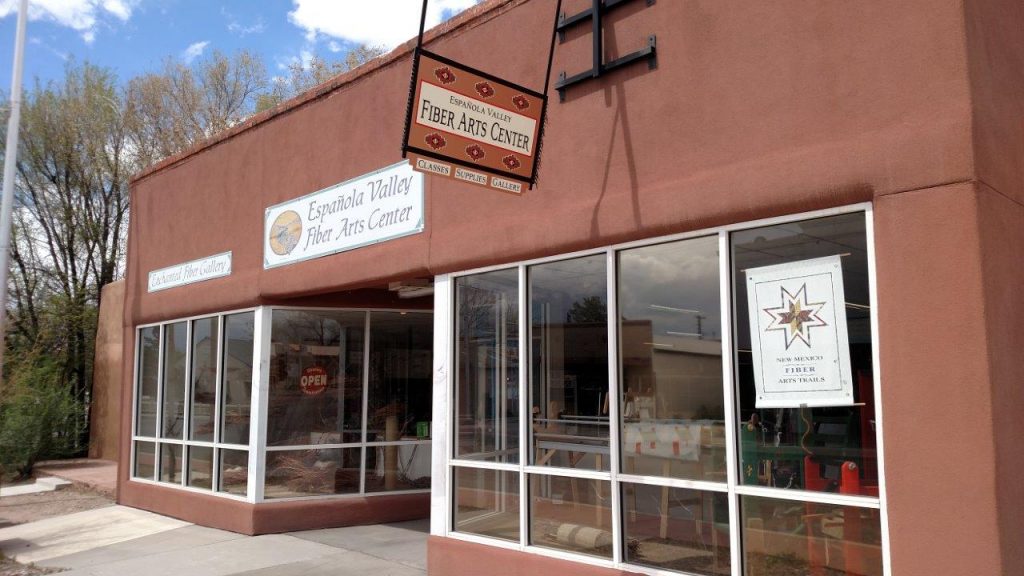 The Fiber Open House drew many visitors who were excited to learn how to make batts. The instructors were Peggy and Jeff Doney of The 100th Sheep. After a quick setup and training session for the staff, they gave live demos to the visitors all day long – here are some photos from the event to give you an inside peek!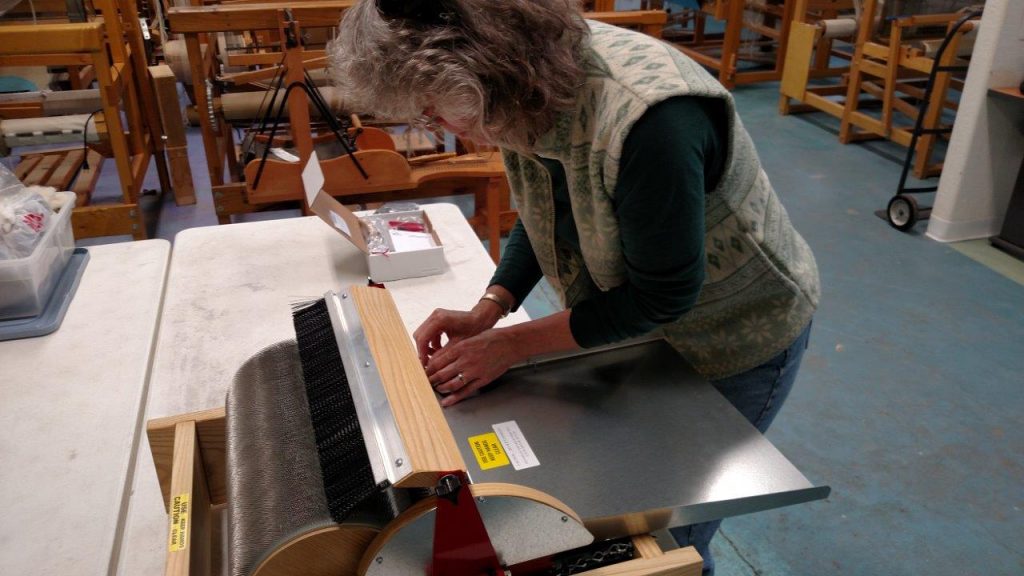 The only assembly needed is to attach the feed tray to the Strauch Motorized Finest Drum Carder.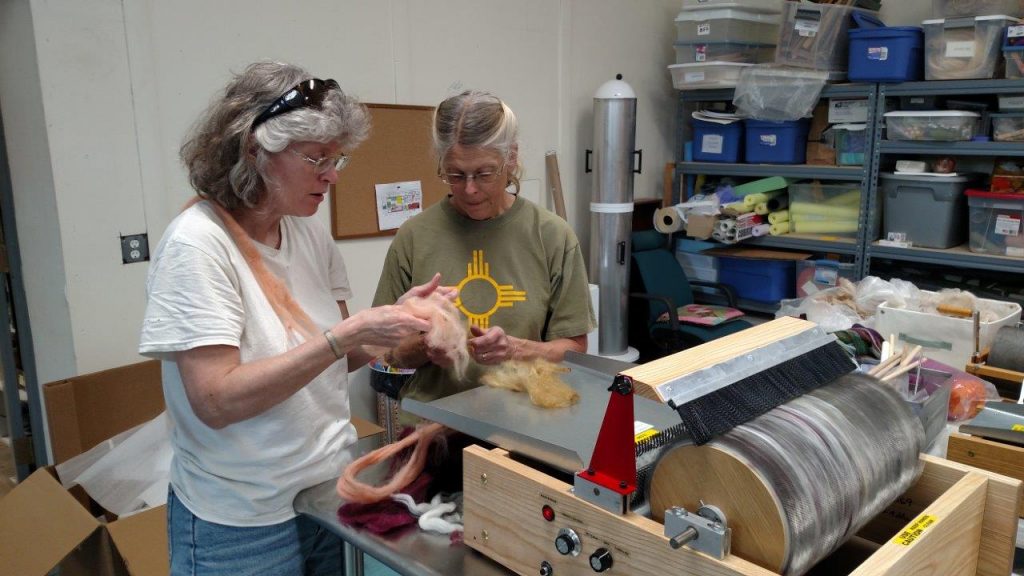 Let's get started! Peggy and Glenna Dean (EVFAC Patron) prepare fiber for the first batt.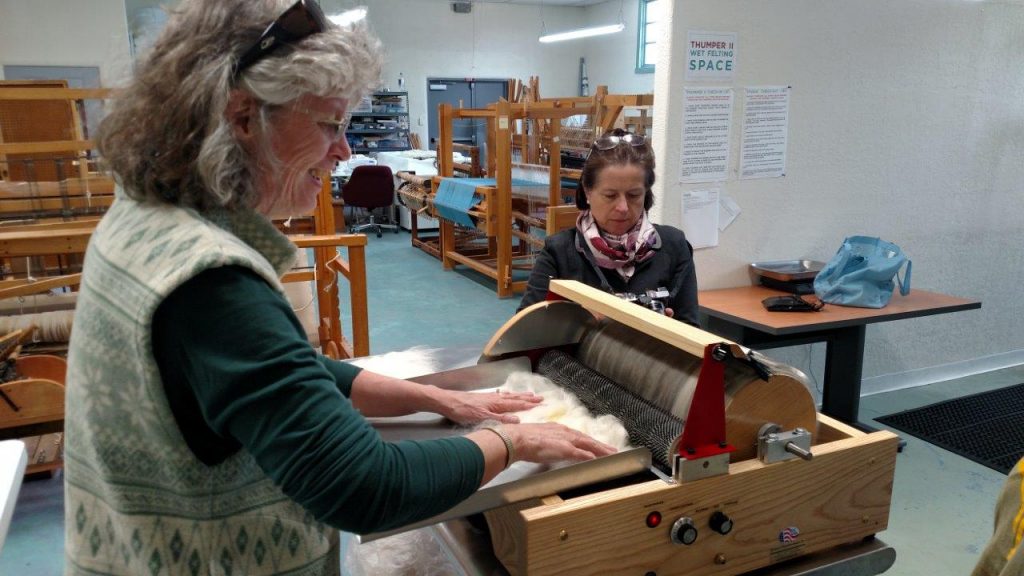 Peggy adds more fiber while Olimpia Newman, the EVFAC Director of Development, looks on.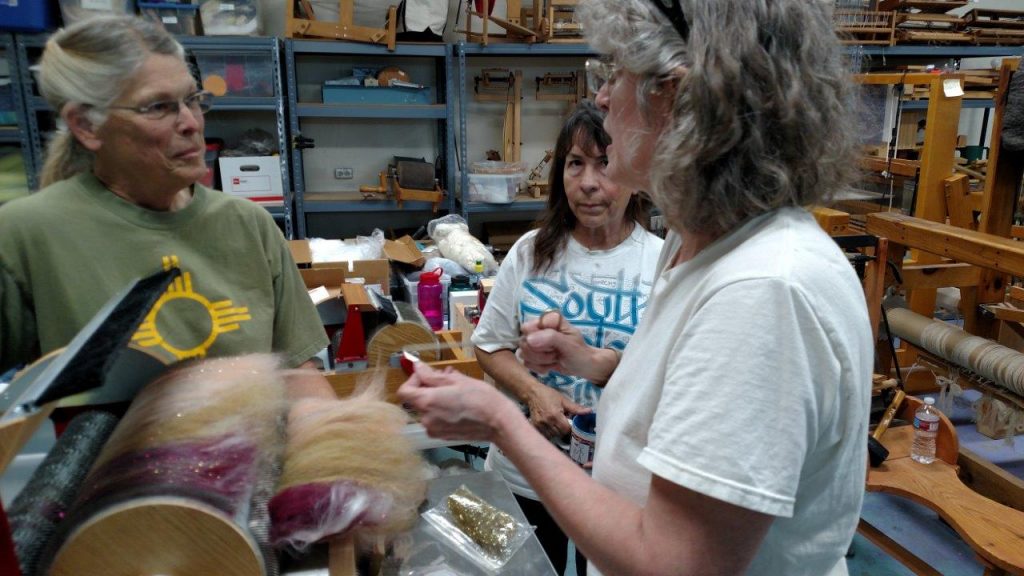 Peggy demonstrates how to remove a batt from the carder.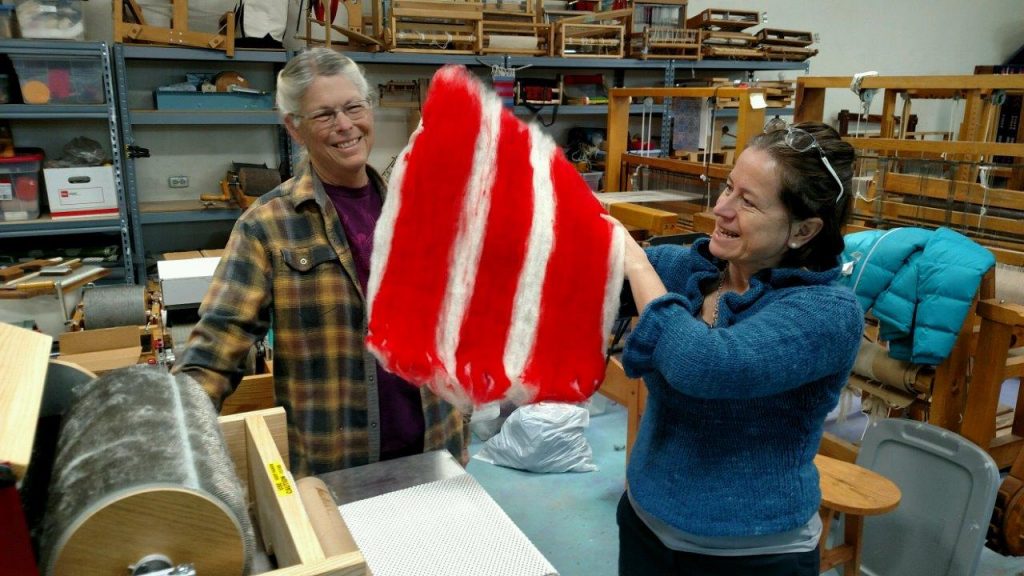 Ta-da! Olimpia shows off her first batt made from the new Strauch Finest Carder. What a proud moment!
We look forward to seeing more beautiful batts from EVFAC members and visitors using their shiny new Strauch Fiber Motorized Double-wide Finest carder. The next time you find yourself in the area, be sure to drop by to check it out – we'd love to see photos from your visit!