Recently, at the end of October, we made our way to SAFF. The Southeastern Animal Fiber Fair is always busy, and we love to meet the vendors and customers alike. Here's a little photo journey of our trip!
Set-up day!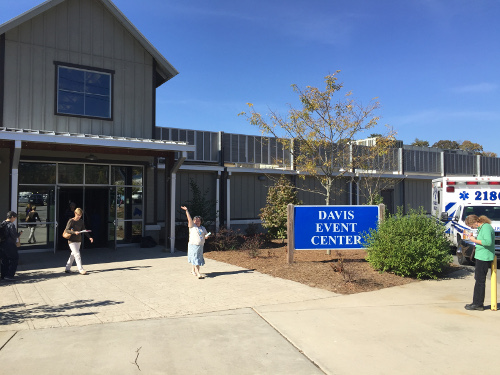 The car is unloaded and we're ready to start setting up. Joanne is happily taking a break.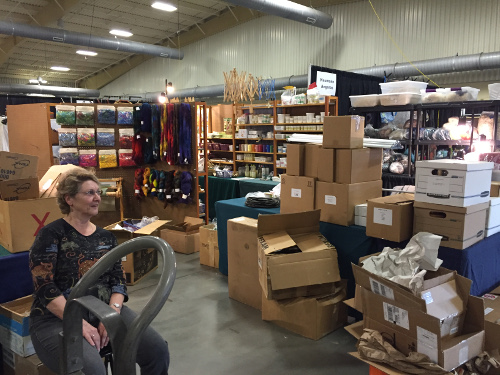 Look how many vendors were in the hall!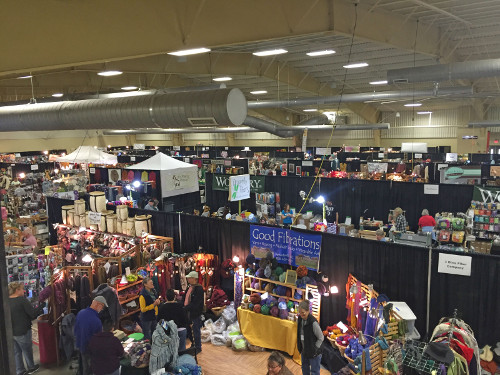 Our finished booth looked great. We're ready to start demoing now!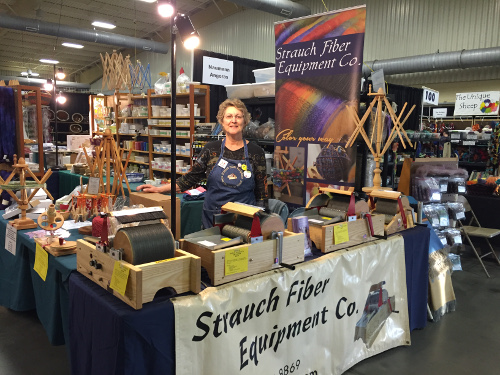 After a busy day of vending, we were happy to stop by Sierra Nevada Brewing.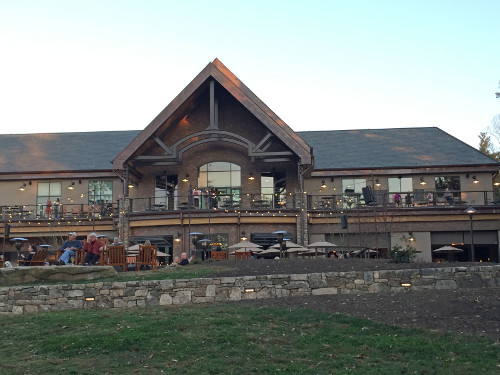 Did you go to SAFF? Did you see us there? If you did, don't forget to post them on social media and tag your posts with #StrauchFiber.
See you next year!