Last month, we attended the Fibernate festival in Falls Church, VA (click here to see where we'll be next!). Here's Otto hard at work in our booth: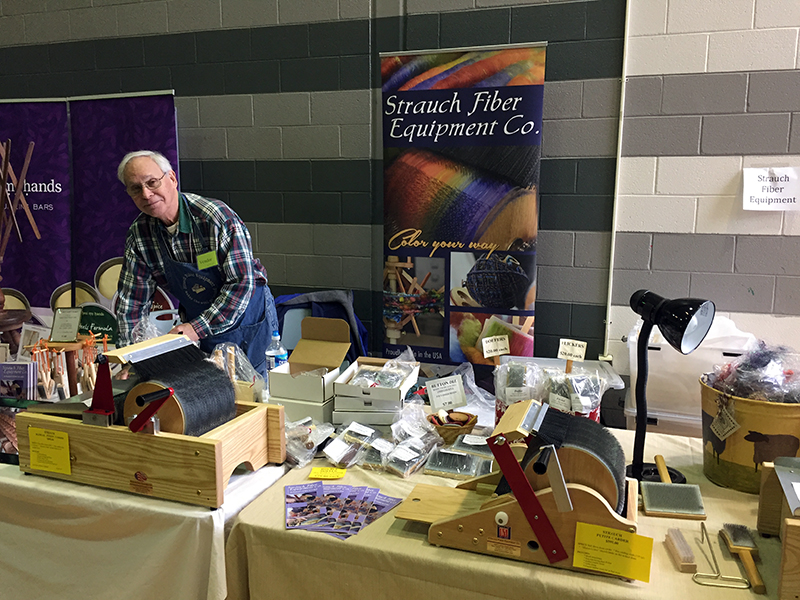 It was a delight to meet so many passionate fiber folk at this event – just look at this lively spinning circle from the event!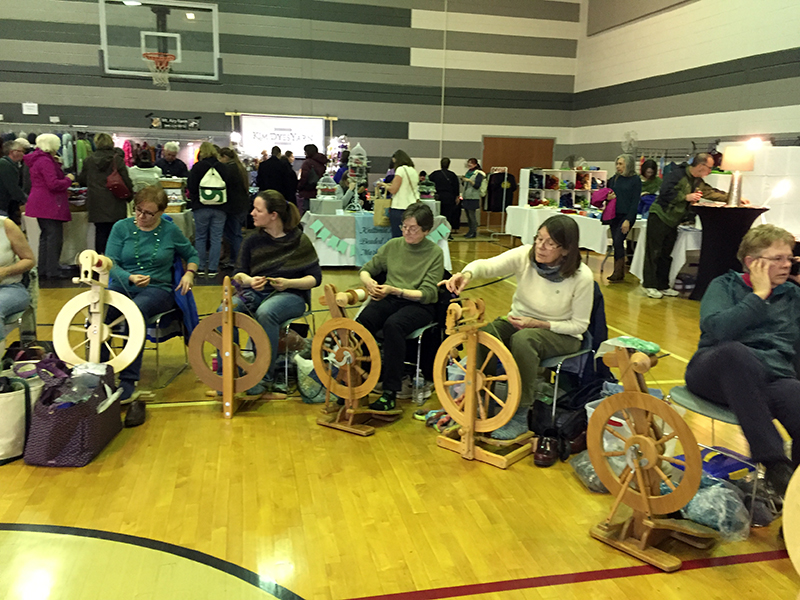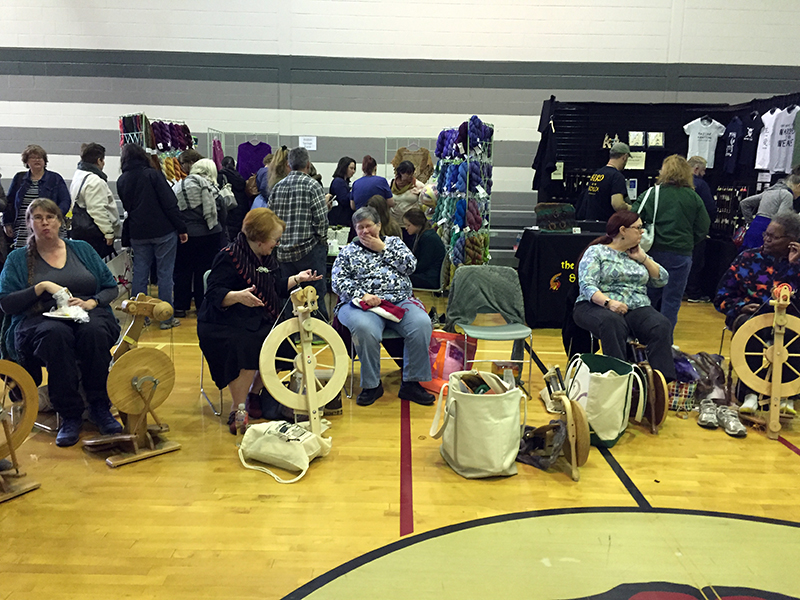 Occaisonally at these events, we come a cross a vendor who uses our equipment – at Fibernate, we had the pleasure of meeting Michele from The Colorful Flock, whose booth was filled with beautiful batts, rolags and other brightly-colored fluff and fiber for spinners.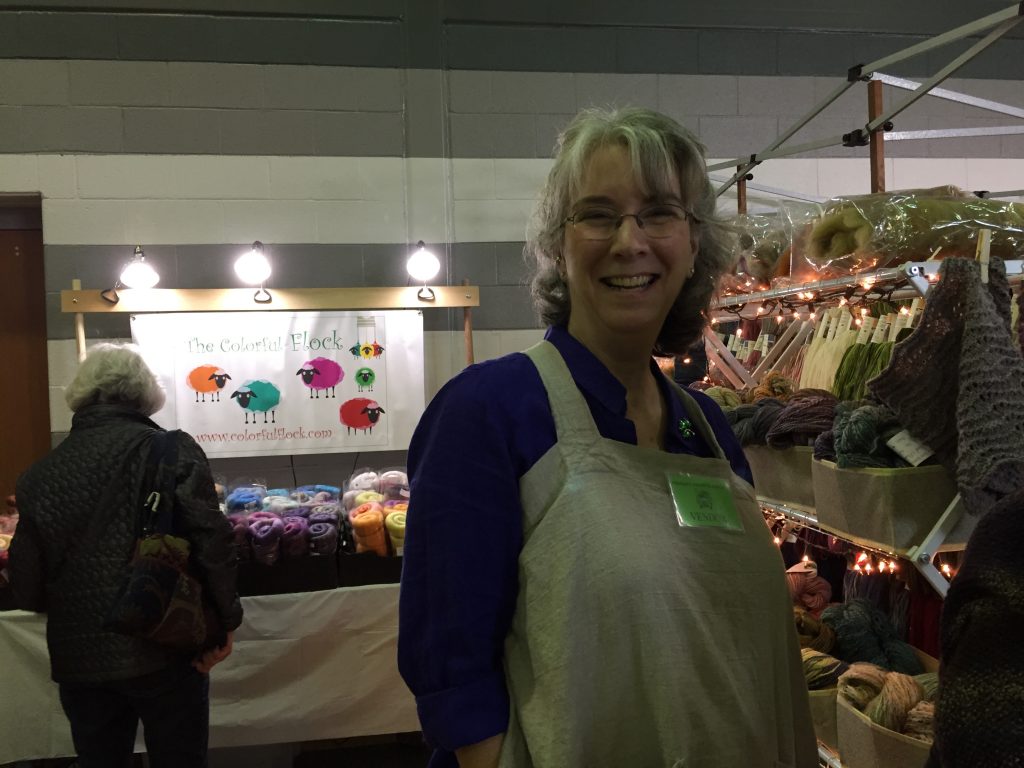 Michele uses our Doublewide Motorized Finest to make the most beautiful batts! Her blends include wool, silk, bamboo, tencel, linen, or shiny bits to create complex layers of spinning fibers. Her focus is on pairing bright, juicy colors with smooth fibers to create irresistible batts. As you spin, the texture is found in colors!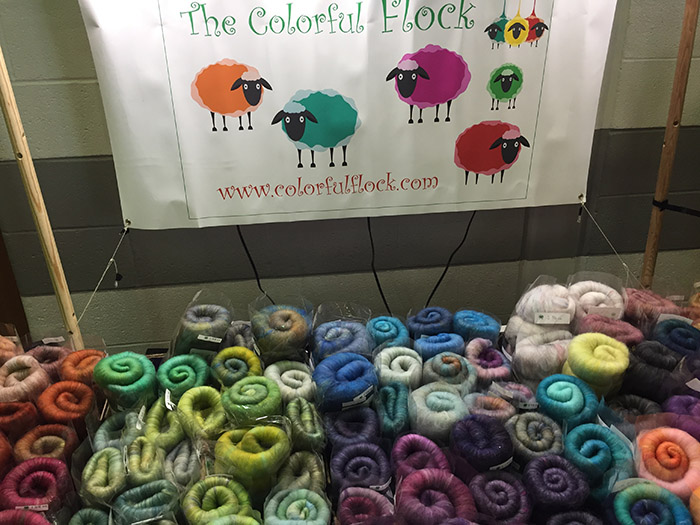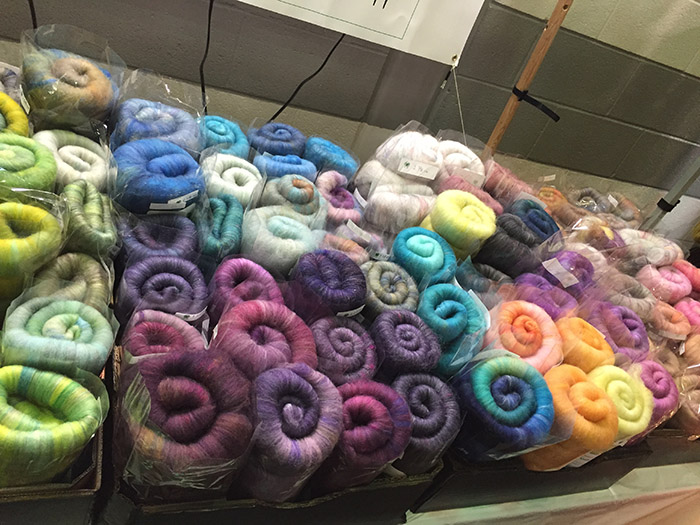 As our way of supporting the fiber arts community, we'll be featuring more talented makers here on our blog. If you use Strauch products in your creative business, we'd love to hear from you!
Like this post? Pin it!