We have more photos to share from our trip to the UK! One of the best parts of traveling is meeting new people, and we shared many great times with new friends on this trip!
First, some more photos from WoolFest! Here's a photo of the vendors. As you can see it was quite busy!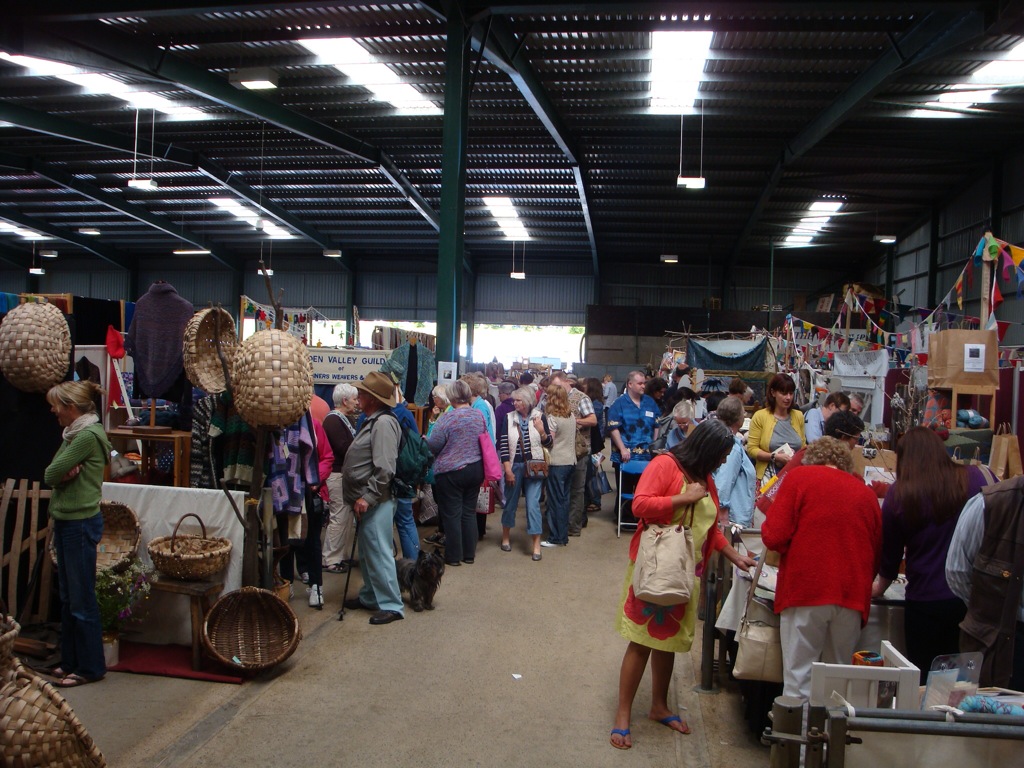 Eta Ingham Lawrie weaving one of her beautiful tapestries.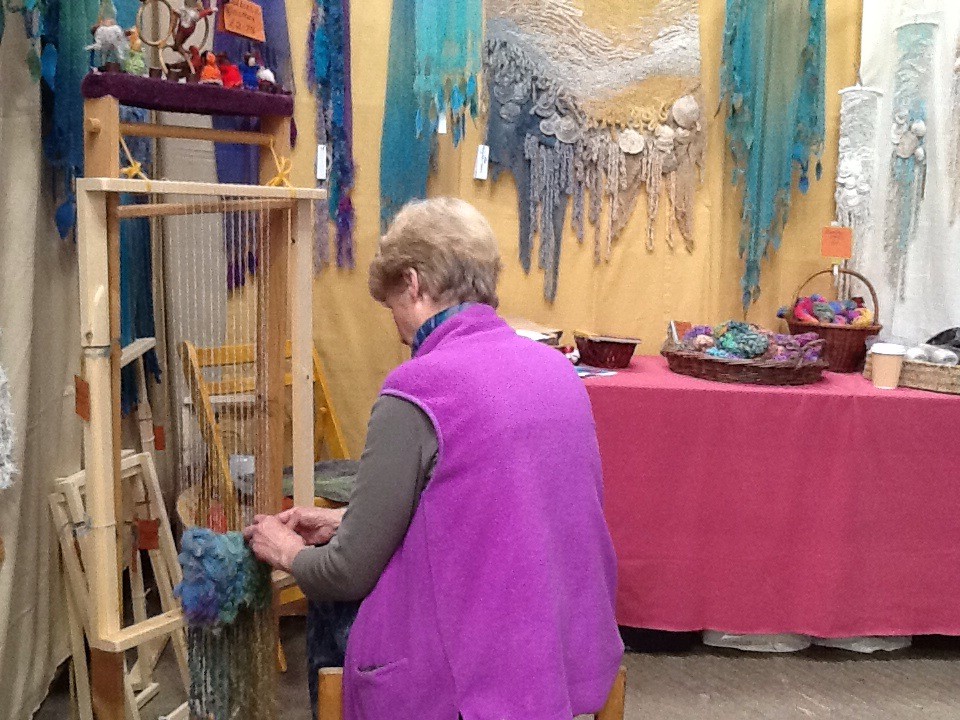 The work of Jane Cummins, a wood turner and felt maker.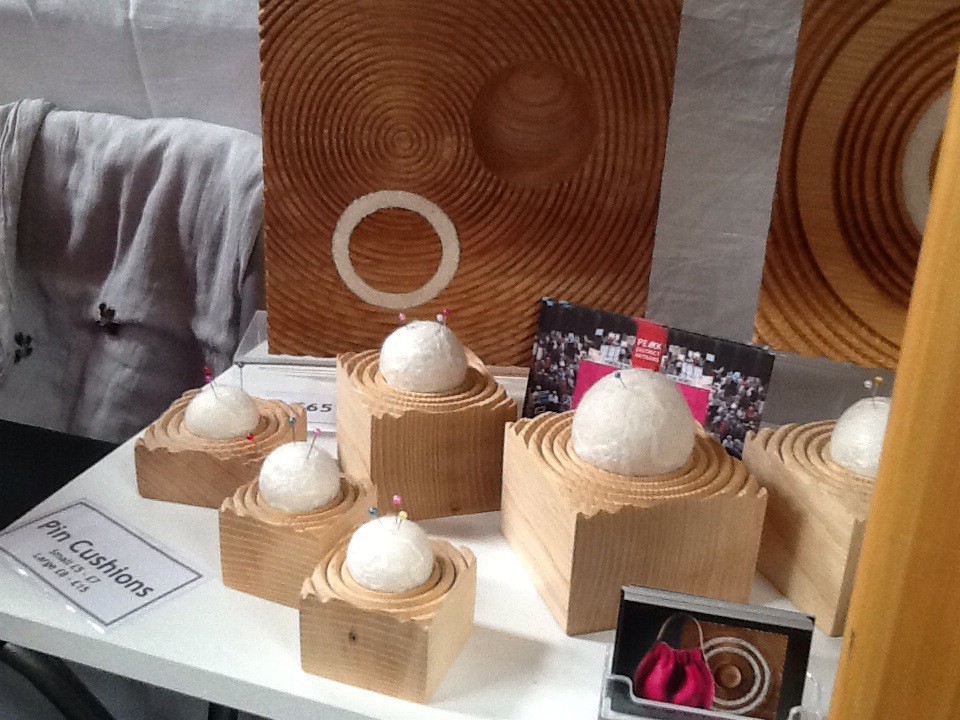 We met a group of Norwegian hikers one day. They like to do Viking husband reenactments, and this lovely piece was made using Alpaca yarn and the afghan stitch. They have many Scottish friends who have 'permitted' them to wear the kilts in their colors.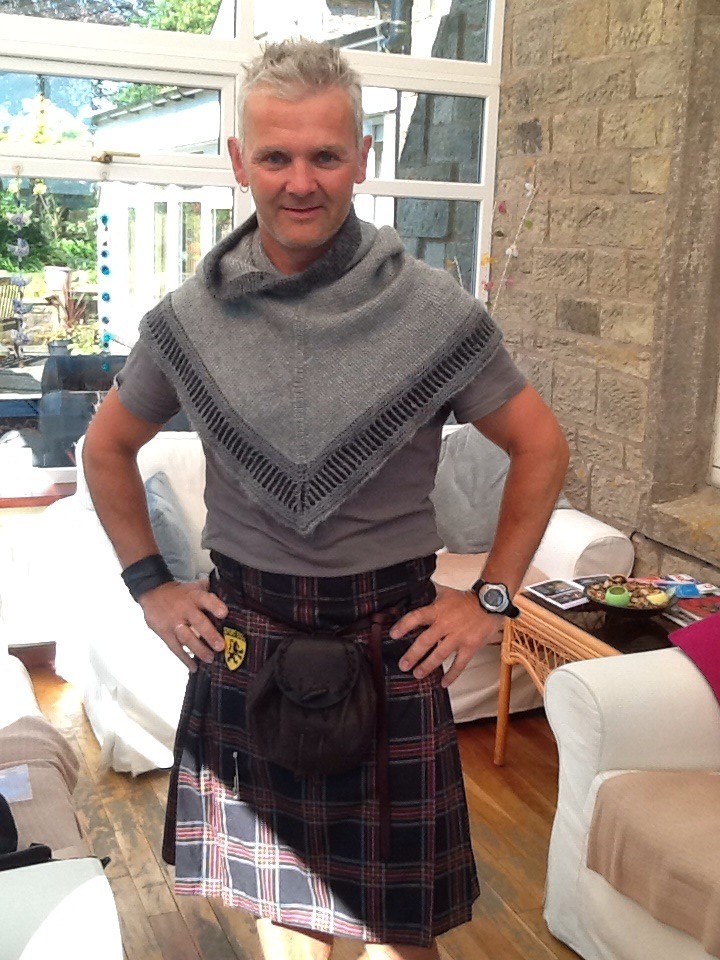 After long days filled with fiber we needed a little beer to help us unwind. This is England's highest pub at 1,700 feet.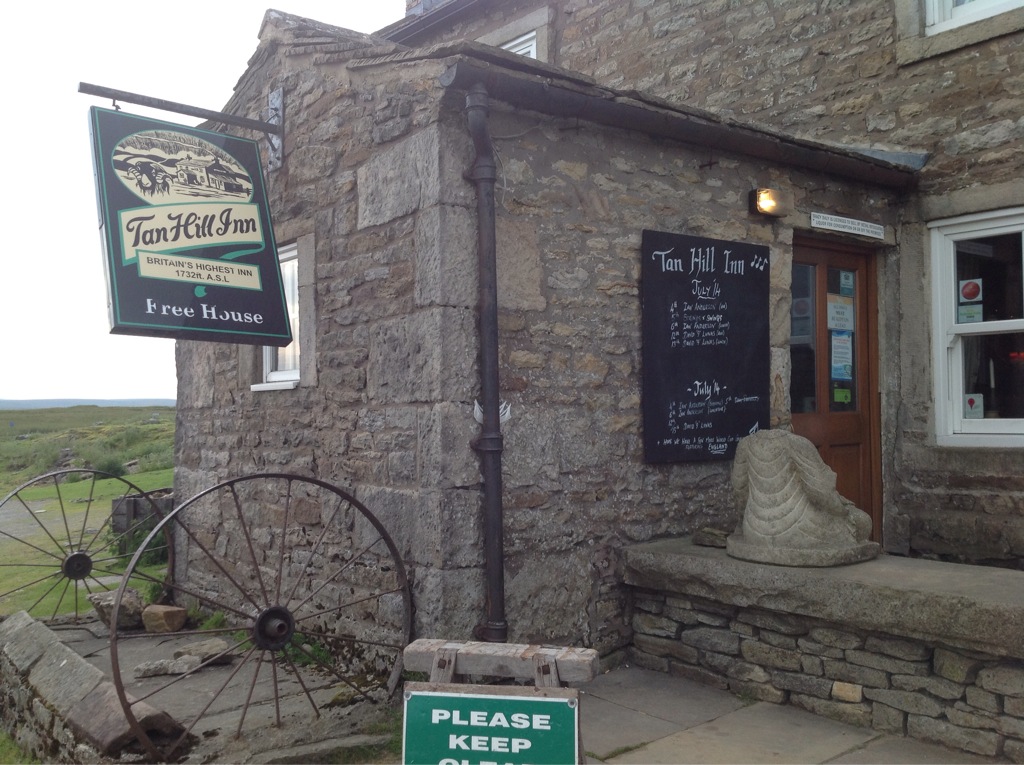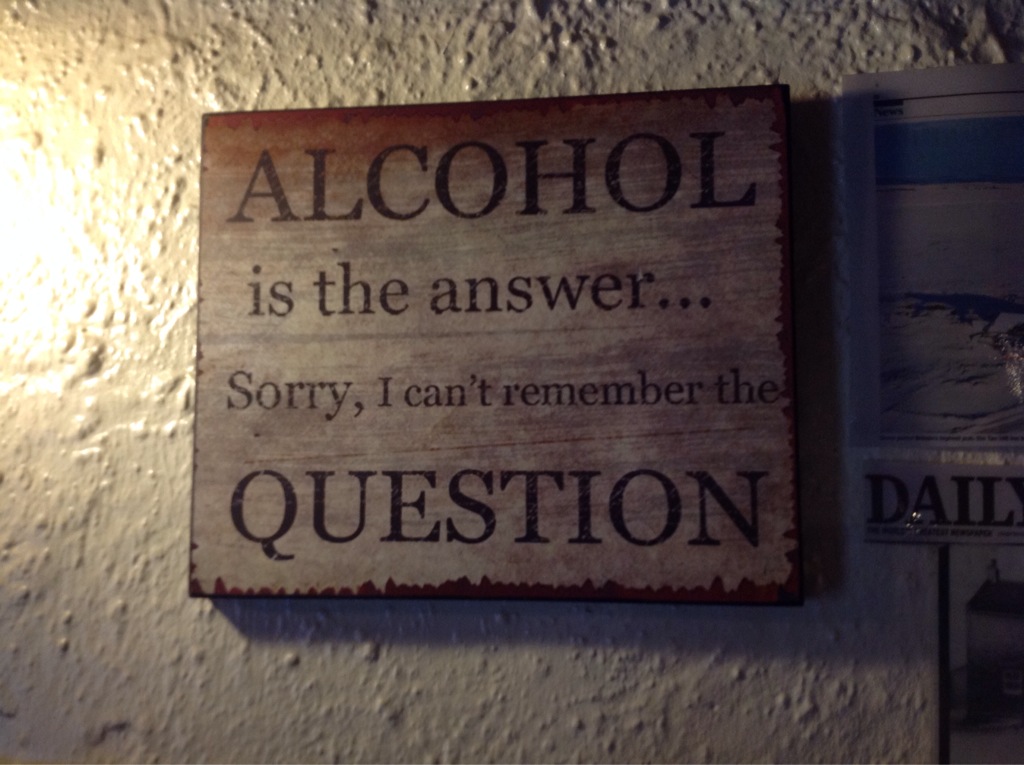 No visit to England is complete without snacking on fish and chips!