We have a new dealer in Florida, and we recently had the opportunity to go and visit our new dealer, A Good yarn Sarasota! We had a wonderful time in this beautiful shop full of fiber fun, and we're thrilled to have them as a dealer!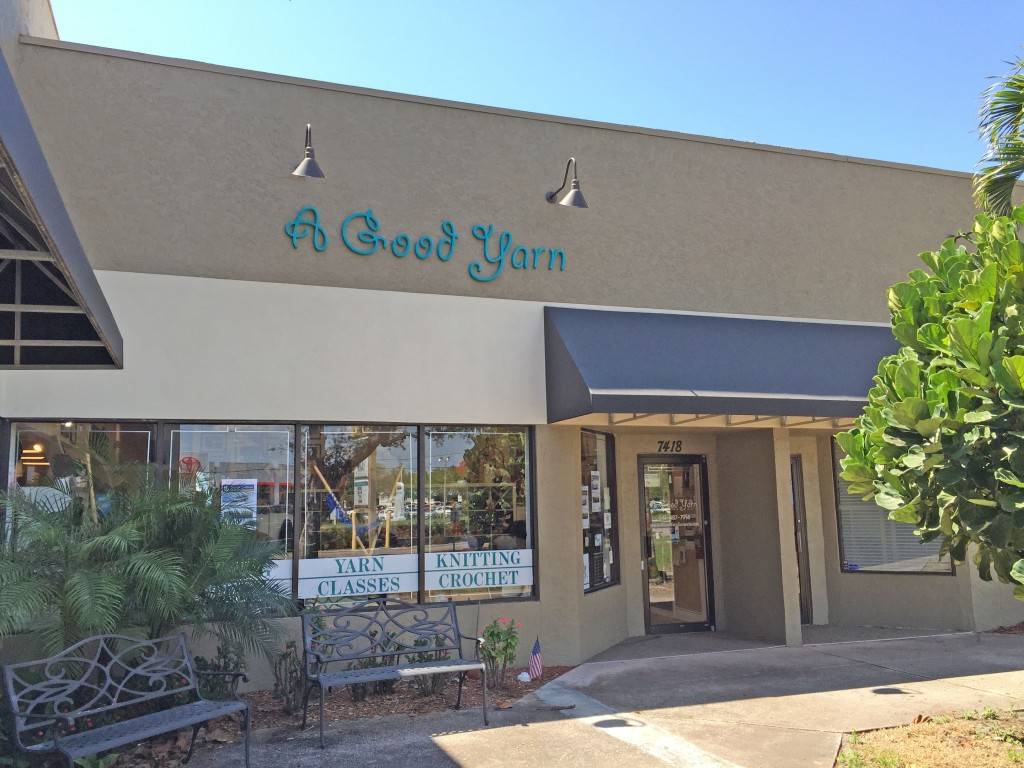 The owner of A Good Yarn, Susan Post, helps customers find the perfect yarns for their projects.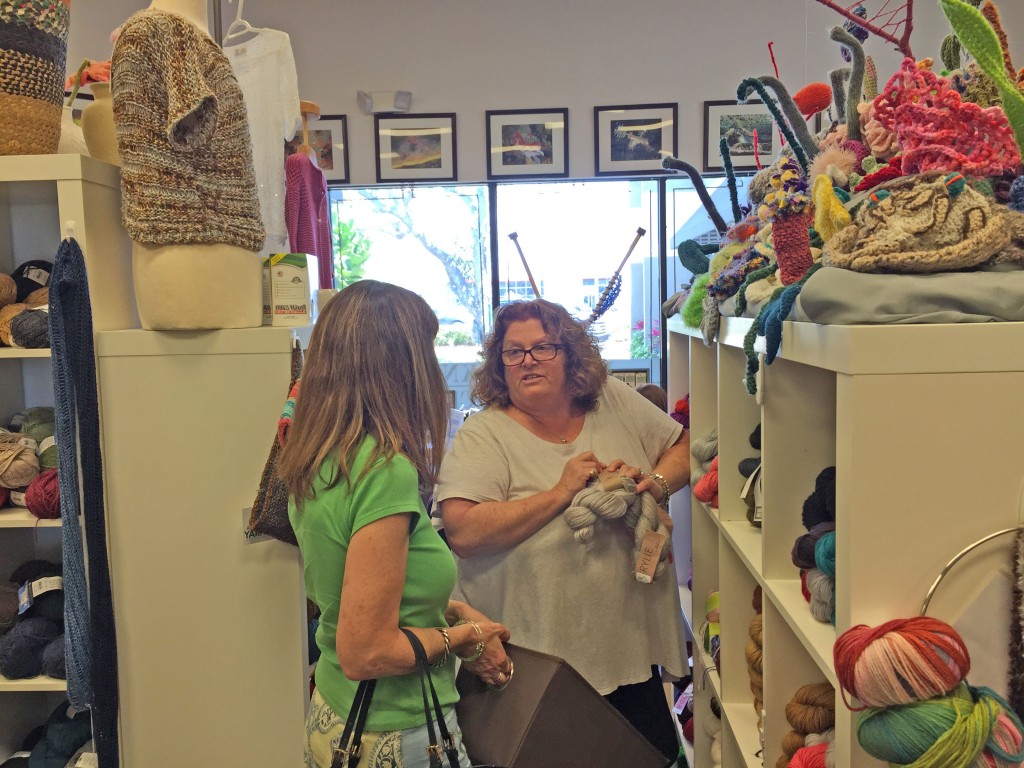 We helped them get a Strauch Ball Winder and Table Swift up and ready for winding yarn!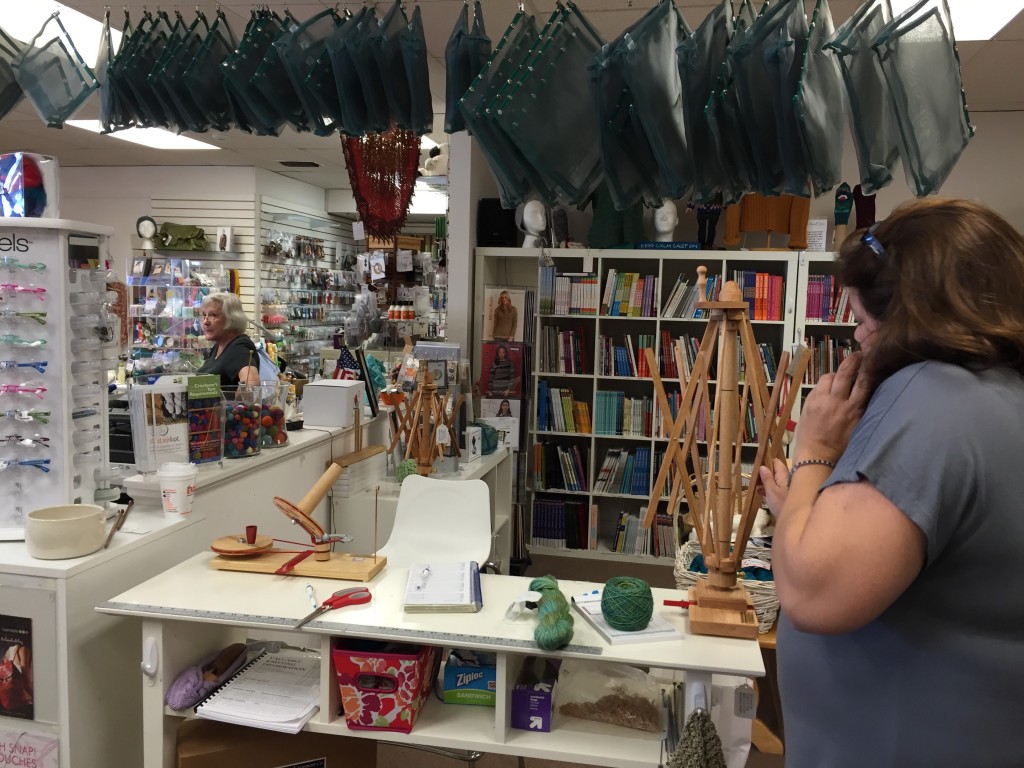 The large shop has a huge variety of yarn.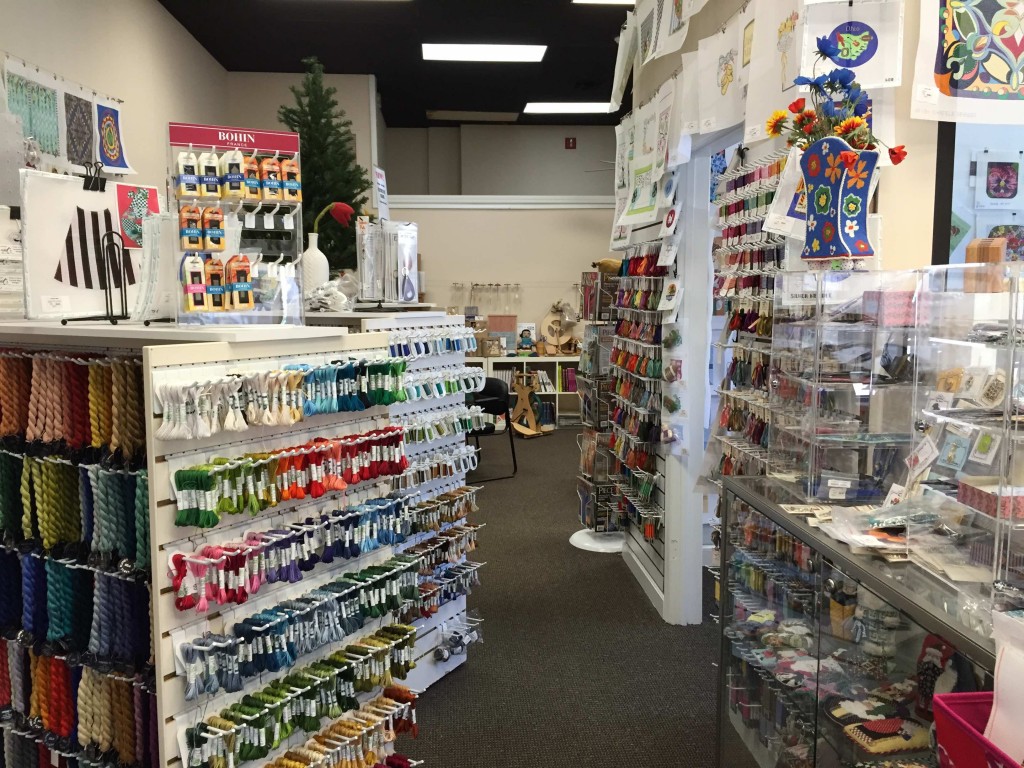 They have several areas where customers can gather for classes and social stitching.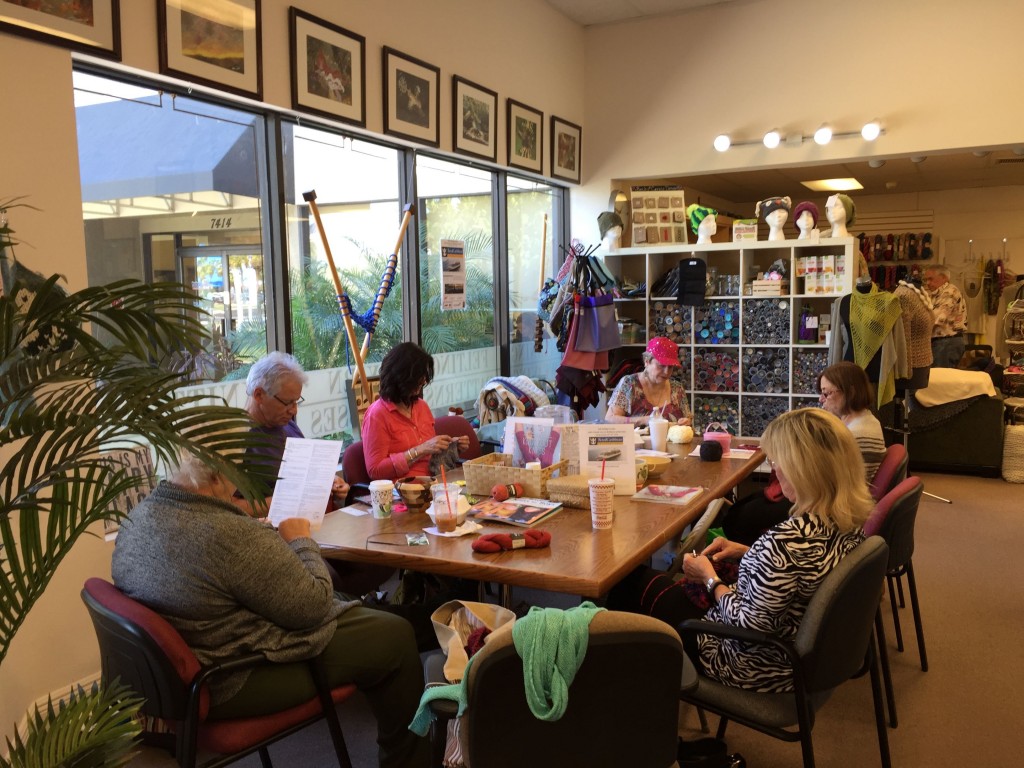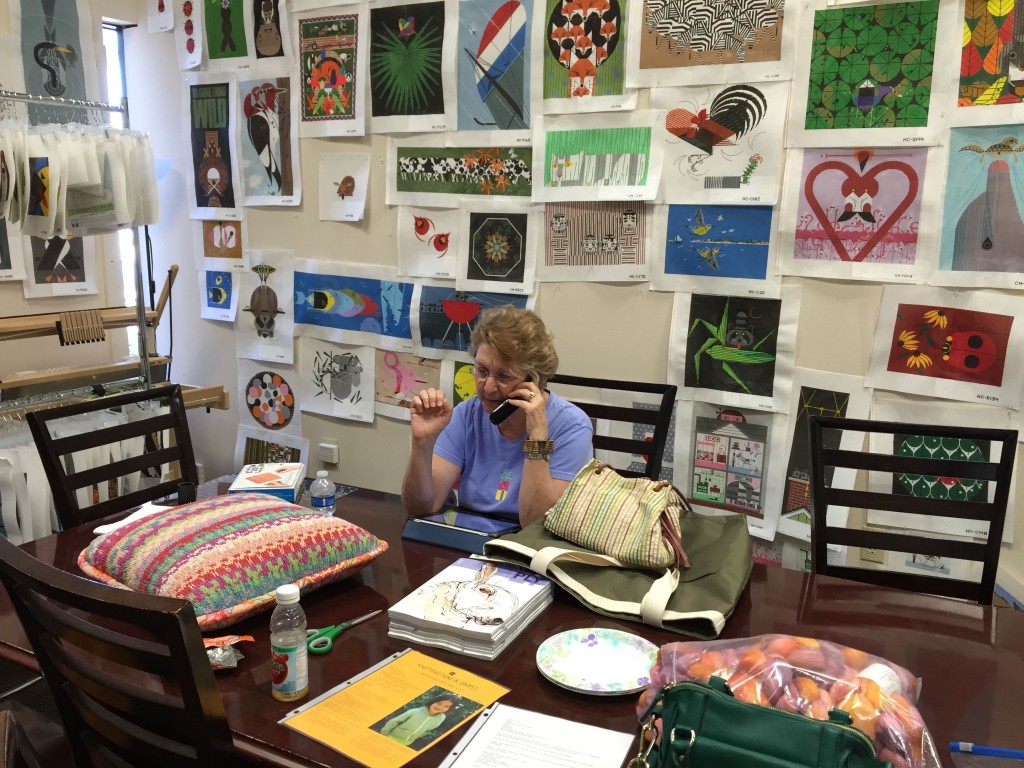 We also had the good fortune to meet Laura, AGY's resident spinning maven.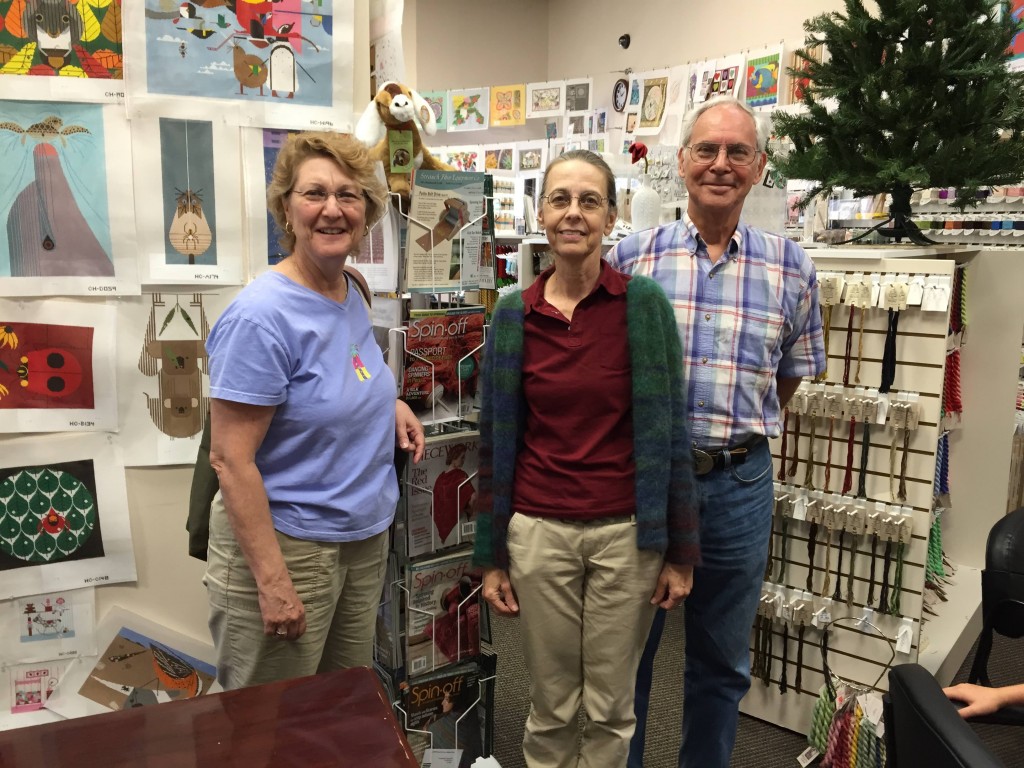 We had such a wonderful time in Florida, and thanks so much to Susan and her team for a great visit!