It has been swelteringly hot in the US recently and most fiber lovers want to do something with yarn or fiber – the challenge is finding something that isn't so toasty.
That's where we come in! Just because you don't want to knit or spin with wool on your lap doesn't mean that you can't have a little fibery fun this summer. Here are three ways to beat the heat while still having fun with yarn and fiber!
1: Replenish Your Spinning Stash
Break out your Strauch drum carder and start blending beautiful batts to replenish your spinning fiber  stash. You've probably used  up a lot of fiber in these first few of weeks of the Tour de Fleece, and don't forget that Spinzilla is only three short months away – you'll definitely want some fresh spinning material. Whether you make themed batts or stash-busting batts, we know you'll have fun!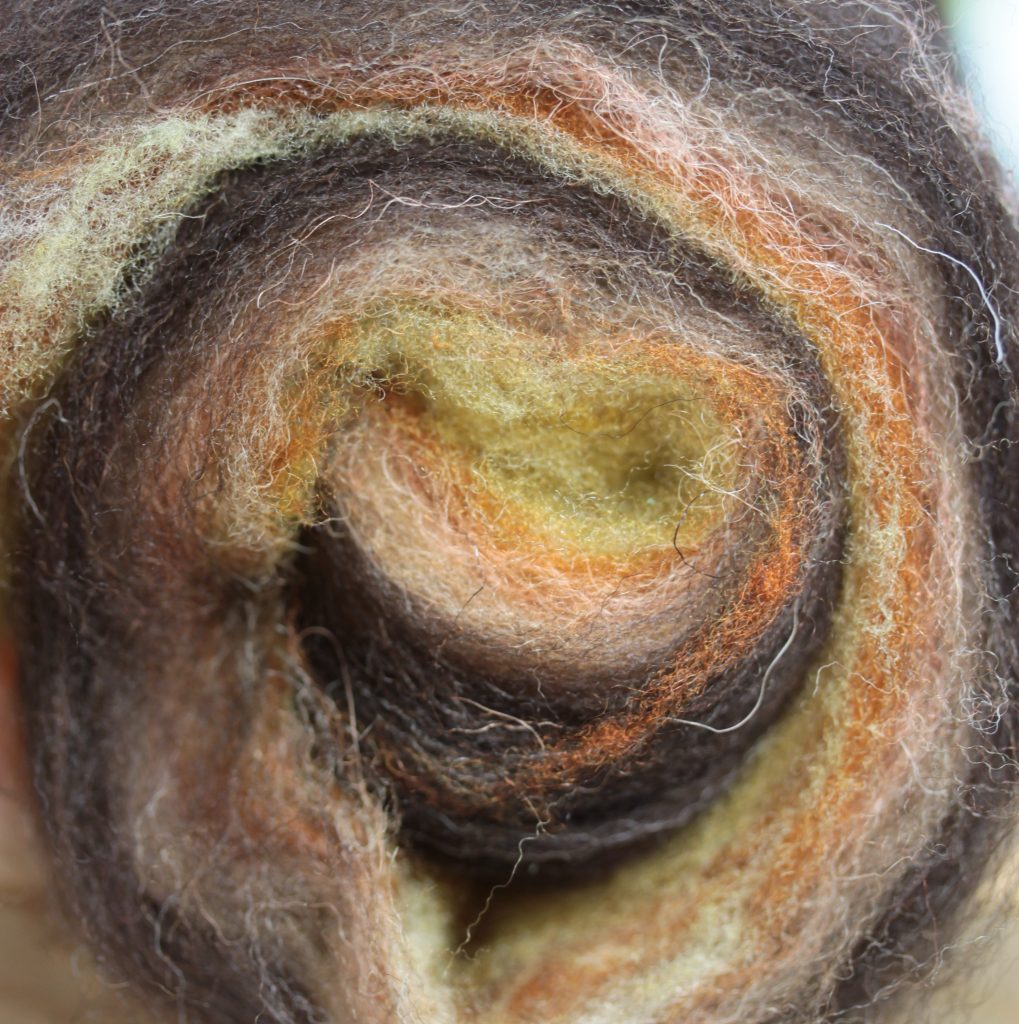 2: Reorganize Your Yarn Room
This tip is particularly pleasant if your craft room is air-conditioned. Whether you're a yarn dyer, or a yarn-acquirer, the stash can get unruly. Take the time this summer to frog, wind, or ball your yarn from abandoned projects.
Leftover bits and bobs can also benefit from being rewound to keep things tidy -a mini-skein winder is a great choice for your clean-up. These skein winders open to a maximum of 1 yard, and are ideal for creating even and tidy mini-skeins. Sorting your full and partial skeins by weight, fiber content, or color adds another level of organization to your stash, making it easy to find what you need for future projects.
Are you preparing for a sweater knit as soon as the weather cools down? Break out your Jumbo Ball Winder to create cakes of yarn that can weigh up to a pound! The ball bearings make this task easy breezy. Whether you wind multiple skeins of yarn into one cake, or you're winding a Jill Draper Empire skein, this winder will take care of you.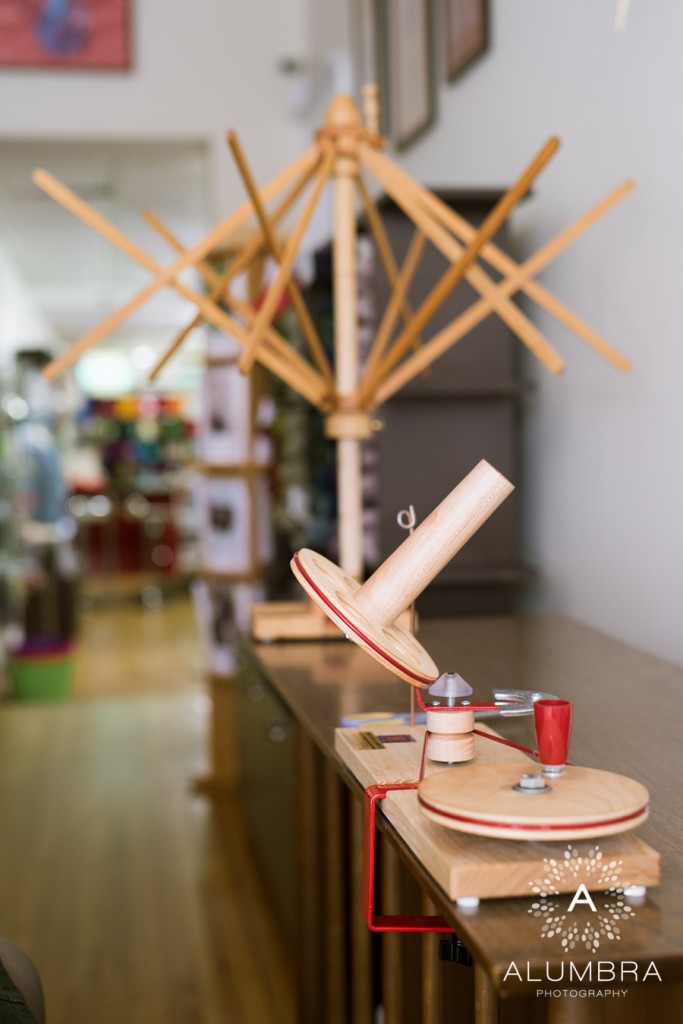 Now is also a great time to wind your handspun yarns from the Tour de Fleeece into skeins so that you can keep those bobbins free for your next spinning project (or Spinzilla, if you prefer to plan further ahead!). Like to spin bulky art yarns? The Jumbo Ball Winder can handle those, too!
3: Take Your Wet Felting Outside
If you feel the urge to make something, try wet felting! While there are many techniques, we like this jar method that we shared on our blog earlier this year. By using a plastic jar and some marbles, you can have a great time outside with your kids, grandkids, or friends with little clean-up needed afterwards!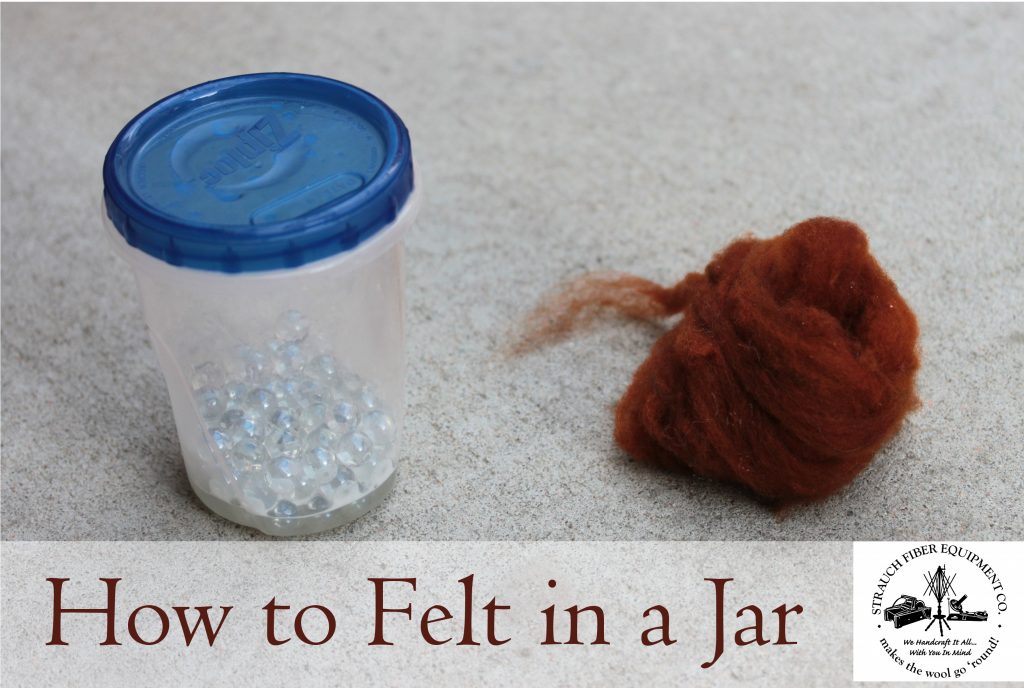 What are some of your favorite fibery ways to keep cool in the summer? Let us know over on Instagram by using the hashtag #strauchfiber.